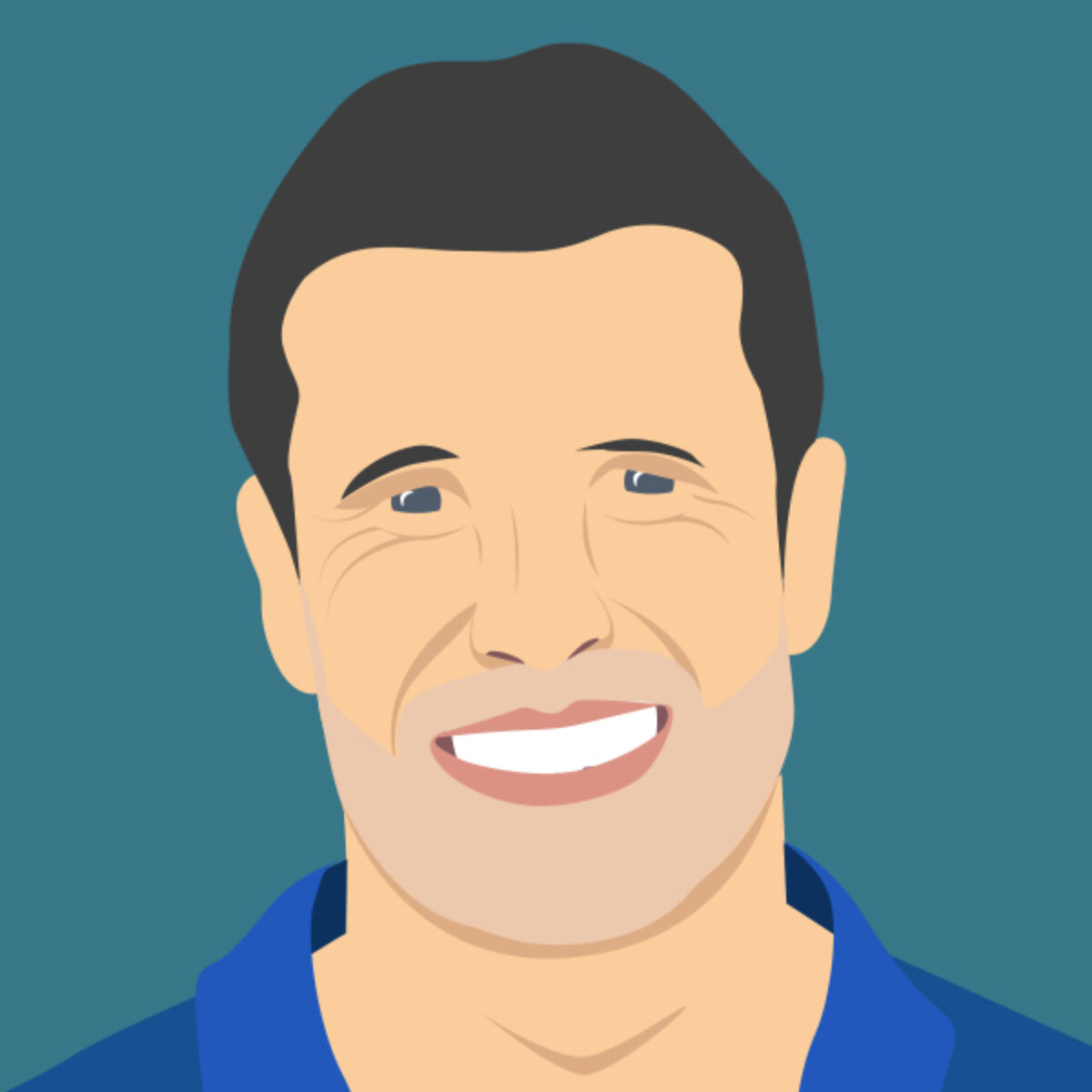 Hi. I have worked at Seachange as a Volunteer and Activity Co-ordinator on the Healthy Neighbourhoods project since October 2018.
My role involves organising a vast range of different and engaging activities for people in the local community to enjoy. One of the best parts of my job is meeting and chatting to people because of the amazing stories and experiences they tell me. If you do see me around the Hub, please say hello. I love talking to people!
My passion outside of work is sport and coaching football. I spend most of my spare time following my two sons around a multitude of sporting activities! I also have a vintage campervan which like me, doesn't like the rain!

805
Journeys to Covid vaccinations centres
£1.4m
Saved to Health and Social Care
40,000
Visitors to Seachange per year