Friendship with a focus
Would you like a befriender to help you re-discover a lost hobby or interest?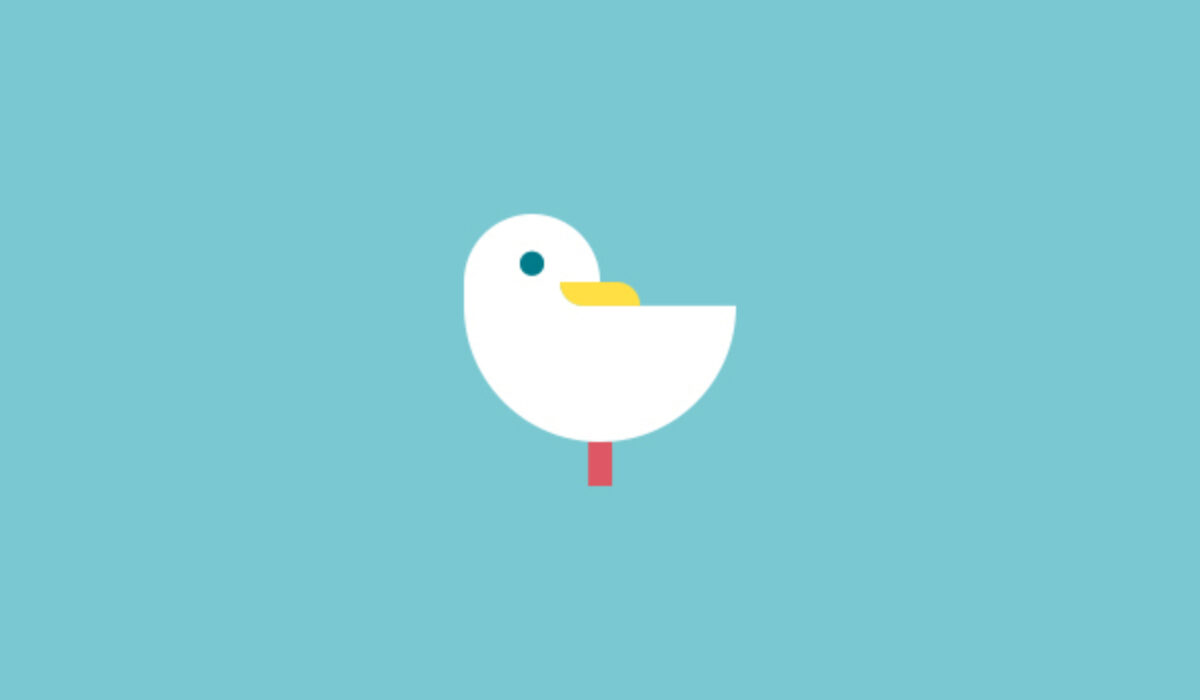 Welcome Space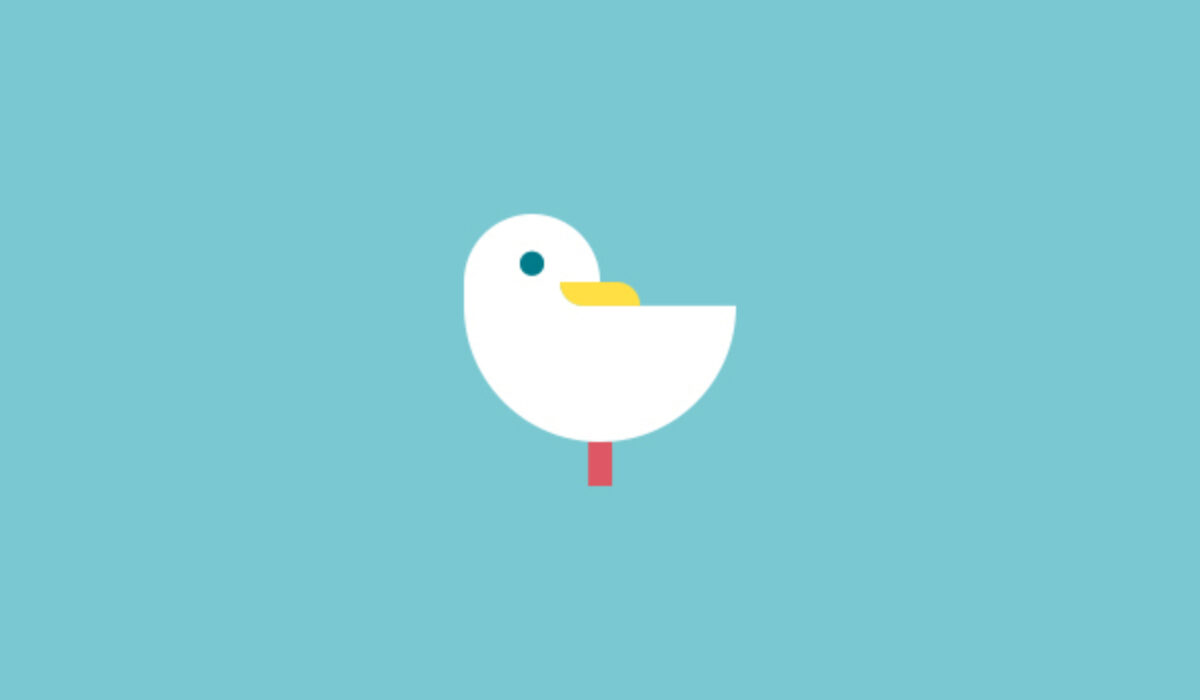 General Support
We continue to support our community through and beyond these difficult times
As we come out of a difficult period, we understand the anxieties, stresses and financial insecurities you may be facing.
If this is the case, please reach out to us as there is a huge amount of emotional and financial support available for everyone in our community. Our lessons from the past two years is that many people feel they don't want to make contact as there may be "someone worse off" who needs the help. We assure you there is help and support for everyone, regardless of circumstance.
​If you have difficulty leaving your home, we have a group of volunteers that can:
collect shopping
collect prescriptions
chat on the phone or video call
We have also heard and seen the most terrific amount of community sharing and support - this has been truly humbling. If you are in a position where you wish to offer support to others, please contact us where your position to help will be gratefully received.

If you are experiencing financial difficulties, we may be able to help pay towards some of your shopping.
A weekly shop for essential items only.
For financial help: Budleigh Salterton Relief in Need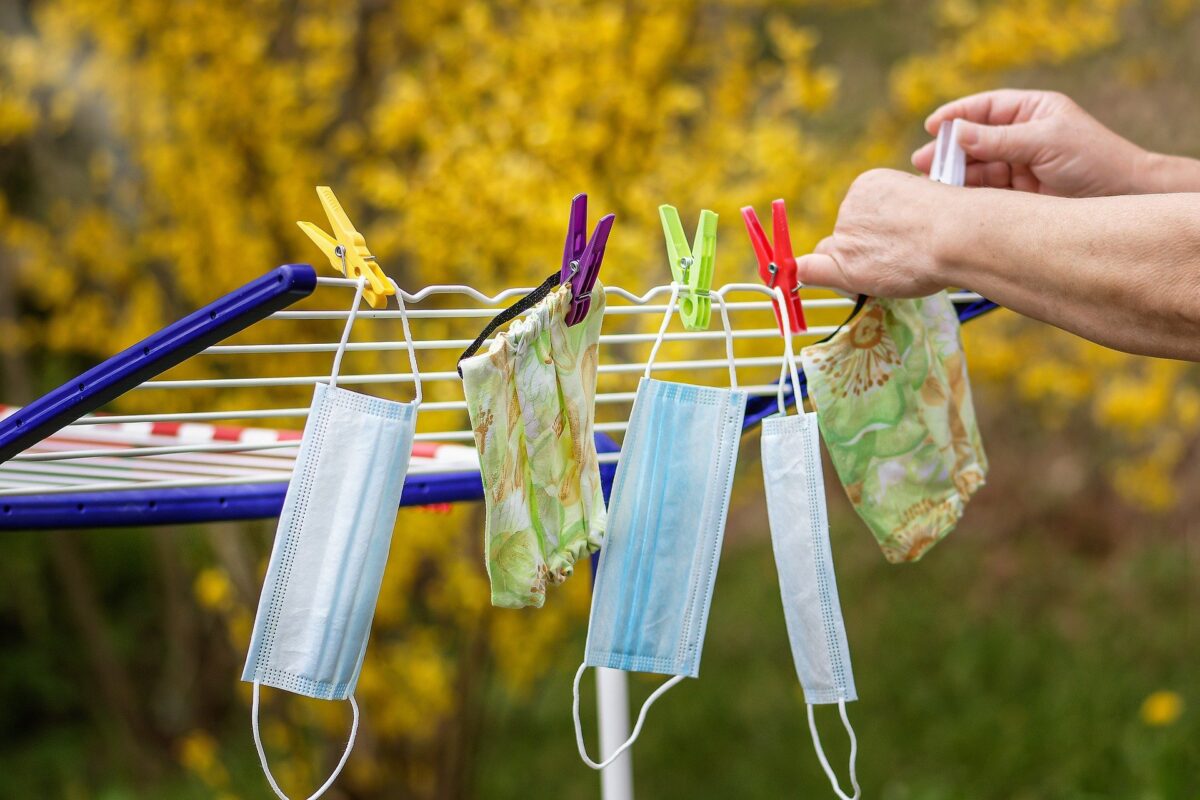 Transport
We can bring you to Seachange or take you to activities and appointments elsewhere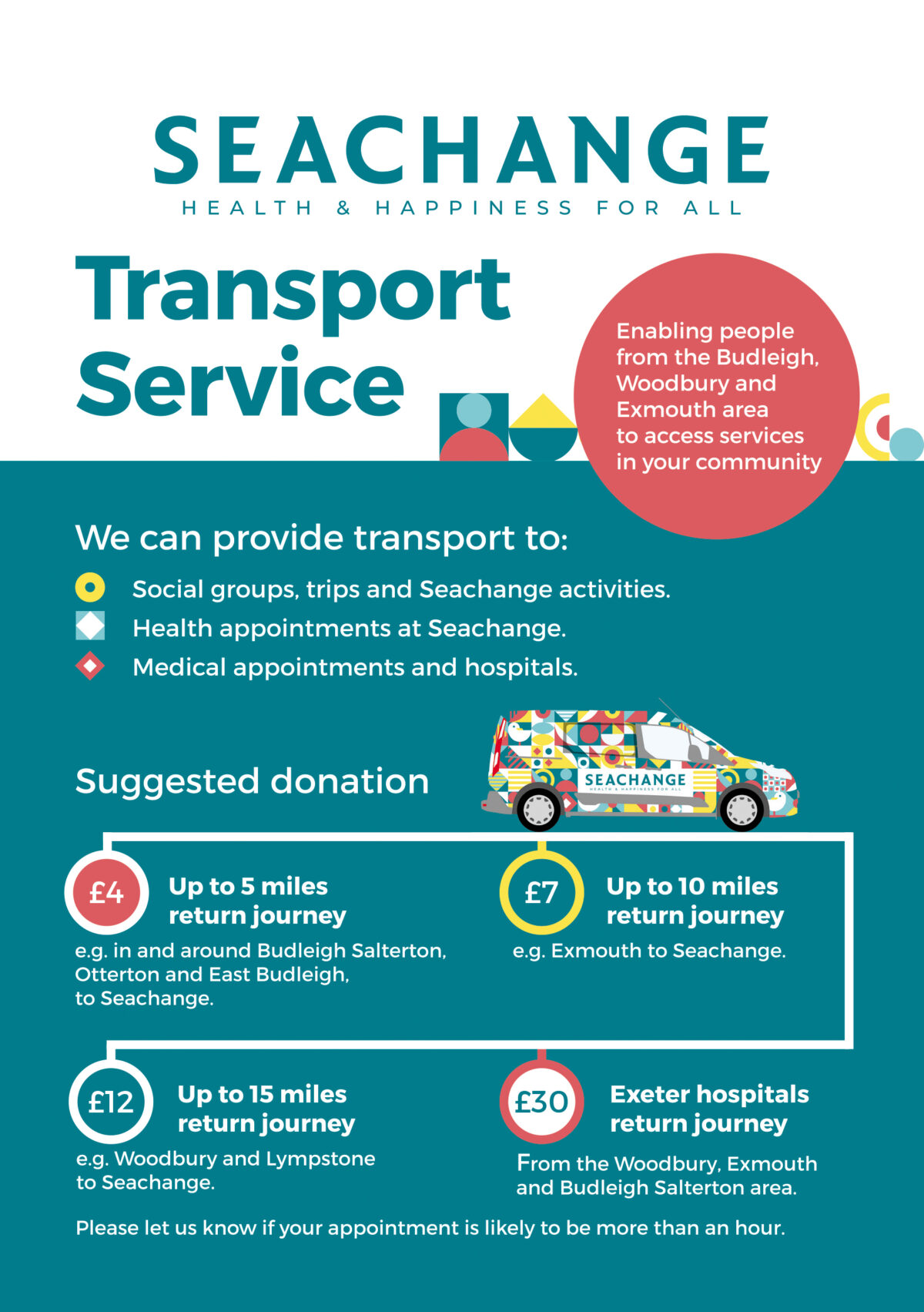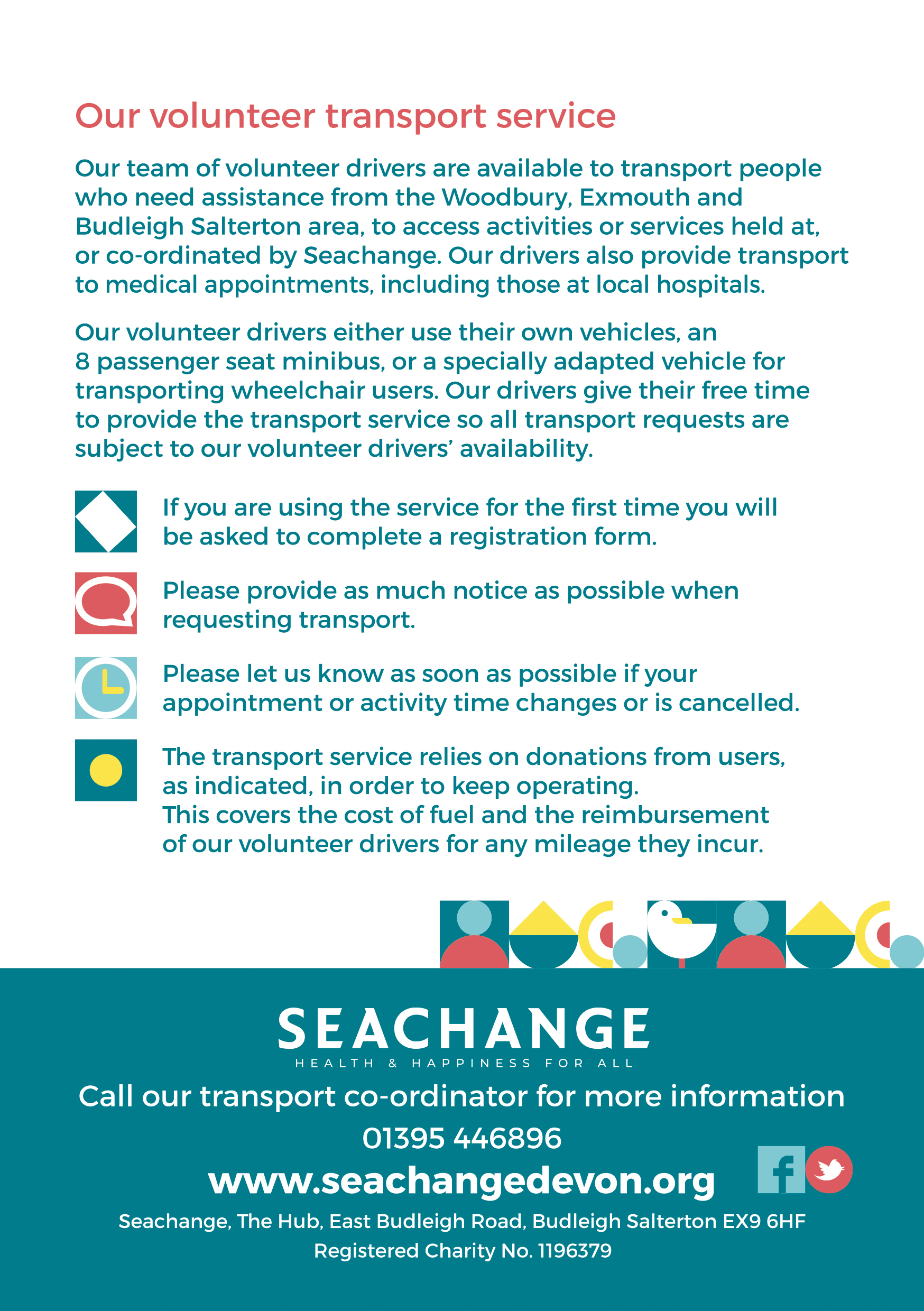 We have a dedicated team of volunteers who provide transport to those who need it. Volunteers can collect you using the Seachange Bus, car or use their own vehicles. All volunteers have under gone full DBS checks, are fully insured and have been inducted in safeguarding policies. Our vehicle can be specially adapted to carried wheelchairs.
The transport can be used for any wellbeing activity throughout the areas of Woodbury, Exmouth, Budleigh and surrounding villages. That may be but not limited to exercise classes, shopping or medical appointments. We can also provide transport to RDE Exeter.
The service is supported by donations given to the driver. If you can't pay don't pay. If you can pay a little, pay a little. If you can pay more, kindly pay more.
The service is brilliantly organised by Micaela. Registration is requested upon first use of the service so we can best attend to your needs.
Did you know you may be able to claim back your donation for travel?
Reclaim travel expenses here
Memory Cafe
Providing a relaxed and social atmosphere for those experienceing dementia
What is a Memory Café?
Our memory cafes are a relaxed, social space for those who have memory loss or are concerned about memory loss, and their carers. They are run by our team of trained volunteers who create a warm, welcoming environment and are available to offer support and advice.
What can I expect at a Memory Café?
Memory cafes offer a range of activities, and these will vary depending on the preferences of those attending. However, the focus of most activities at a memory cafe will be to encourage reminiscing. This could include music, poetry, photos and quizzes, as well as games and arts and crafts. Sometimes guest speakers may be invited to share their knowledge on topics relevant to people attending the cafe.
Refreshments such as tea, coffee and biscuits are provided.
Do I need to book a place?
Our memory is run by Budleigh GP Surgery nurse Joanne Keeler with the support of Budleigh Salterton Ladies Choir. It is very popular and we need to assess clients before attending. Please give us a call first.
When
Tuesday 10:30 - 15:30
Cost
£30 including two-course lunch and refreshments
Health and Wellbeing
Healthy and Wellbeing programme includes the development and roll out of a range of community led activities which to bring people together to make them feel happier and more connected.
Created in collaboration with local people, these activities are focussed on preventative approaches and are designed to complement existing services. We have a wonderful team of volunteers who facilitate the programme and are constantly working to improve what we offer.
Our staff and volunteers support our various target groups. These are:
People with long term health conditions
People with disabilities including physical and learning difficulties
People living unhealthy lifestyles
People suffering from mental health problems
Working with communities, the team delivers a range of activities aimed at reducing isolation, encouraging self care, increasing physical activity, promoting healthy eating, and maintaining mobility and independence.
Examples of the activities we run include:
Our Health and Wellbeing team is predominantly based in Budleigh, but covers a wide geographical area. Our Activity and Volunteer coordinators are:
Sarah Forde Volunteering Project Development Manager
Kate Harrison
Katheryn Hope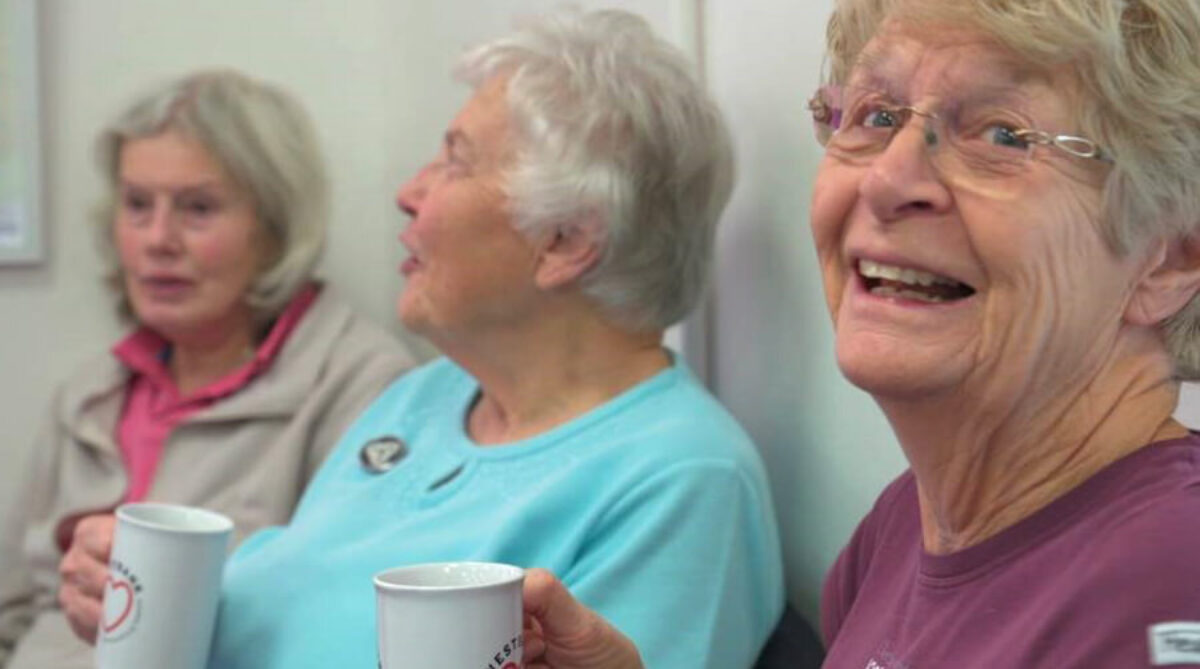 Dementia Carers Support Group
Peer support and advice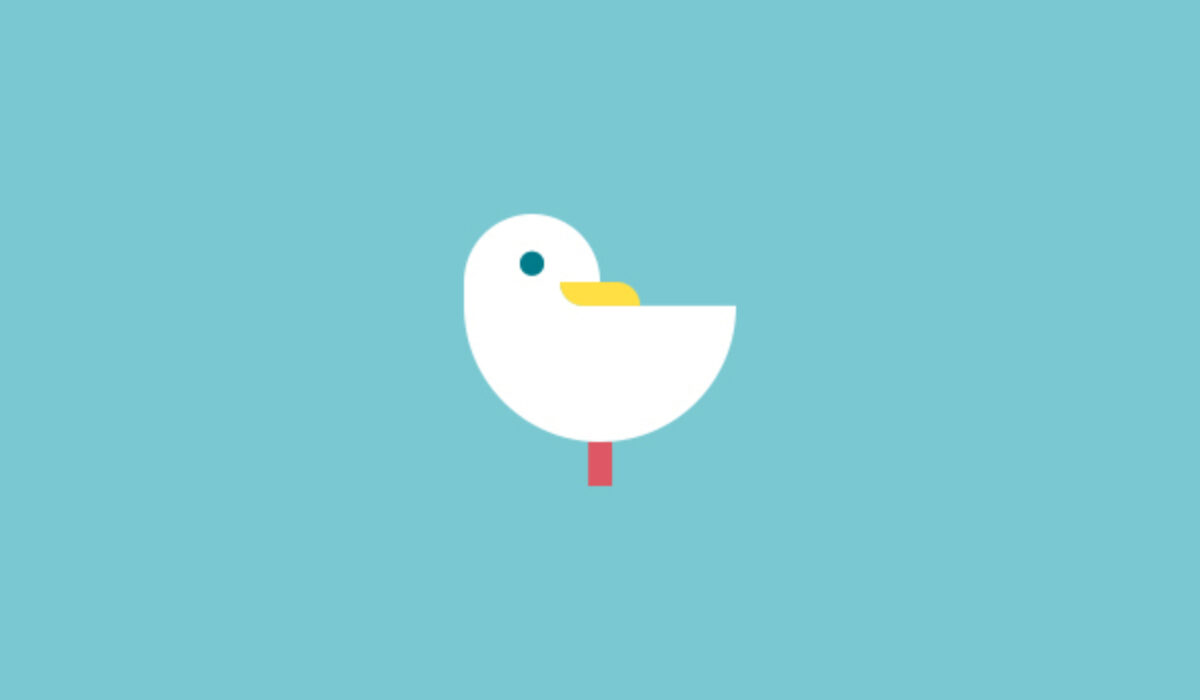 Dementia Carers Support
Peer support and advice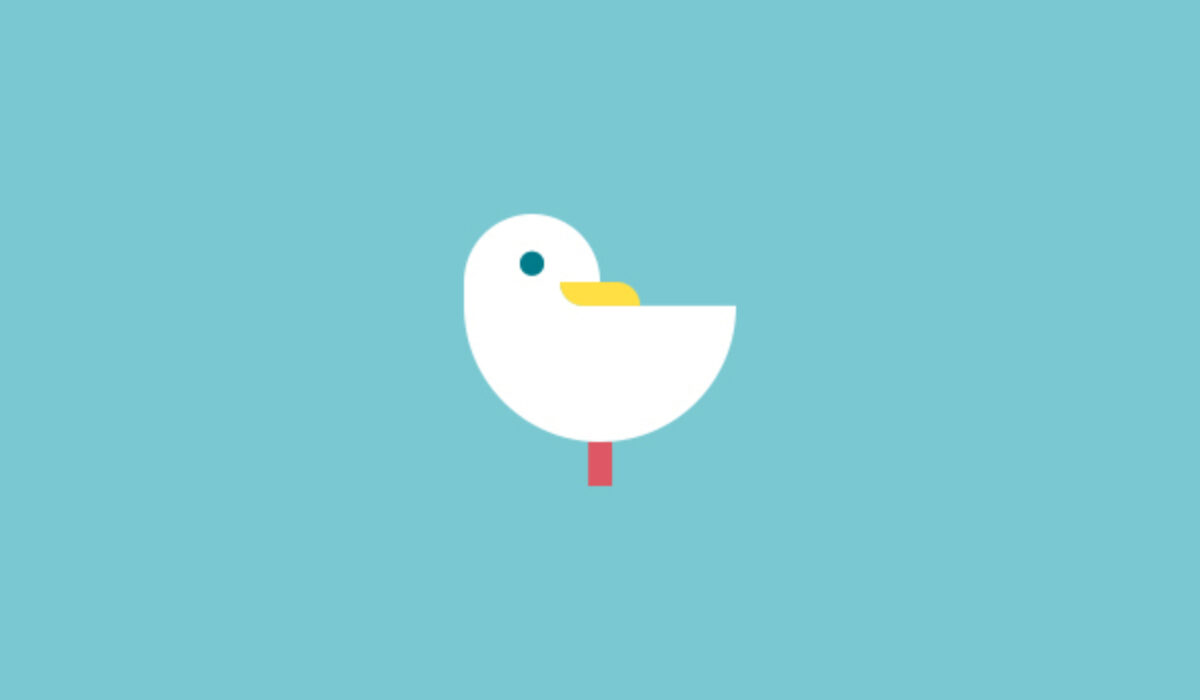 Devon Carers
We are here to give carers the support they need to care confidently, safely and effectively while maintaining their own health, wellbeing and independence. We provide information and advice and can help carers find support in their community and from local organisations. Our aim is to ensure all carers have choice, control, and a voice as expert partners in care.
Devon Carers is a FREE service aimed at providing support to unpaid carers.
You are a carer if you provide unpaid support for family or friends who need help because they are ill, frail, disabled or have a mental health or substance misuse problem.
Devon Carers is commissioned jointly by Devon County Council and the NHS Devon Clinical Commissioning Group to provide support services and assessments to unpaid carers across Devon. We offer a range of carers support services from preventative advice and information to carers assessments and support planning under the Care Act 2014. Devon Carers, delivered by Devon-based charity Westbank Community Health and Care, supports over 20,000 unpaid carers across Devon through a range of support and services.
For the latest information about Devon Carers services and how they are delivered, please visit their website
Devon Carers Website
Dementia Support
Leading specialists in Dementia and cognitive health and wellbeing. Our mission is to provide research-based care and support to both families and individuals across the South West through constant innovation and therapeutic relationships.
In partnership with Seachange, the Ness Care Group has launched 'Active Minds'. This is an impact measured, treatment focused service designed to maintain an individual's physical and mental health and offer respite to families.
What is Active Minds?
Active Minds is designed to maintain someone's cognitive function as well as concentrating on nutrition and physical therapy. Each session will have 5 people in the group and will be facilitated by a specialist CST dementia coach. The sessions will last 2.5 hours and are targeted towards a different aspect of the brain including:
Language and numbers
Faces
Categorising
Geographical locations
The sessions will be measured to ensure what we do makes a difference to someone's mental health and quality of life.
Date and Time
Monday, Wednesday and Friday
Cost
£15 per hour
Find out more here
Bereavement Support
In informal group run by those with lived experience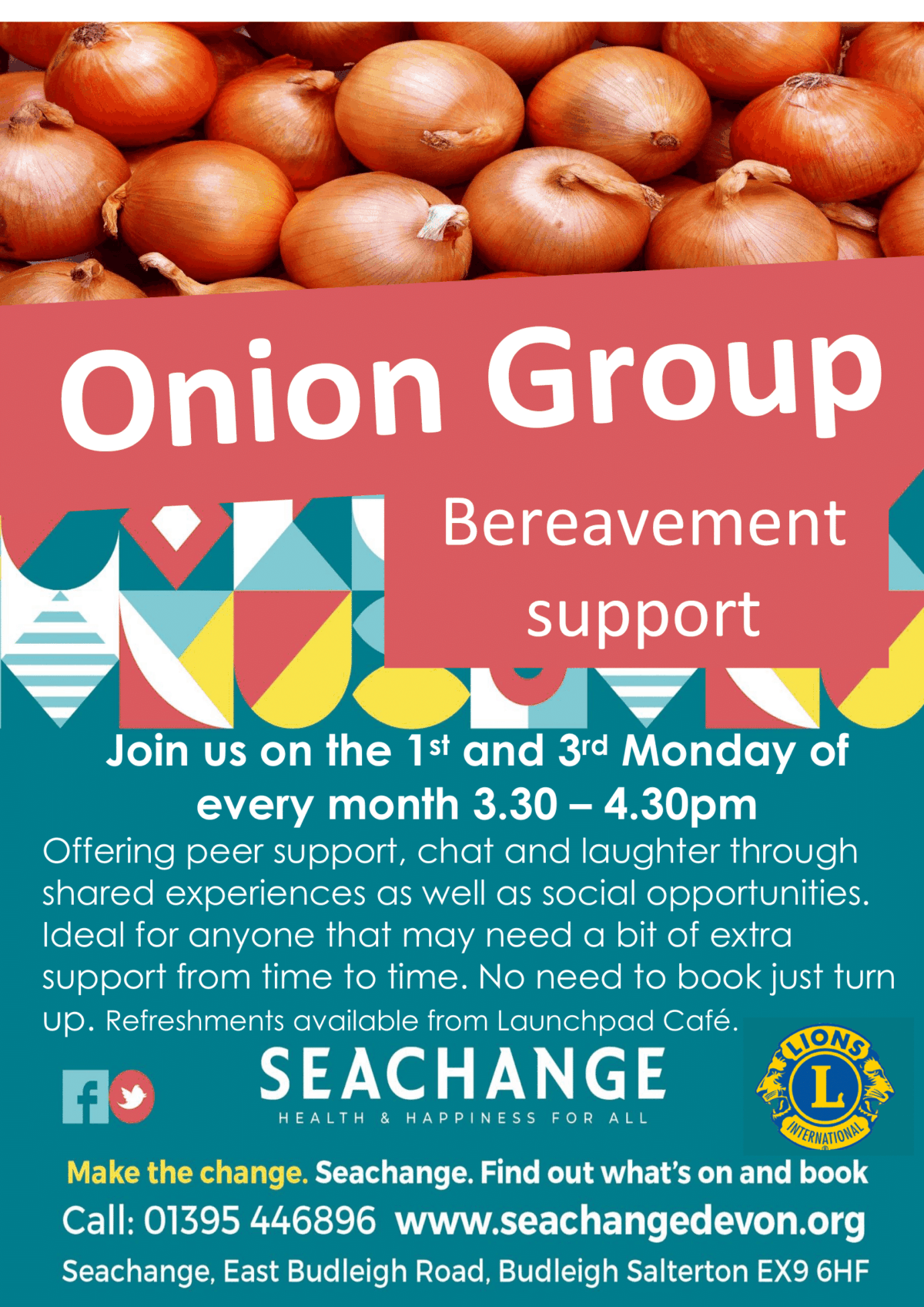 The Onion Group. Drop in for a cuppa and unload. This informal group talk, chat and laugh through their experiences when participants feel the need. Very much looking on the bright side of life this group regularly go out for meals but build relationships and trust.
The onion represents the layers of emotion shred through their experiences and new levels of happiness are found underneath.
Complimentary refreshments are provided.
Date and Time
1st and 3rd Monday of the month 15:30-16:30
Cost
Free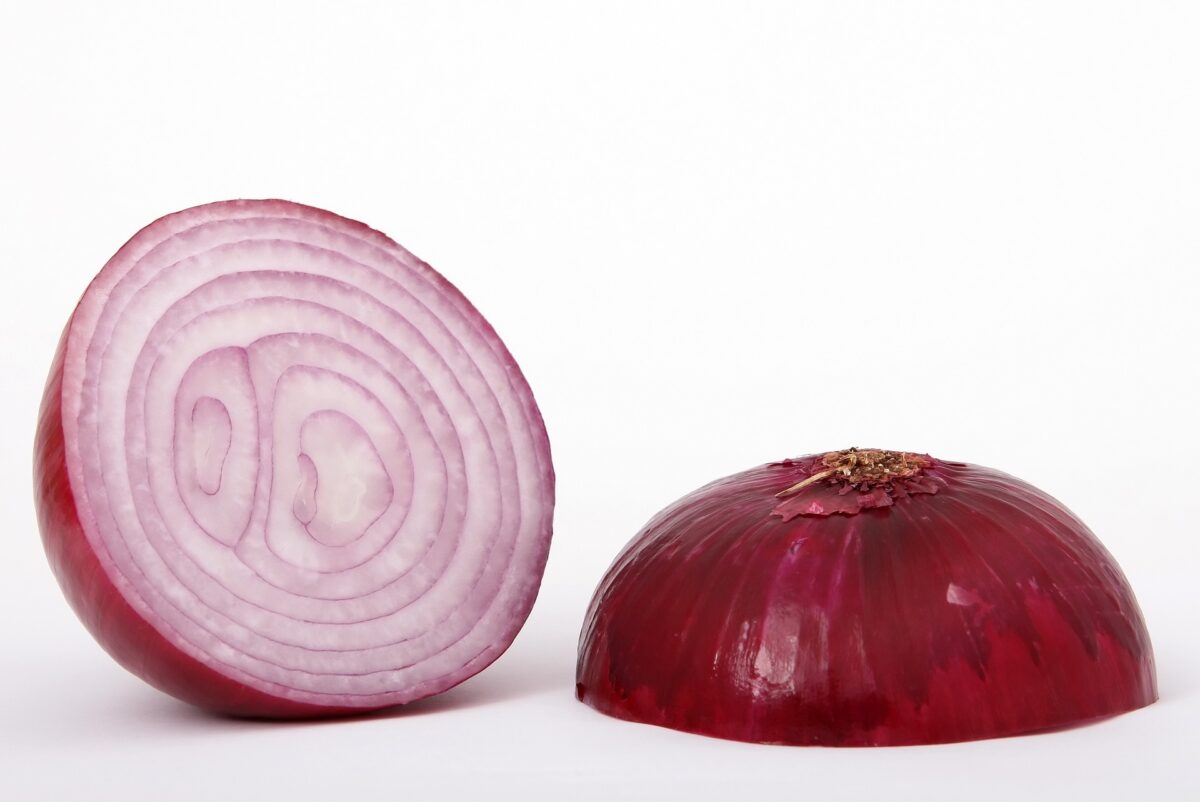 Signposting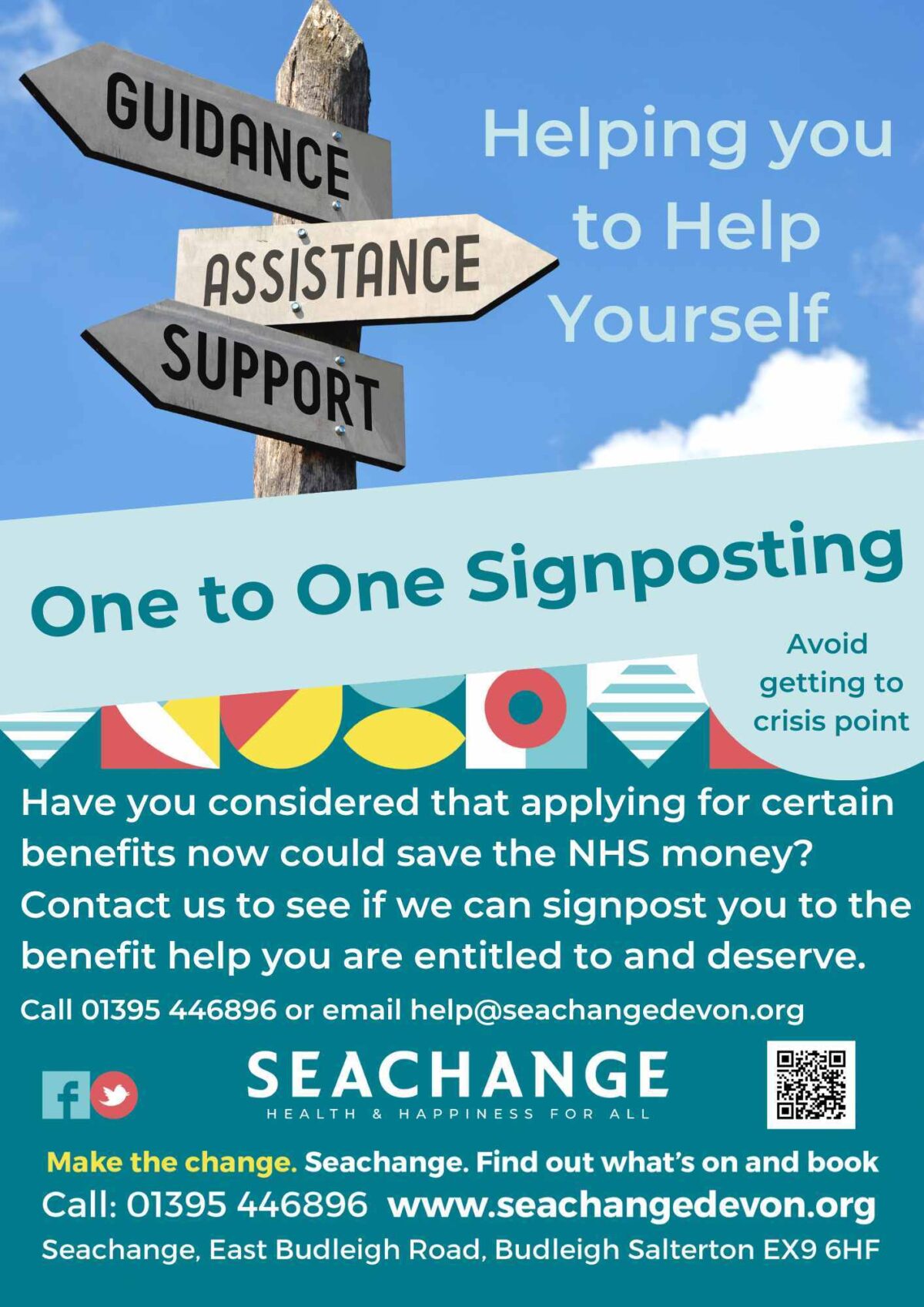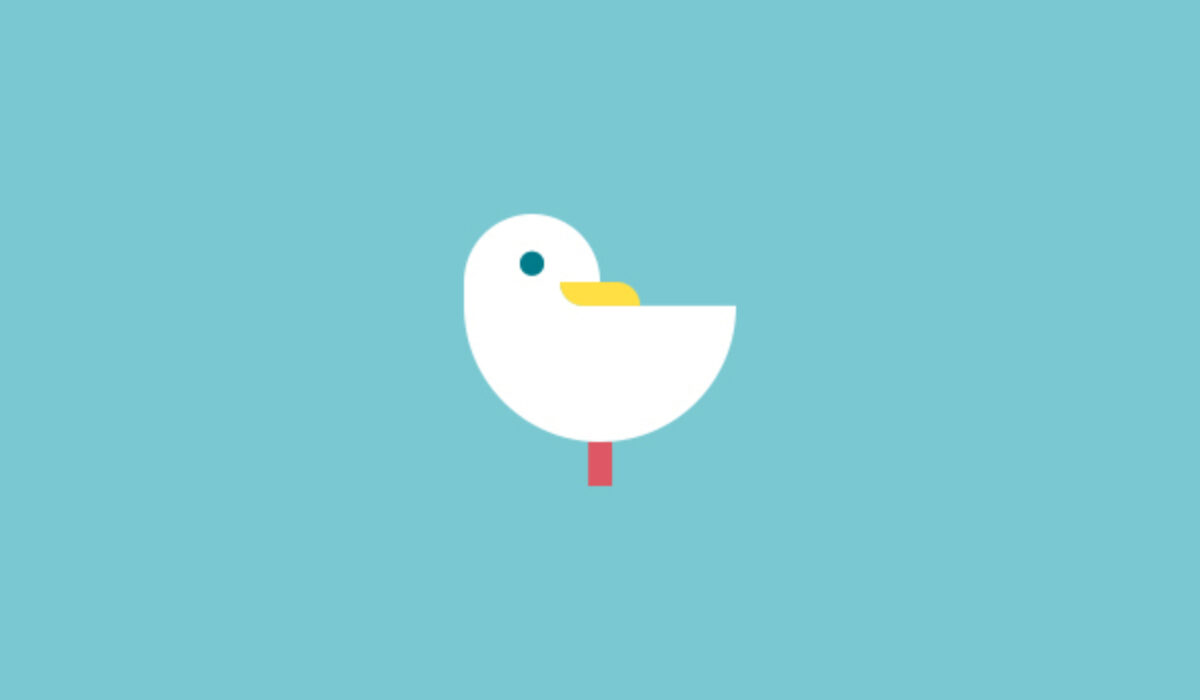 40,000
Visitors to Seachange per year
Can't find the right support?
Tell us, we might be able to develop support. If the answer lies elsewhere then we'll help you find it, because we're also a signposting service.
Speak to us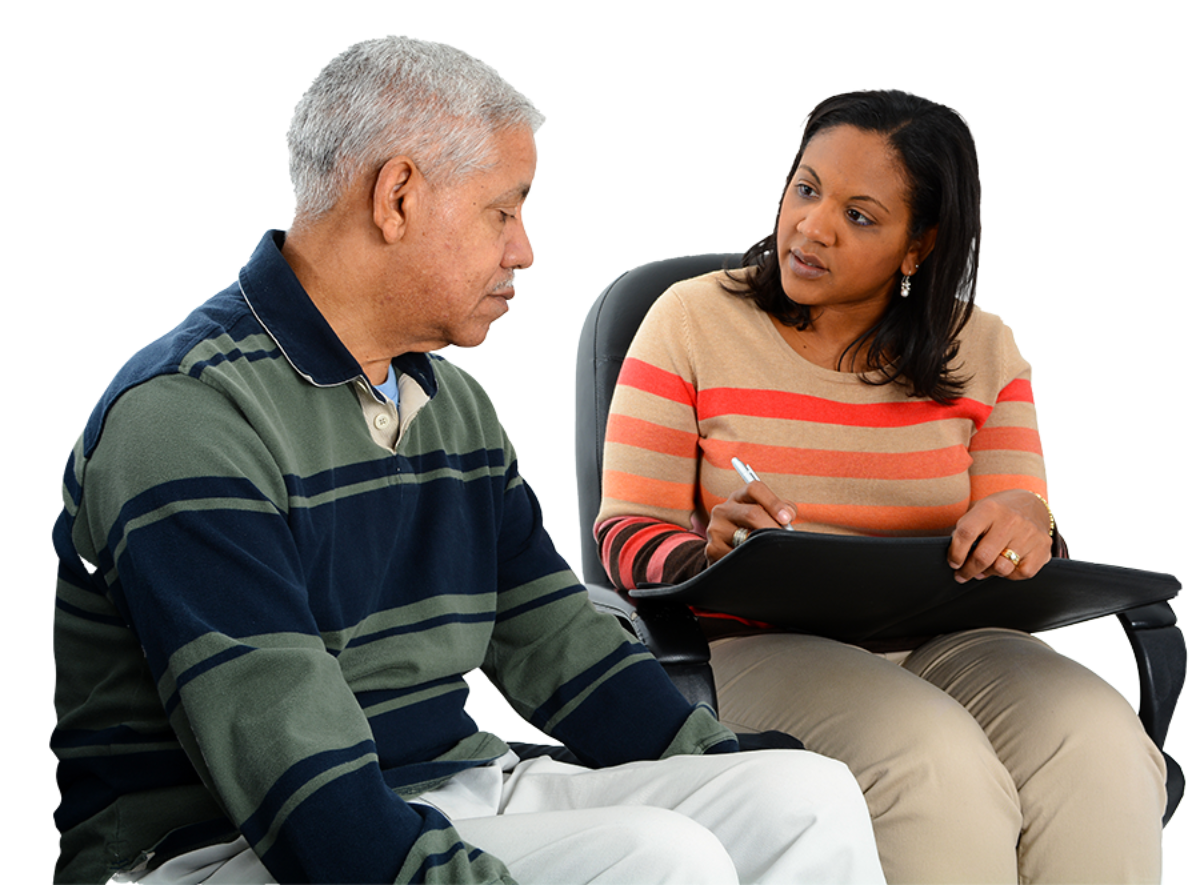 "When you are here at Seachange, people care about your wellbeing and they want to help you. That includes the reception staff, the café, and the managers. It really does make a difference."