3320
Separate acts of kindness
1147
Prescription collections
805
Journeys to Covid vaccinations centres
Can't find the right support?
Tell us, we might be able to develop support. If the answer lies elsewhere then we'll help you find it, because we're also a signposting service.
Speak to us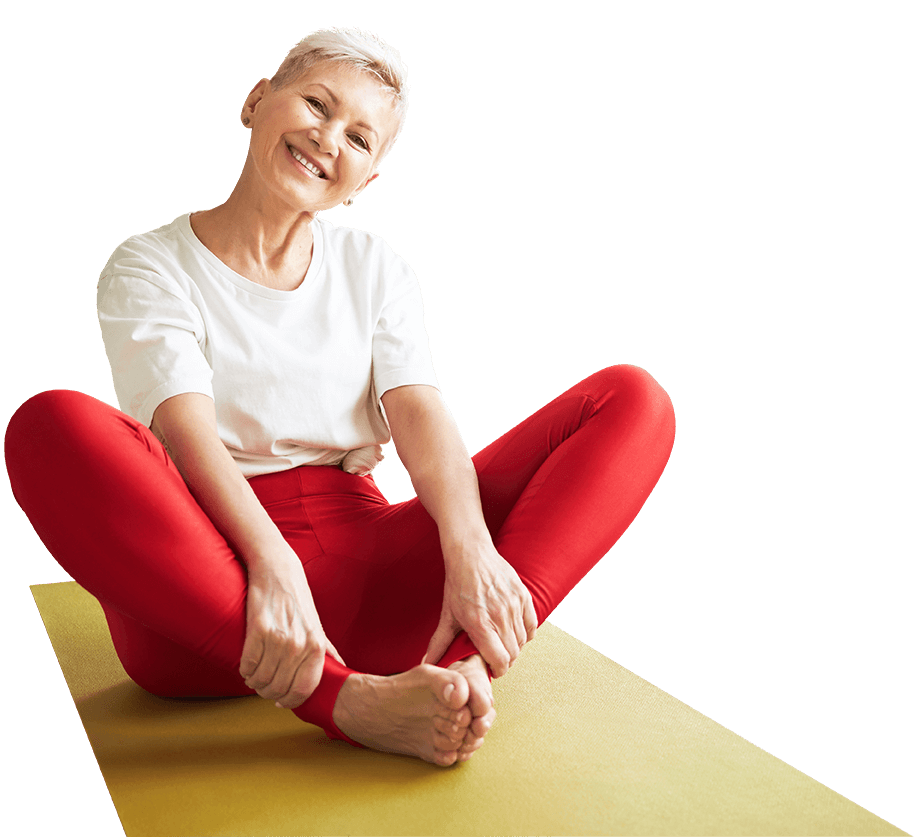 Seachange gives a focus, company and different conversations. Without it I think Ken would be very lonely.