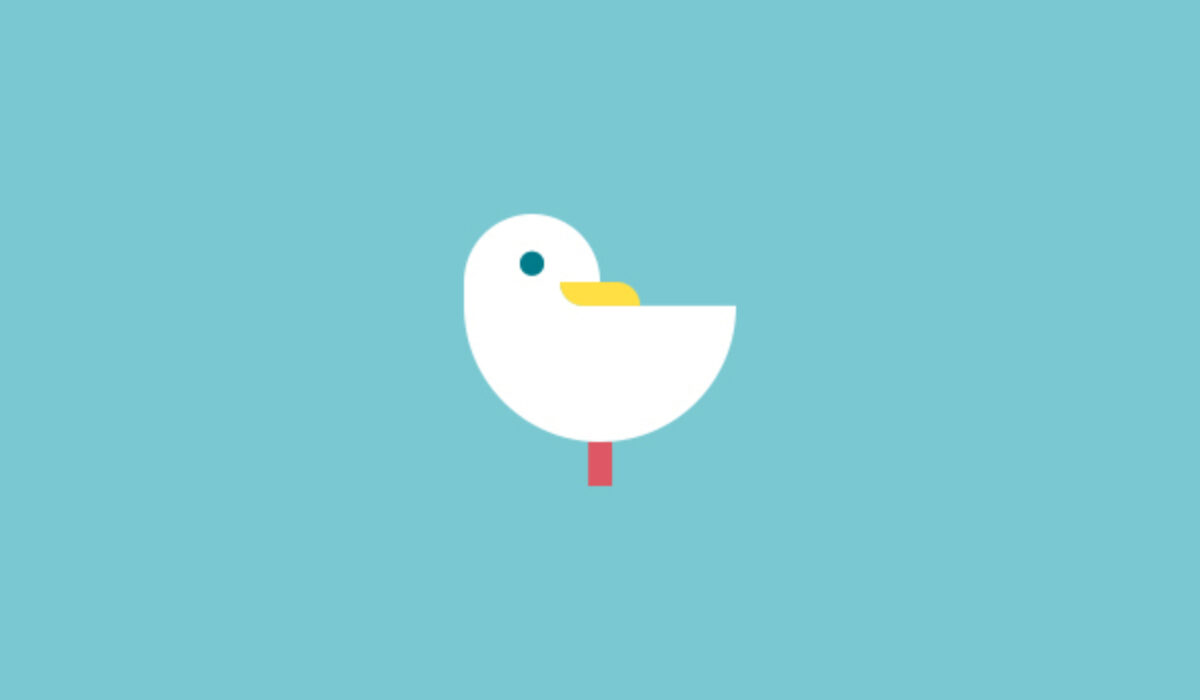 Over the years more services were added and the building was extended. However, in 2014 the NHS decided it didn't need the community hospital beds any longer and the hospital was closed.
The local community and the hospital's League of Friends teamed up with Westbank to keep the hospital. They collaborated with the Royal Devon and Exeter Foundation Trust, Devon Clinical Commissioning Group and NHS England to develop a "Health and Wellbeing Hub" model - the first hospital in England without any beds.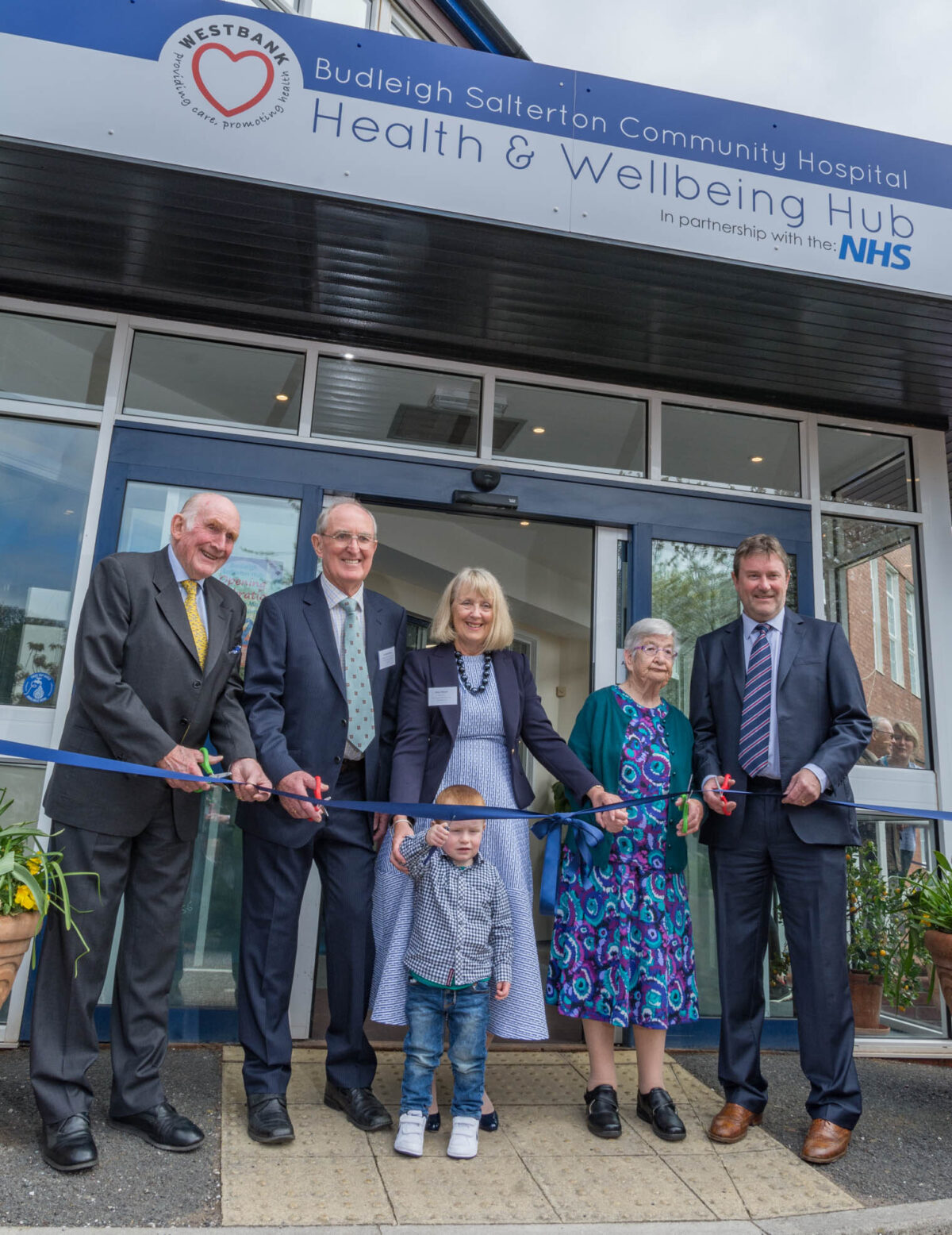 The Budleigh Health and Wellbeing Hub opened in March 2018. Run by Westbank it provides a range of services such as NHS outpatient appointments, GP services, exercise classes and space for community gatherings. These were all designed to improve our community's health, reduce isolation and loneliness and, as a result, reduce costs to the NHS. Before the pandemic hit in March 2020 more than 4,000 people a month passed through our doors. And even while the Hub was closed we continued to support our community by cooking thousands of meals, delivering prescriptions and shopping for those who were shielding.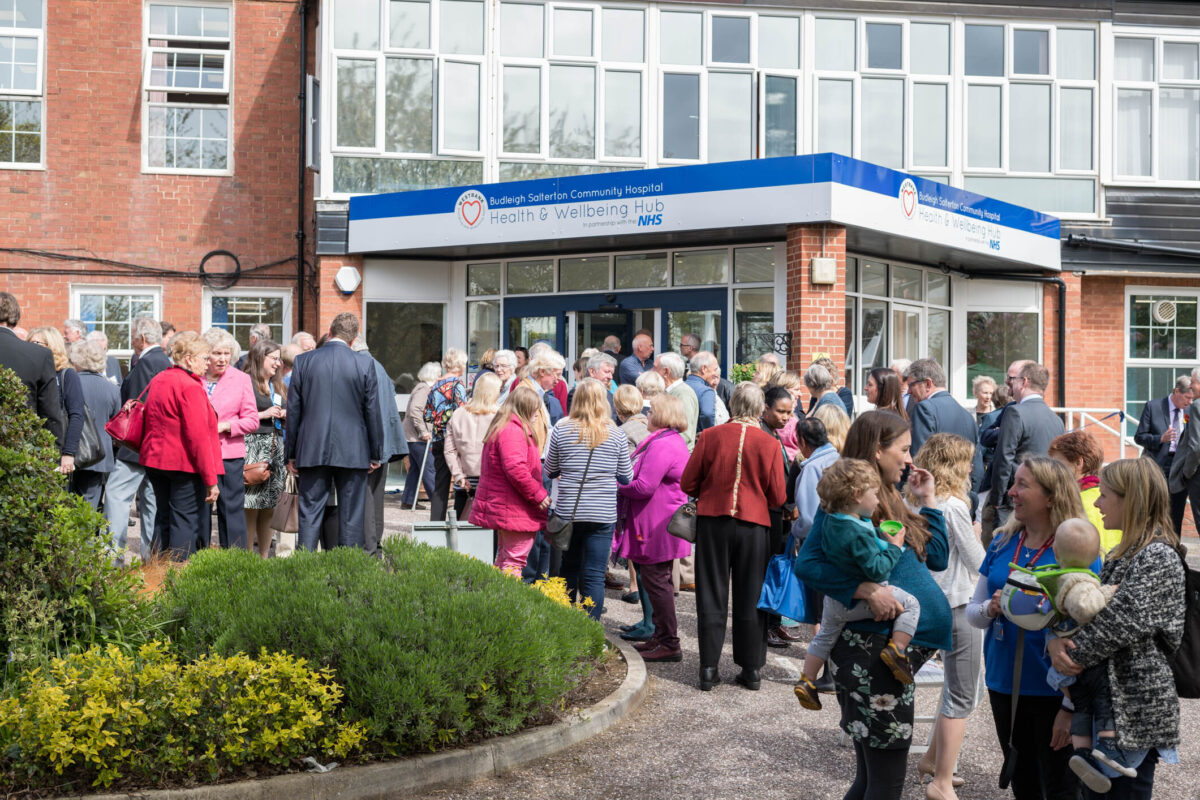 In 2021 we changed our name to Seachange. This was designed to reflect our commitment to offering support and services not just for the people of Budleigh, but for the wider East Devon community too. We are still based at the original hospital but with more services to help our community, more volunteers and a renewed enthusiasm to reduce loneliness and promote positive change.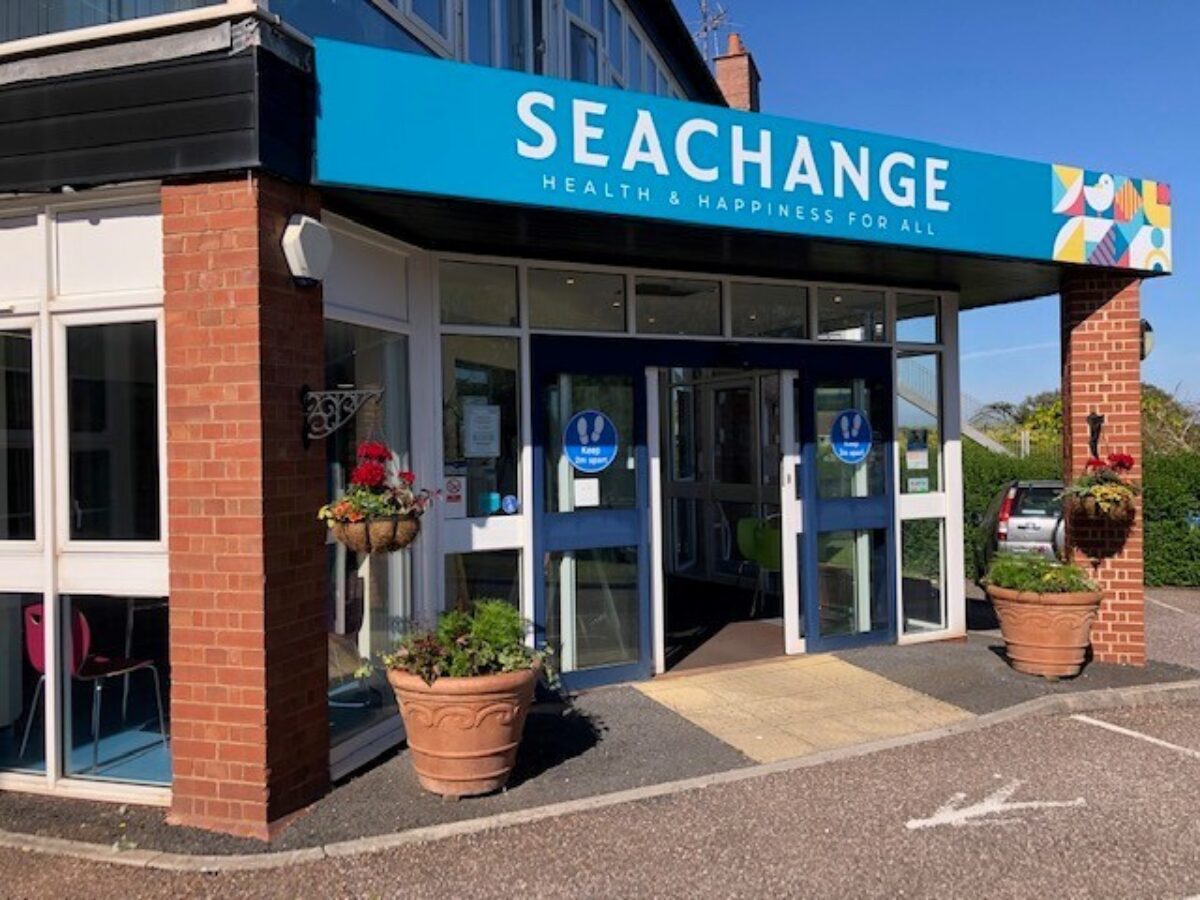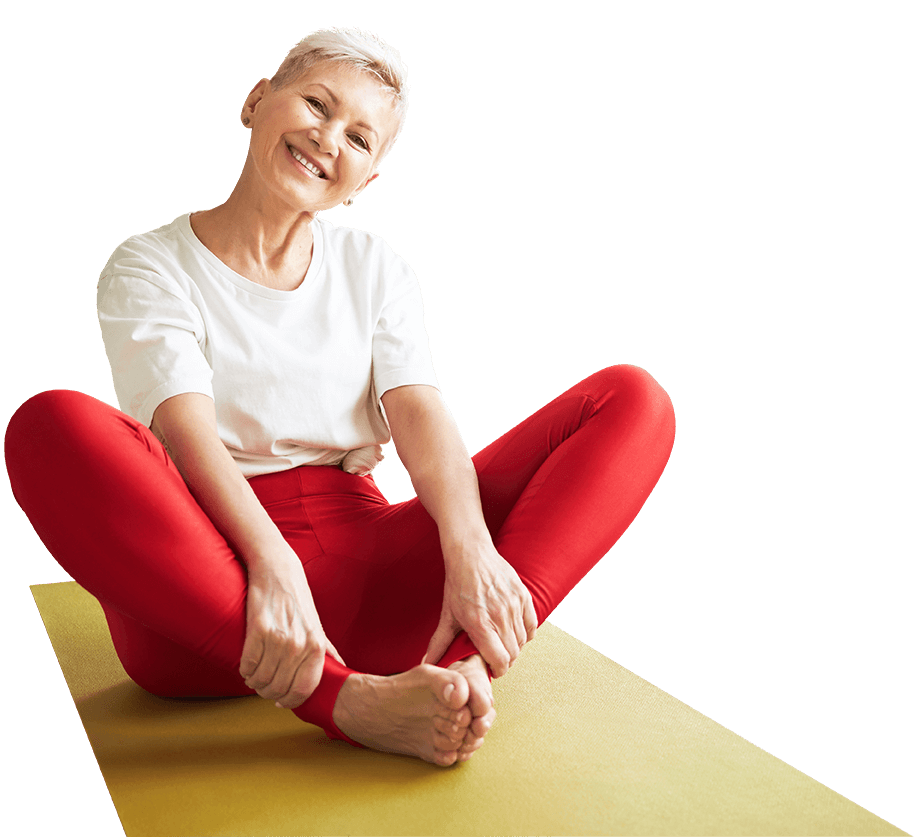 "The Seachange is an inspiring and comforting place. It is a real community and I feel proud and privileged to be part of it."