Jurassic Childcare
Jurassic Childcare provide high standard childcare service and Early Years Education for children aged 0 to 5 years and a Holiday Club for children aged 3 to 11 years, all year round. The nursery operates Monday to Friday from 7.30 am to 6.00 pm.
With educated and experienced staff, we create a child-safe environment where children and their views are valued and respected. Working in partnership with both parents and children, we promote a smooth, seamless transition with a 'home-from-home' environment. We are committed to the best practice that supports the rights of children and protects them from harm. We all accept that the welfare of every child must be of paramount consideration. We provide quality care when you can't be there!


We aim
To treat all children as individuals and provide quality childcare, early years education, and comfort for upset or unsettled children in a safe, clean, friendly, happy, warm, and loving environment.
To offer a Montessori inspired early years educational learning programme (EYFS) through a balance of carefully planned play activities and free play that allows children to grow and enables them to reach their full potential at any stage of their development.
To provide intergenerational activities with our senior citizens at the Budleigh Hub
To promote, encourage and focus on positive behaviour which enables every child to learn the emotional value of their worth (self-esteem) and teach every child to trust their outward projections and themselves in achieving what they set to do (building self-confidence)
Our objectives are
To ensure all staff are qualified, experienced, and caring, DBS checked Early Years professionals
To provide effective management for staff, trainees, and volunteers through supervision, support, and training.
To promote equal opportunities and to reflect this through practice and delivery of care in our early years setting.
To develop a Partnership with Parents by involving parents in children's care and sharing information and concerns.
To develop children's awareness of respect for diversity through play and books.
To support children's health and well-being, through a healthy eating programme.
To enhanced children's social and emotional development by limiting the number of staff who offer a warm, caring, and relaxed atmosphere.
To tailor children's care to meet their individual needs through our Key Worker system.
1300
Volunteering hours completed
40,000
Visitors to Seachange per year
Book a tour
Want to come and have a look around our nursery? Give us a call or email us to make an appointment.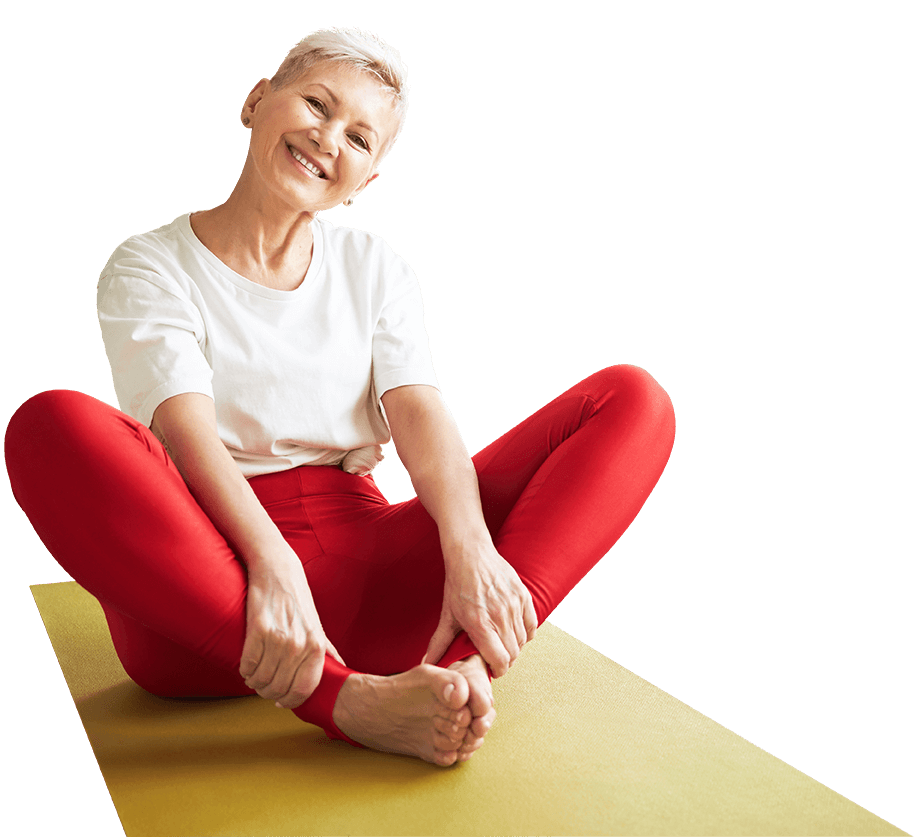 Seachange gives a focus, company and different conversations. Without it I think Ken would be very lonely.