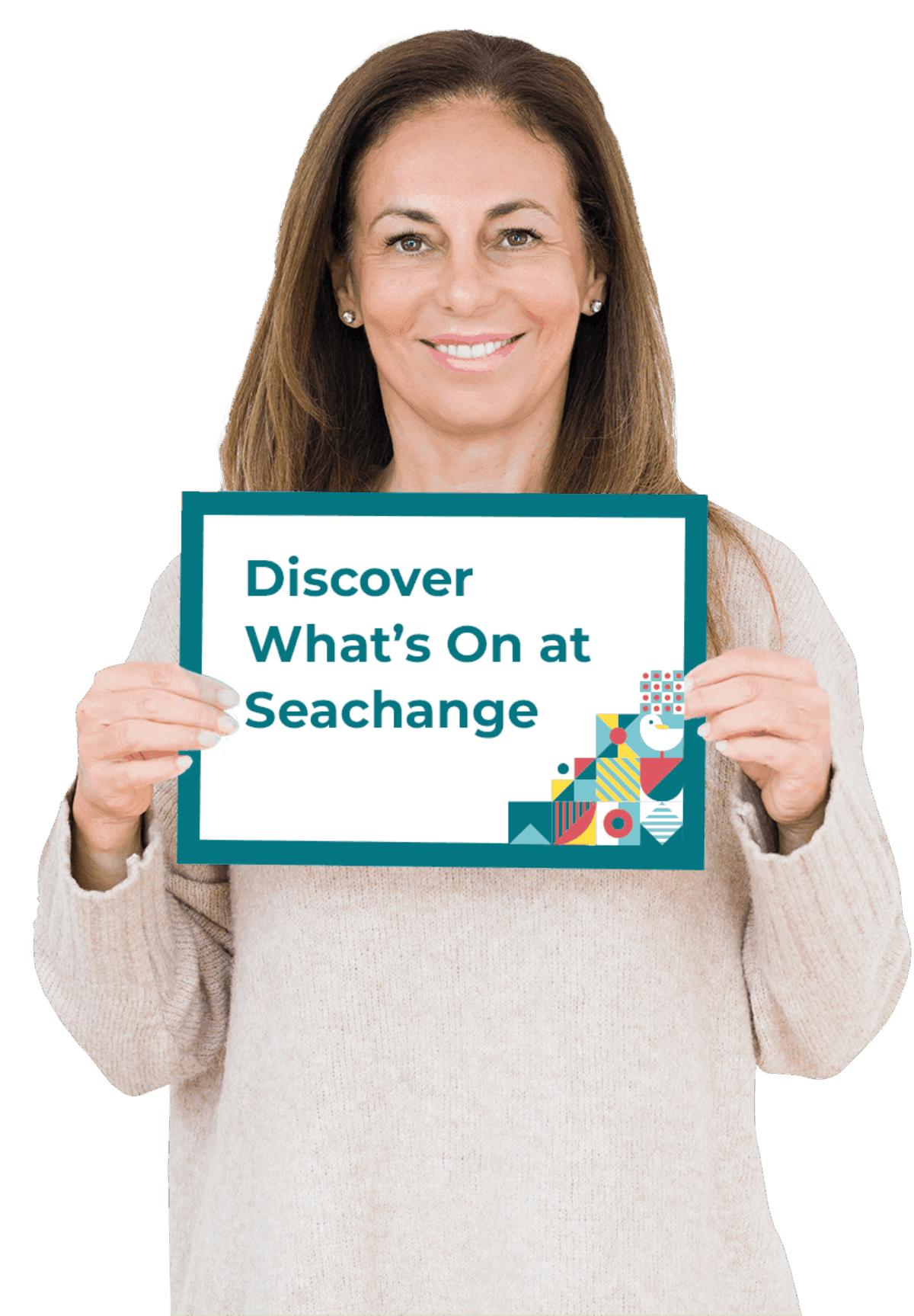 Positive Vibes...
Because life is better when we care for each other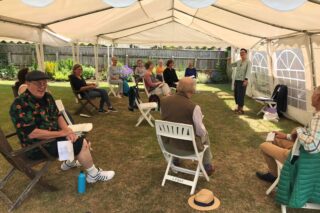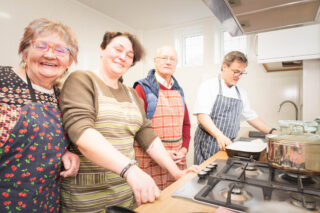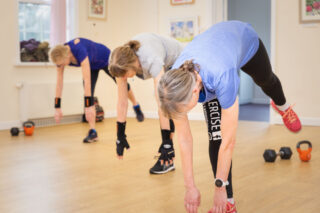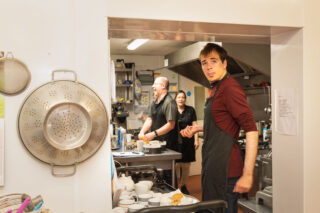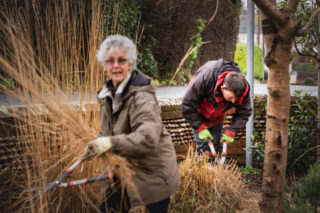 Exiting the Pandemic
As we exit the pandemic it is more important than ever to look after ourselves and our loved-ones.
The health and wellbeing of our communities, volunteers and staff is paramount to us. We are coordinating our services to ensure we continue to support vulnerable people in the community while safeguarding our staff and volunteers. As an organisation that works with residents in the Budleigh Salterton, Woodbury and Exmouth area, we recognise our responsibility to keep communicating and connecting at the heart of our response to the current situation. We follow all current NHS guidance. Masks are requested to be worn inside our venue.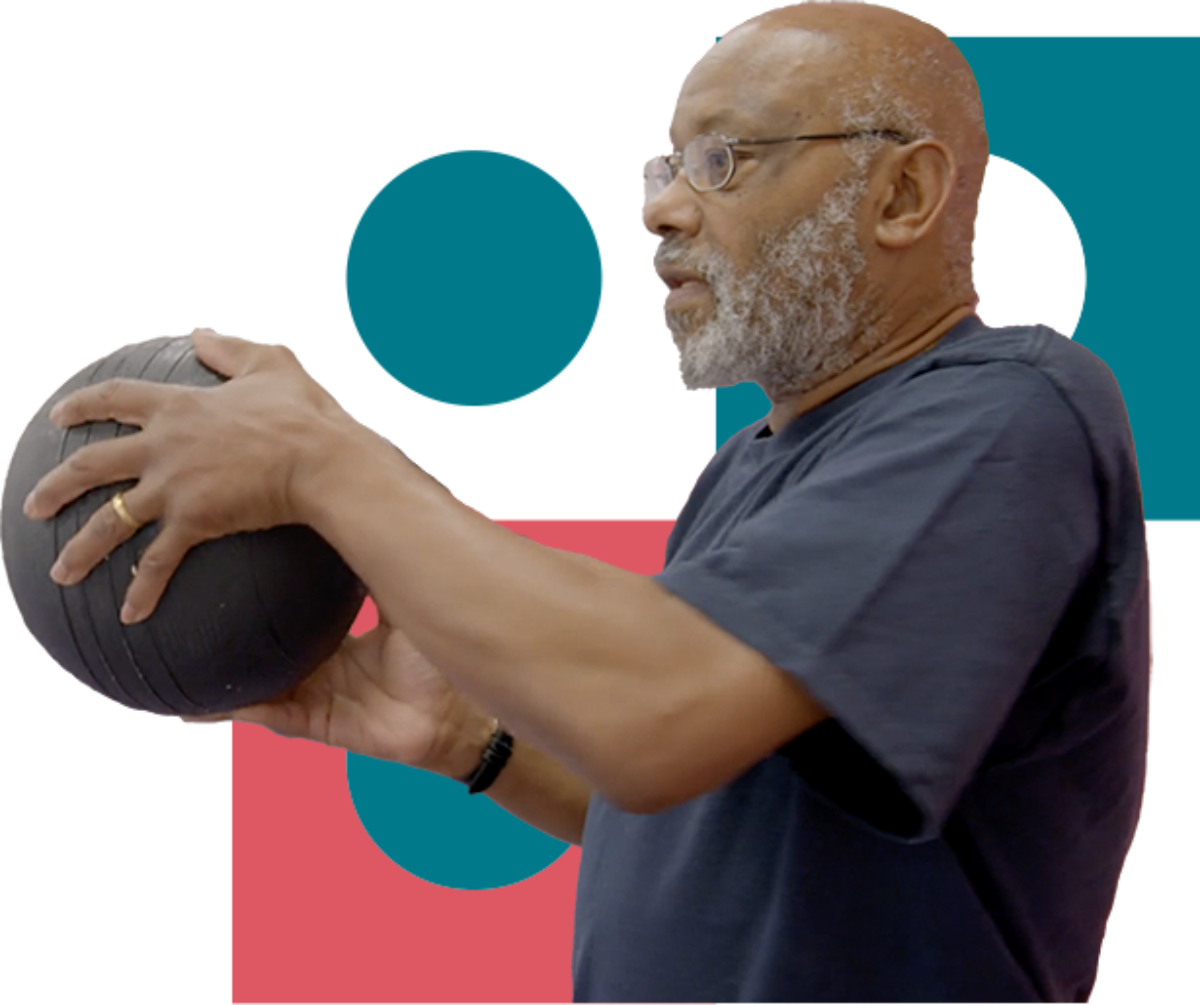 £206,000
Saved to NHS through falls prevention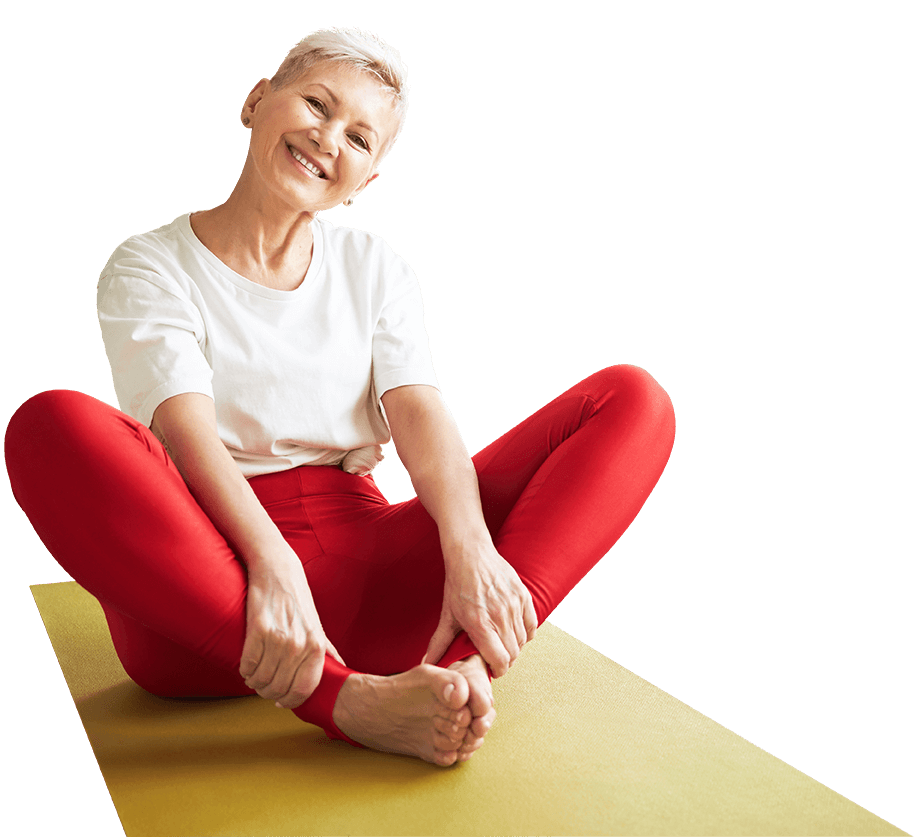 "The Seachange is an inspiring and comforting place. It is a real community and I feel proud and privileged to be part of it."