We can support you
We are here for you when you, your friends or family need us. Explore our support pages to find out how.

Available support
Gym
As a member you can review all our exercise classes and gym times, week by week, book a place, or book classes and gym sessions.

Join the gym today
Fitness Classes
Yoga, Pilates, Kettlebells. Seated, moderate and high impact variants to suit abilities.
View all fitness classes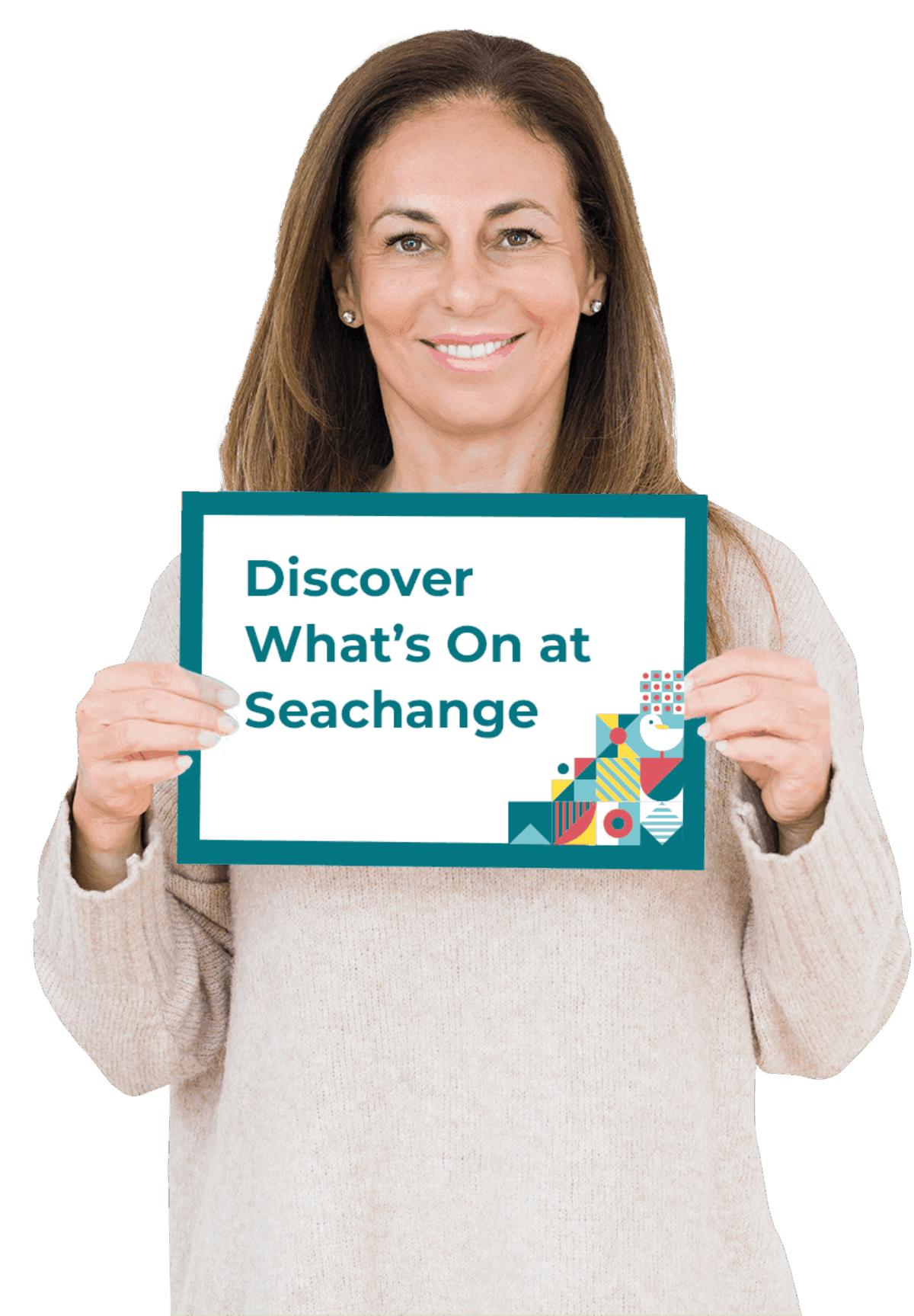 Positive Vibes...
Because life is better when we care for each other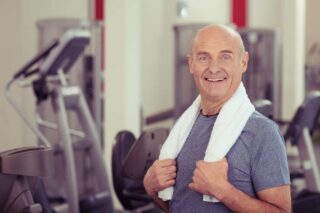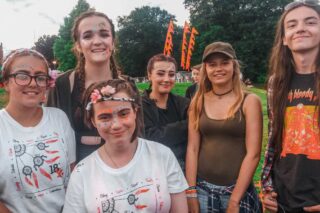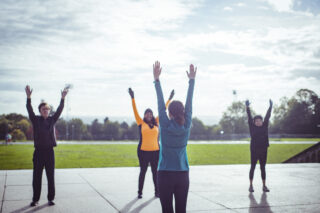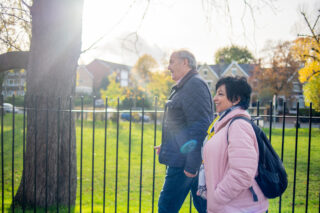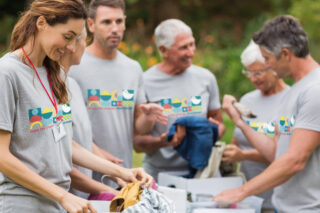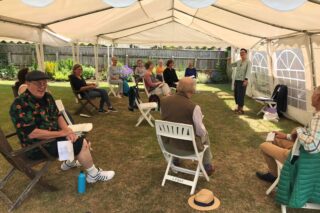 The Continuing Pandemic
As we continue through the pandemic it is more important than ever to look after ourselves and our loved-ones.
The health and wellbeing of our communities, volunteers and staff is paramount to us. We are coordinating our services to ensure we continue to support vulnerable people in the community while safeguarding our staff and volunteers. As an organisation that works with residents in the Budleigh Salterton, Woodbury and Exmouth area, we recognise our responsibility to keep communicating and connecting at the heart of our response to the current situation.
140
Different organisations Seachange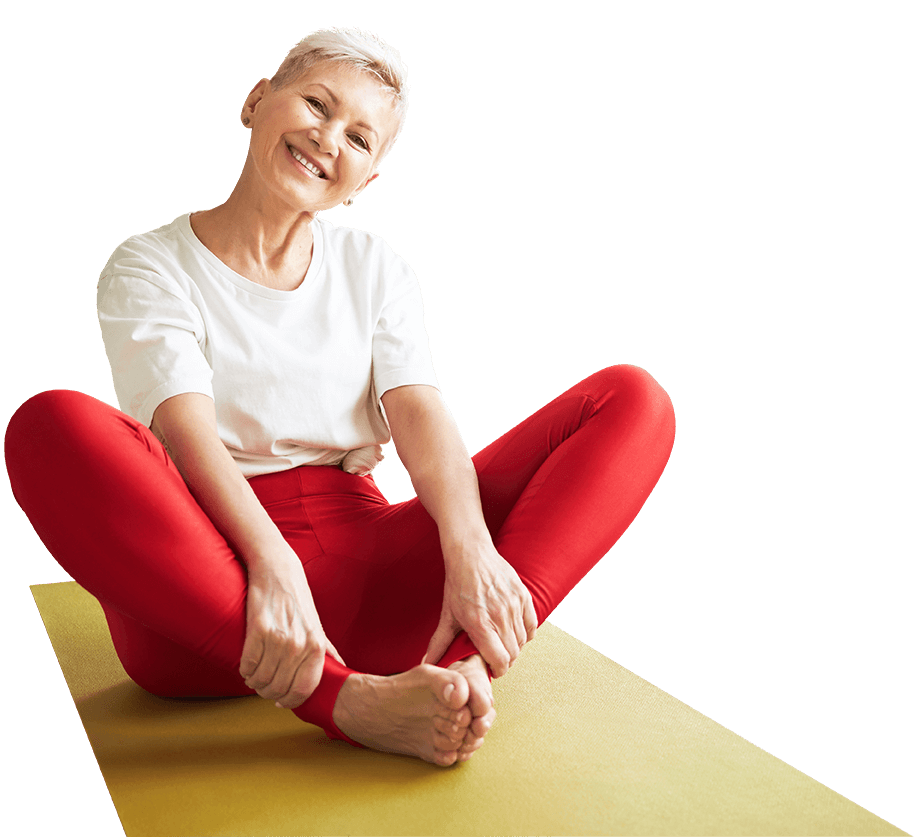 Seachange gives a focus, company and different conversations. Without it I think Ken would be very lonely.