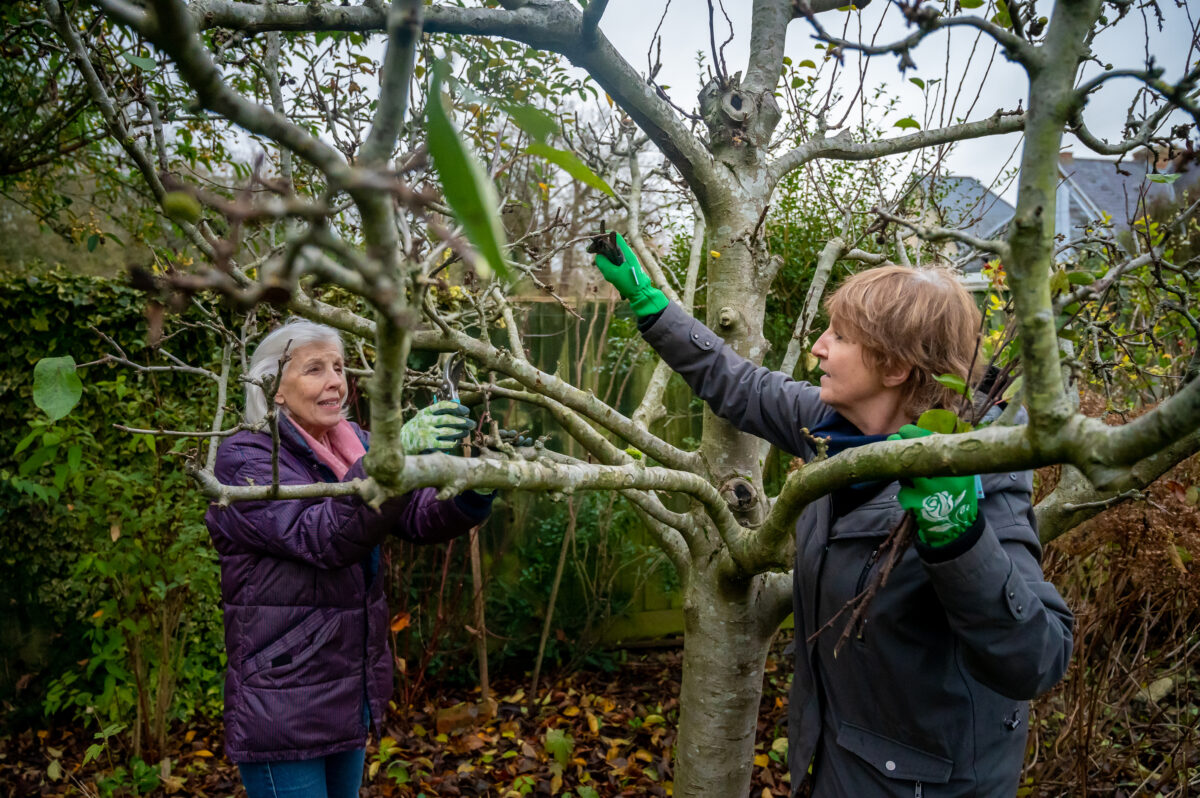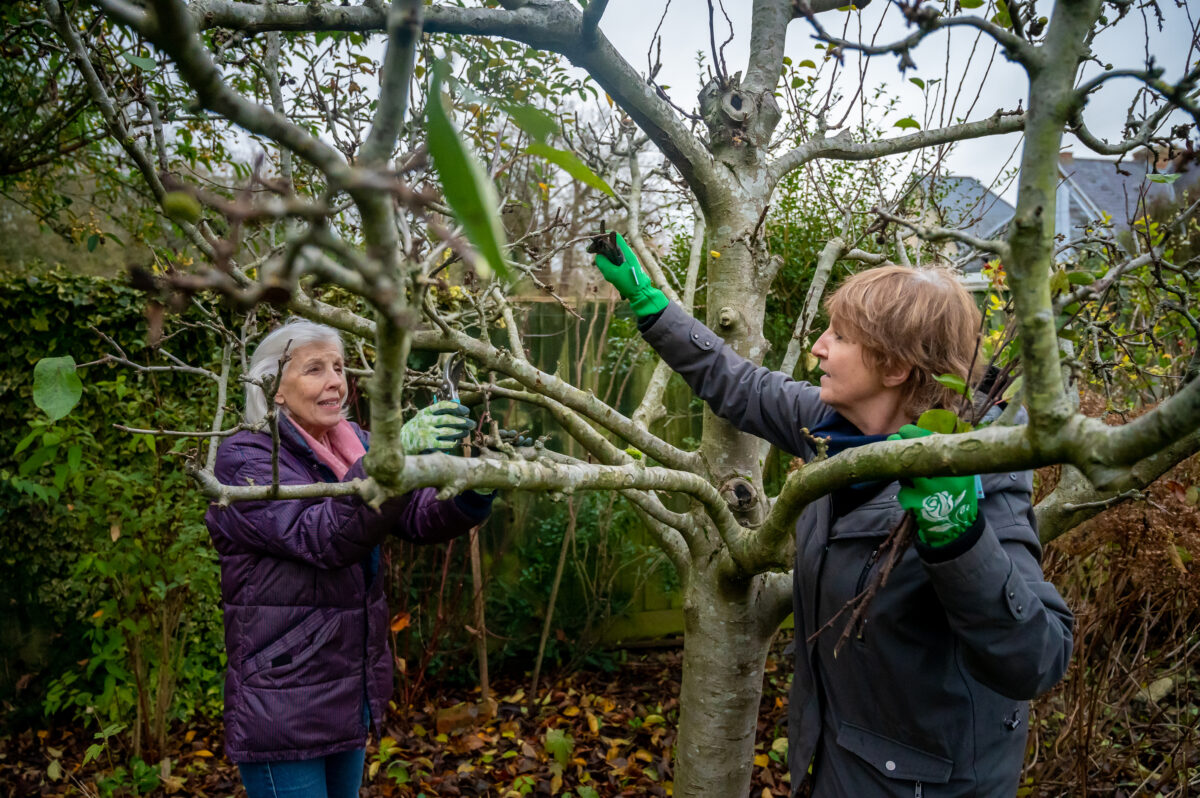 Volunteering is:
a good way to meet new people

an excellent way to learn new skills

a good way of using your skills to help others

a meaningful way of giving something back

an enjoyable way of increasing your self-esteem and confidence

a great means of boosting your job prospects

flexible – you can give as much or as little time as you're able

free – all out of pocket expenses are reimbursed
What we can offer you:
Community involvement

Training

Wide range of volunteer opportunities

Work-related experience

Out of pocket expenses reimbursed
Volunteer roles
Befriending volunteer
Some people living in their own homes can feel isolated or lonely, with family either living away or no longer being around. Some of these people have trouble getting out to join in with social and community events. They can benefit from a friendly face visiting them and spending time for a chat and a cosy cuppa every so often. These visits can have benefits for both parties with everyone learning a little something from each other.
Many people feel isolated or lonely in their own homes. Their family may have moved away or no longer be around, and they may struggle to join in with social and community events. Those who have become isolated can benefit greatly from seeing a friendly face, so our volunteers will pop in regularly for a chat and a cuppa. Often the befriender gains as much from the relationship as the person they're visiting - after all, we can all learn something from each other.
"Having someone visit me regularly stops me feeling isolated and lonely."
What is involved?
To visit a family or an isolated older person in their home as arranged with the Volunteering Development Worker.
To take on light duties such as shopping, posting letters on behalf of the person being visited (by prior arrangement).
To liaise with the Volunteering Development Worker regarding any incidences or concerns about the person visited or their volunteering
To attend an induction course for visitors/befrienders
To adhere to the Guidelines for Volunteer Visitor
Drivers
Not everyone has a car or someone who will give them a lift and this can make it very difficult for them to access the care they need. Our volunteer drivers play a vital role in making sure the people we work with can get to healthcare and wellbeing appointments across East Devon.
Some of our transport users have mobility problems, so it's helpful to know if you can provide light assistance for patients getting in and out of your vehicle.
Training and an induction is provided and you can do as many or as few drives as you wish.
Gardening
We're looking for keen volunteers to help maintain our gardens and to get lots of lovely produce growing in our vegetable patches. It doesn't matter whether you have experience or not, we would love you to get involved.
Volunteers help with growing food on-site, sowing seeds, bringing on plants, weeding, watering and harvesting.
Qualities and skills required:
It would help if you were reasonably fit
Enjoy being outside
Gardening experience helpful but not essential
Patient and understanding
Reliable
Flexible
All agreed expenses reimbursed.
Gardening volunteers are managed by our partner Launchpad who also train adults with additional needs to manage the gardens.
Walk Leaders volunteers
Our health walks are aimed at people who are doing little or no exercise at the moment but would like to become more active, as well as those who want to improve their overall fitness.
The walks are not competitive, and everyone is encouraged to walk at their own brisk but comfortable pace. The trails vary in length; shorter walks take place locally, and longer walks tend to go out into the surrounding countryside. People of all ages and abilities are welcome to join, as are dogs on short leads and pushchairs (where walks are suitable).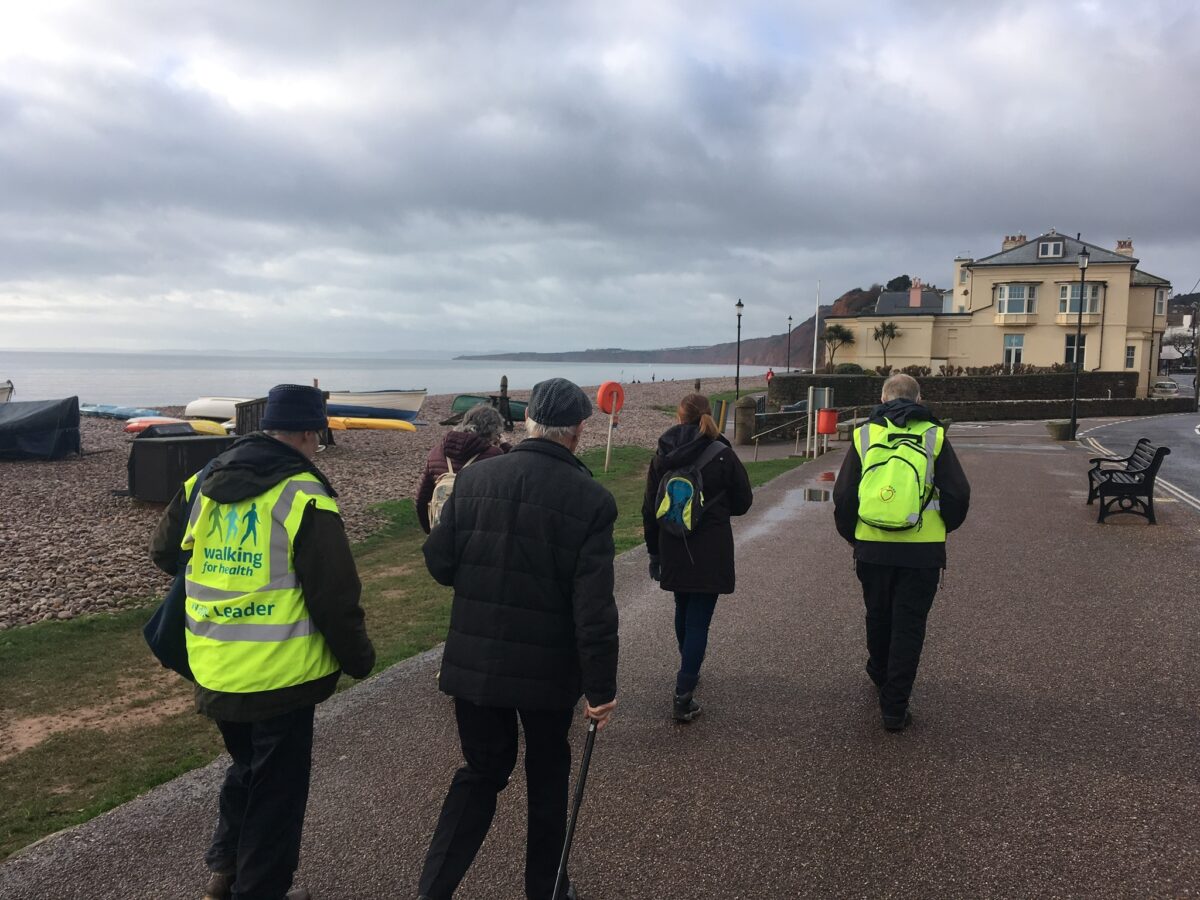 Attend a one-day training course run by a Cascade Trainer
Welcome and register regular, and new participants on each led walk
Ask new participants to complete a health questionnaire
Either act as front or back leader on a health walk, at a suitable pace for the group
Adapt to the circumstances and participants on the day of the walk
Check all participants complete the walk and obtain feedback
Encourage all participants to socialise after completing the walk
Some Walk Leaders may like to be involved with setting and recording routes and aisk assessments
Attend regular Walk leader meetings when possible
WEB Befriending Project
WEB Befriending project is a new project developed by Seachange and the Healthy Neighbourhoods team. Volunteers support someone in their home and where possible share interests, i.e. art, craft, board games and gentle walks.
Where - WEB (Woodbury, Exmouth & Budleigh) area
When - Flexible to suit you and the client you are supporting
COVID-19 - Relevant guidance applied at all times.
Training and agreed out of pocket expenses including travel reimbursed.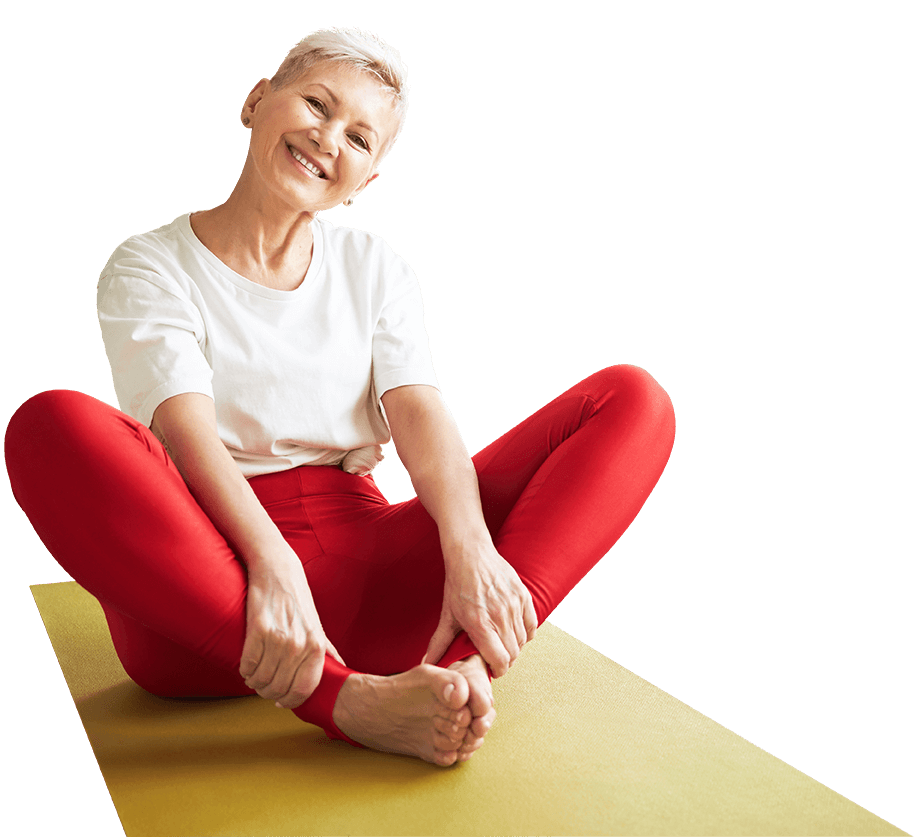 "The Seachange is an inspiring and comforting place. It is a real community and I feel proud and privileged to be part of it."