About Seachange
Seachange is a charity which provides an inspiring new approach to community support. Working on the basis that good health and happiness are closely linked, we offer easy access to practical support for all generations, young and old, within its area of Exmouth, Woodbury and Budleigh Salterton.
The Seachange programme of activities, classes and support runs from its base in Budleigh, East Devon. However, its reach extends throughout Woodbury, Exmouth and surrounding villages.
Our programme of events is all designed to increase social cohesiveness, reduce isolation, and loneliness whilst improving the health and happiness of our community.
We are funded through donations and grants from the public and charitable sectors.


How can I get some support?

It couldn't be easier.
Simply:
pop into the Seachange on East Budleigh Road in Budleigh Salterton. If you need transport, just call 01395 446896 and we'll arrange it
or call us and we can talk through what options might be helpful for you
or your GP or health professional might prescribe a visit to us
and Social Services can recommend you to us as well
What kind of people use Seachange?
Anyone who would like to improve their well-being or help a loved one or perhaps a neighbour.
If we can't help you, we're sure to know someone who can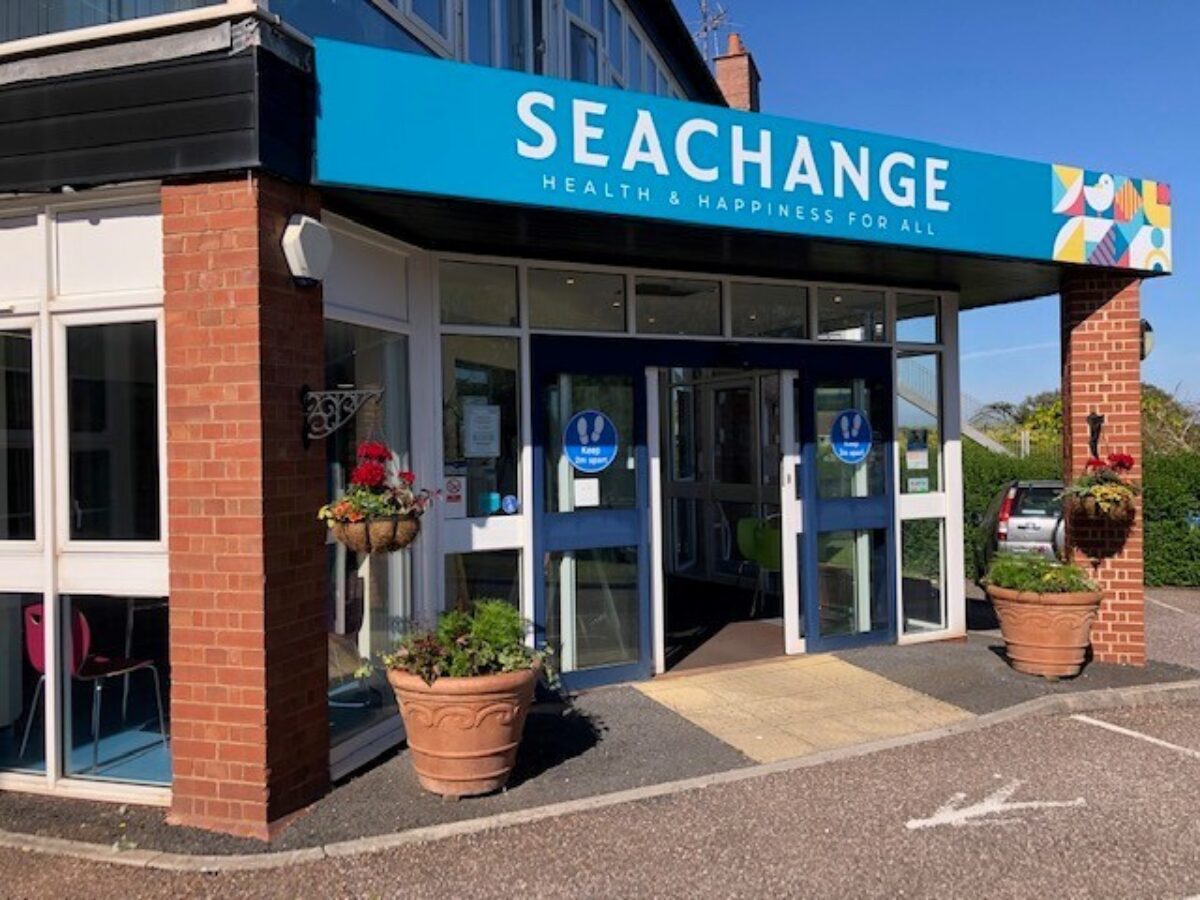 Questions Answered
What is Seachange?

Seachange is a charity that runs an inspiring programme of support for our local communities in Woodbury, Exmouth and Budleigh Salterton.
What is its purpose?
Seachange has been created to boost health and happiness, which we know are closely linked, helping us all to lead more fulfilling lives, regardless of age.
What does Seachange offer?
Perhaps you, or someone you know, wants to tone up and keep fit, is feeling a little isolated, a bit low, or maybe just wants to get out and about and meet people. Getting active can energise you and taking up a new hobby is a great way to feel more positive.
How can I get to Seachange?

It is located in Budleigh. Transport needn't be a problem as we can come to you. We have a car, a bus and a team of enthusiastic volunteers. Why not take the first step?
What's happened to the Hub?

You can call us the Hub if you still wish, we won't be offended! We have just renamed the range of services and activities that we provide there, and elsewhere in the WEB area, and called the whole programme Seachange.
Why change the name when we know the Hub and what it means?

We want to expand our horizons and offering to the whole WEB community and so wanted a name that signifies our purpose and that we operate not just in Budleigh Salterton.
What does the name Seachange mean exactly?
It signifies encouraging people to change their lives for the better, and that we are located by the sea.
Is it better than what we have?
It is more than what we have now. We will offer more services and activities in additional locations to more people, in Exmouth and Woodbury as well as in Budleigh Salterton
What does it mean for Exmouth and Woodbury?
They will hear more about what Seachange can offer. Some services and activities will take place there, not just at Seachange.
How will I see the benefit?
In expanded services and activities, more variety in different locations.
When will I see the benefit?
Once Covid restrictions allow we will start the relaunch of Seachange's services and activities at the Hub, and a gradual expansion into other areas in the WEB area
Where can I find out more?
Pop in for a chat, phone us or explore our new website, where you'll find all you need to know. You can also talk to your GP about how Seachange can help you.
What does it cost?
Some activities have a nominal cost. Clinics and other medical facilities are run by the NHS.
Am I obliged to sign up for/commit to a long membership?
No. We do not have a membership in Seachange as such. It is open to all. However, you can join our gym and classes.
Do I have to schedule an appointment first?
Yes, for clinical services. There may be something on that you can join in, or just meet friends and other people and have a coffee/tea and a piece of cake!
Am I allowed to visit as often as I like? Is there a limit to my usage?
Yes, you can as often as you like, there are no limits.
Can I bring a friend?
Yes, indeed we would encourage you to do so, especially if that person is on their own. Seachange is a great opportunity to meet other people.
Are there any age restrictions?
No, not at all. We cater for the very young (for instance in the nursery) and the very old, and everyone in between!
Is it wheelchair accessible?
Yes, and there is a lift in case you need to go to the first floor.
What are the opening hours?
Please see our home page for latest opening time.
Can I bring a pet?
Yes, to the gardens and cafe.
What do existing users/visitors say about the services?
They love us! Please see our evaluation reports to see what a difference a Seachange makes.
Make the change. Seachange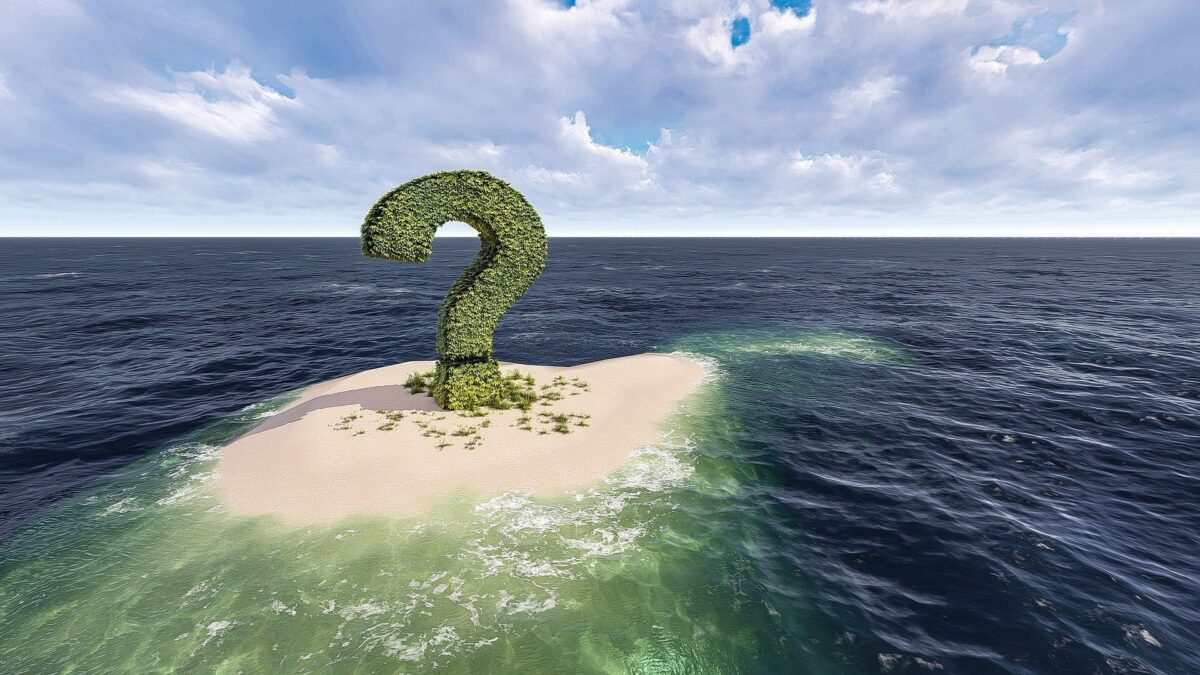 Our First Three Years
April 2021 we commissioned an evaluation of our services to ensure we are heading on the right path to help our community.
The results are in! The evaluation showcases the best of Seachange. It shows our journey from initial set up as a health and wellbeing hub to present. It includes many lovely people's stories. It shows their journey through Seachange as they get healthier and happier. They are well worth a read. It also shows how much money our works saves the health and social care system. In relation to loneliness and falls prevention this is £340,000 a year on its own. We also put over £300,000 into the local economy though employment and partnership management.
Take a read yourself, you'll love it, we promise.
Our first three years evaluation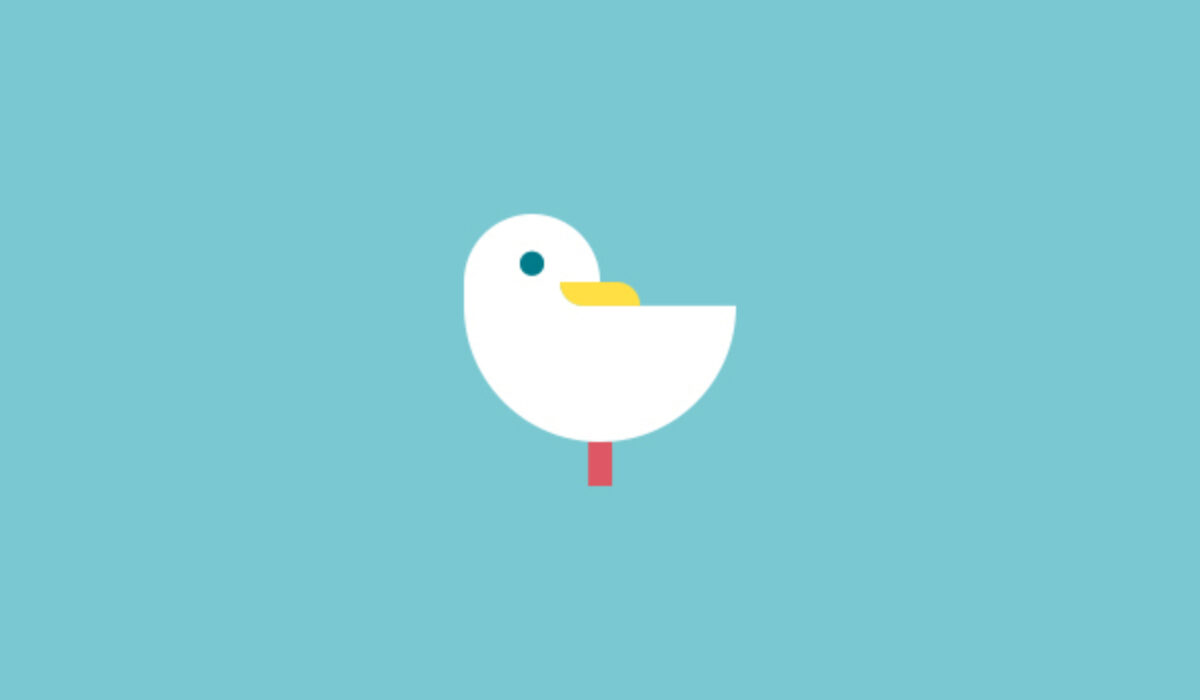 1300
Volunteering hours completed
200
Regular transport users
What a difference a Seachange makes
The Seachange programme's main purpose is to make people happier and healthier, but it also saves our NHS a great deal of money. A healthier population means fewer people need to use hospital services. Last year Seachange saved our NHS £340,000!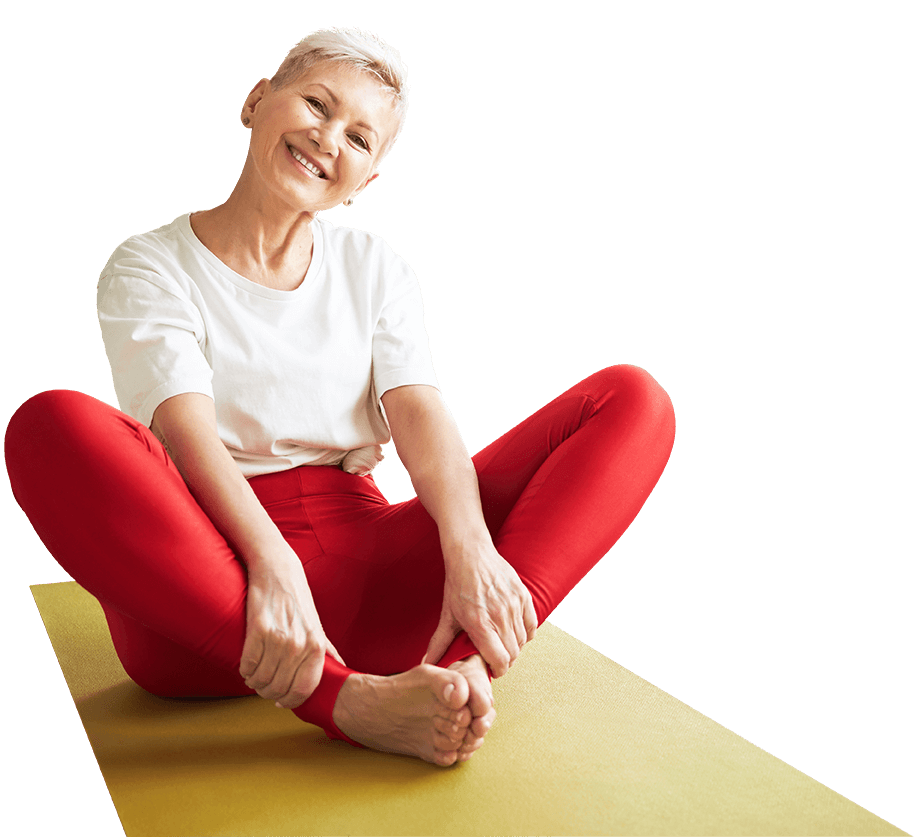 "The Seachange is an inspiring and comforting place. It is a real community and I feel proud and privileged to be part of it."