Join and Book
We have introduced a new online booking system to ensure you can easily book the classes you want
Find out a little more about our classes by watching our film.
Join the gym and book Westbank Fitness classes by clicking the link below

Join and book here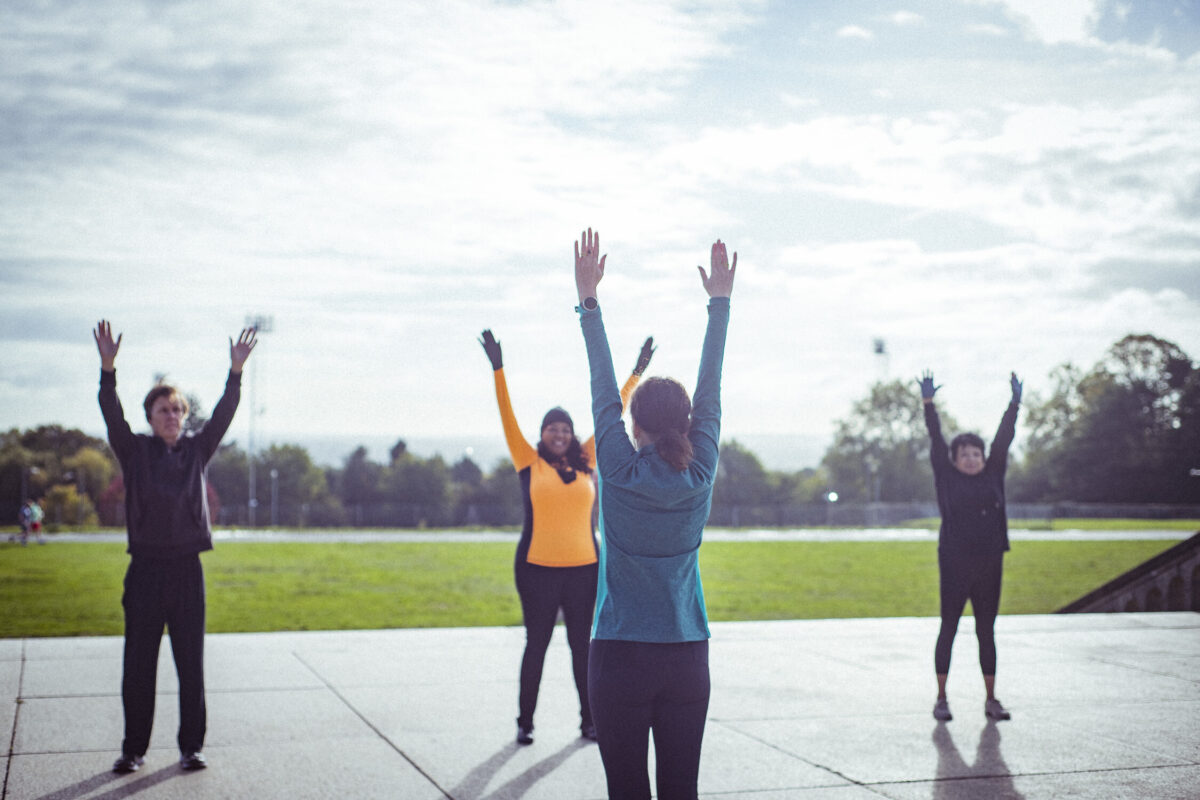 Better Balance
Build your strength, maintain fitness and improve balance with our Better Balance classes.
This low-intensity class offers both seated and standing options so you get moving in a way that suits you.
Intensity:
4 - 6
Difficulty:

Beginner | Intermediate | Experienced

Date and time:
Friday 10:30 - 11:15
You will need a resistance band. If online a sturdy high back chair.
Kettlercise
Kettlercise® is the single most effective Kettlebell fat burning workout designed to shape and sculpt your body for rapid fat loss & a lean toned body. It's fun, super quick and super effective!
It's a stimulating, invigorating, safe and easy-to-follow, kettlebell inspired, calorie blitzing, fat blasting program and people everywhere are loving the lightening quick results.
Date and time:
Thursday 09:15 - 10:00
Cost
£6. Discount if a block of sessions are booked.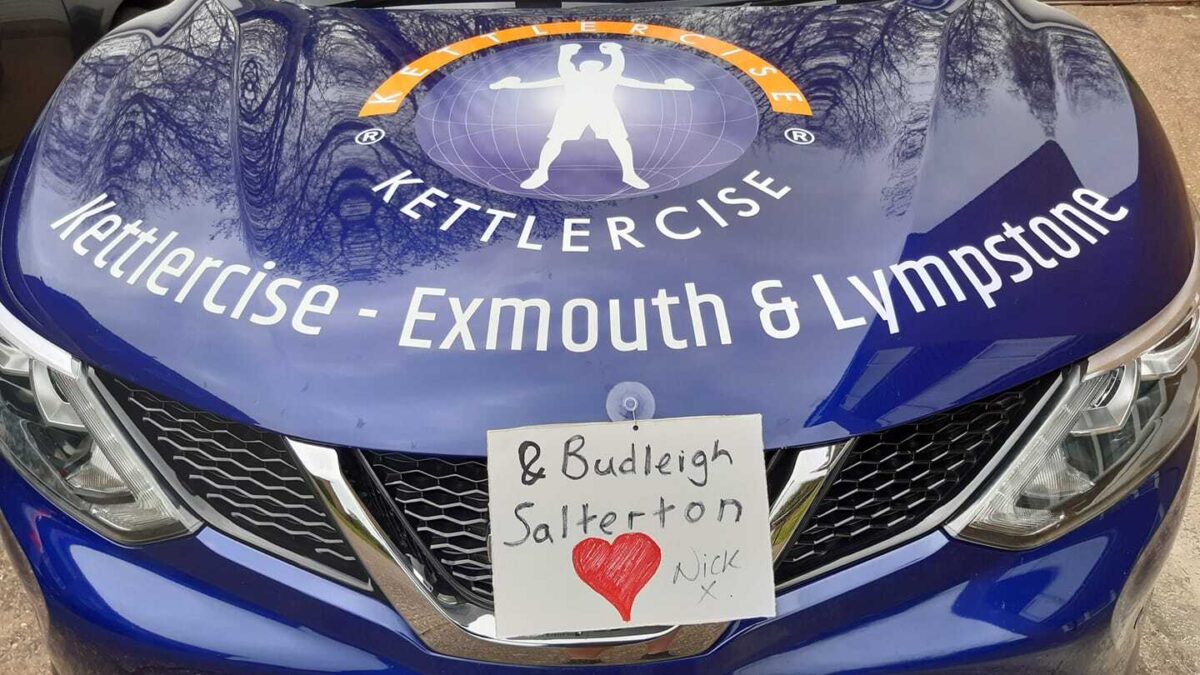 Circuits Gold
Low impact circuits class
Keep yourself moving with our low impact and low-moderate intensity Circuits Gold class. Designed to give you a full-body workout, maintain strength and improve balance. Seated and standing options available so you can move in a way that suits you.
Intensity:
5 - 7
Difficulty:
Beginner | Intermediate
You will need:
Resistance band
If online a sturdy high back chair
Date and time:
Mondays 11:30 - 12:15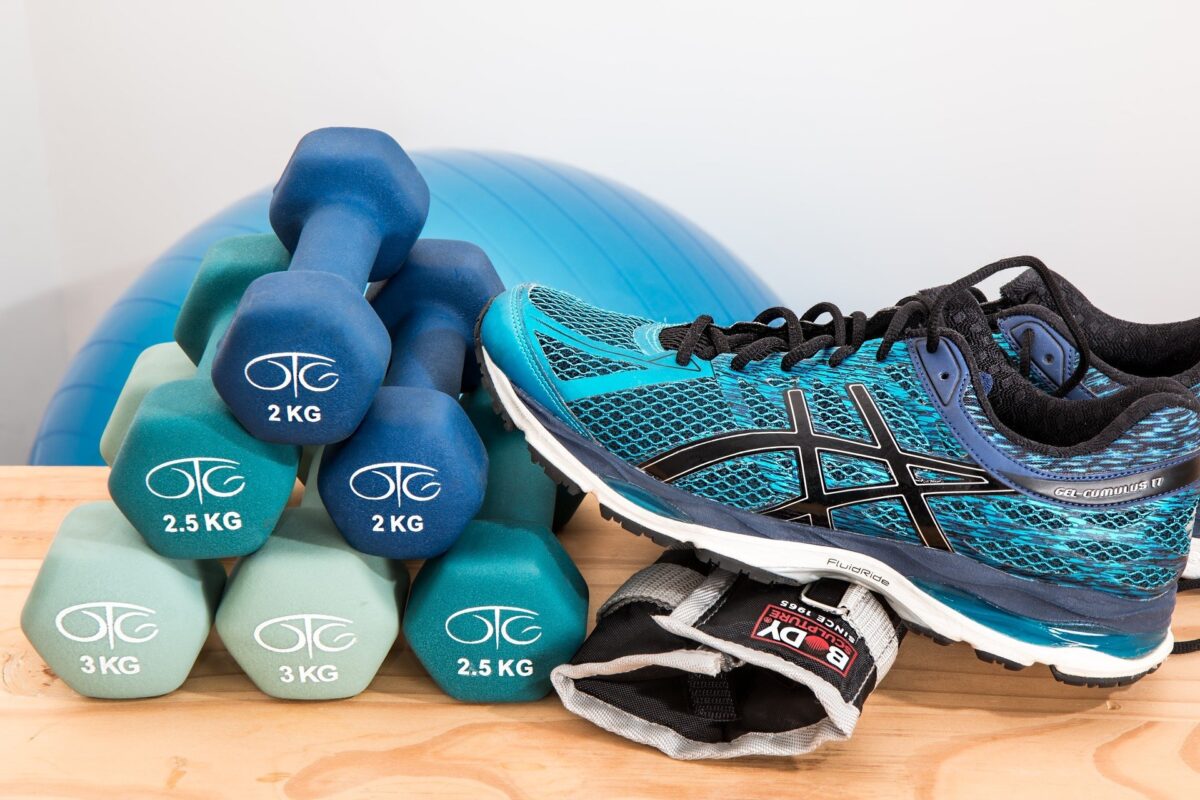 Core and Stretch
A Pilates like class to improve your flexibility and strength
Spend some time on the mat with us in our 45-minute Core and Stretch class. With a combination of bodyweight exercises and mobility drills this class is designed to increase your mobility and flexibility while working on your core strength.
Intensity:
6 - 9
Difficulty:
Beginner Intermediate Experienced
Date and time

Monday 16:30 - 17:15

Friday 15:30 - 16:15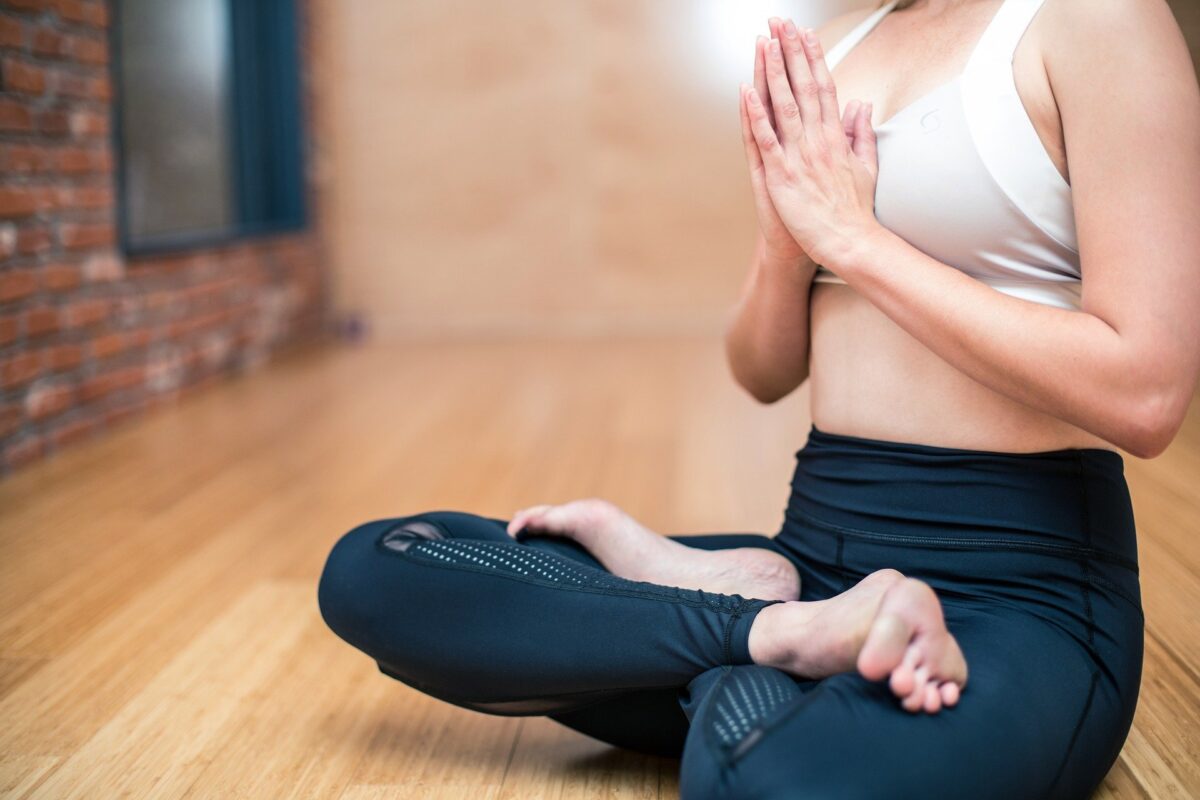 Seated Kettlebells
A low impact seated kettlebell class
Seated resistance class using very low weights. Ideal for those who need to build better core strength and mobility.
Intensity:
3 - 4

Difficulty:
Beginner

You will need:
Loose clothing and suitable foot wear

Date and Time:
Thursday 10:30 - 11:15 and 11:30 - 12:15
Cost:
£4 per session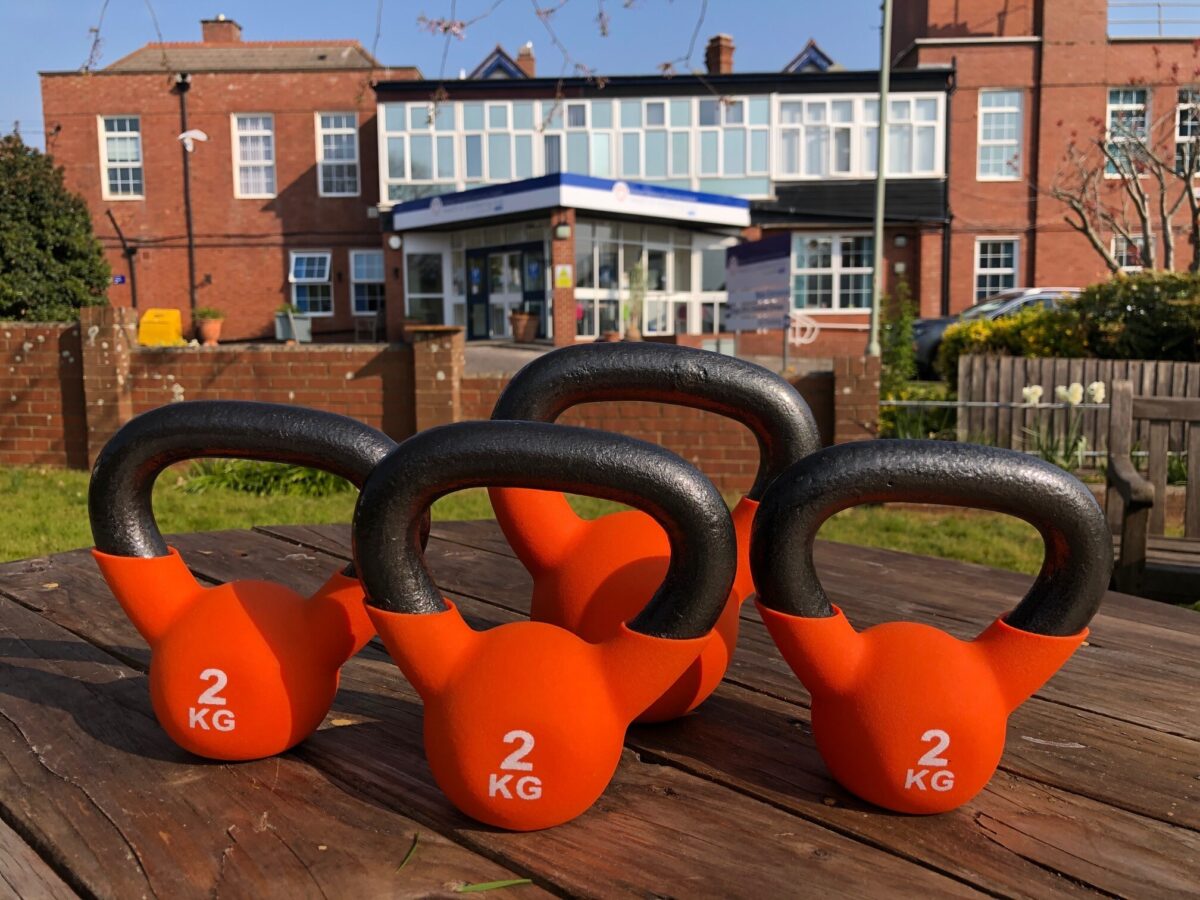 Seated Yoga
Seated Yoga makes this gentle exercise accessible to everyone, including those with limited mobility.
Yoga is an ancient form of exercise and our seated class is designed to help with breathing, relaxation and movement. Not only does it have a positive effect on the mind and body, the group is also a place to socialise and meet new people.
Our classes offer a relaxed, social and fun atmosphere. After the class staff and volunteers facilitate social engagement through the medium of a cuppa and a biscuit.
Date and time:
Seachange Budleigh Tuesday 09:45 to 10:30 and 10:45 to 11:30
Exmouth Rugby Club Thursday 10:00 to 10:45 and 11:15 to 12:00
Please remember to book via reception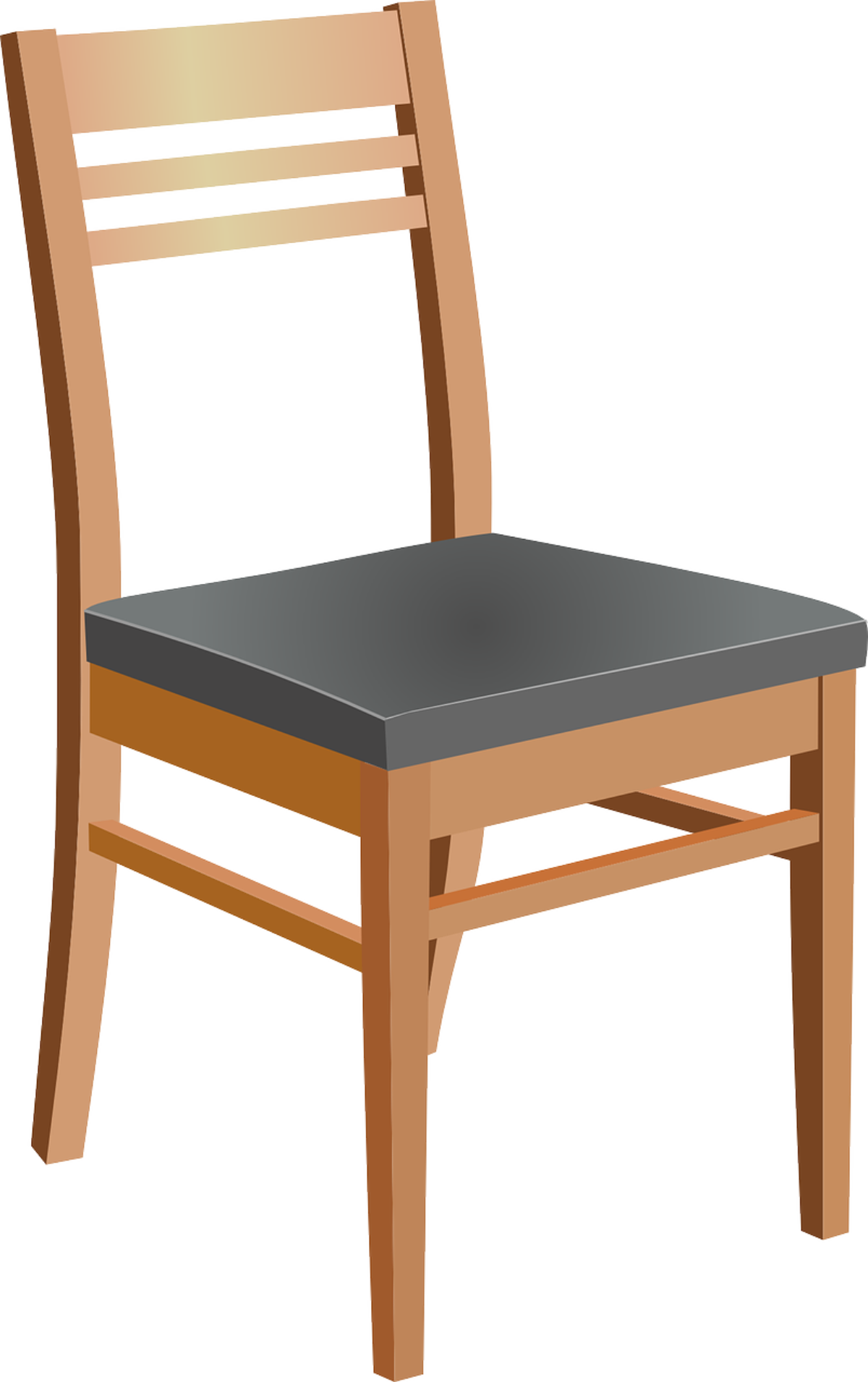 Seated Pilates Exmouth
Low impact seated exercise
Designed to strengthen your body in an even, balanced way with emphasis on your core.
Date and Time:
Wednesday 11:30 - 12:15 Exmouth Library
Friday 13:30 - 14:15 Seachange
Cost:
£4


The Wednesday class is at Exmouth Library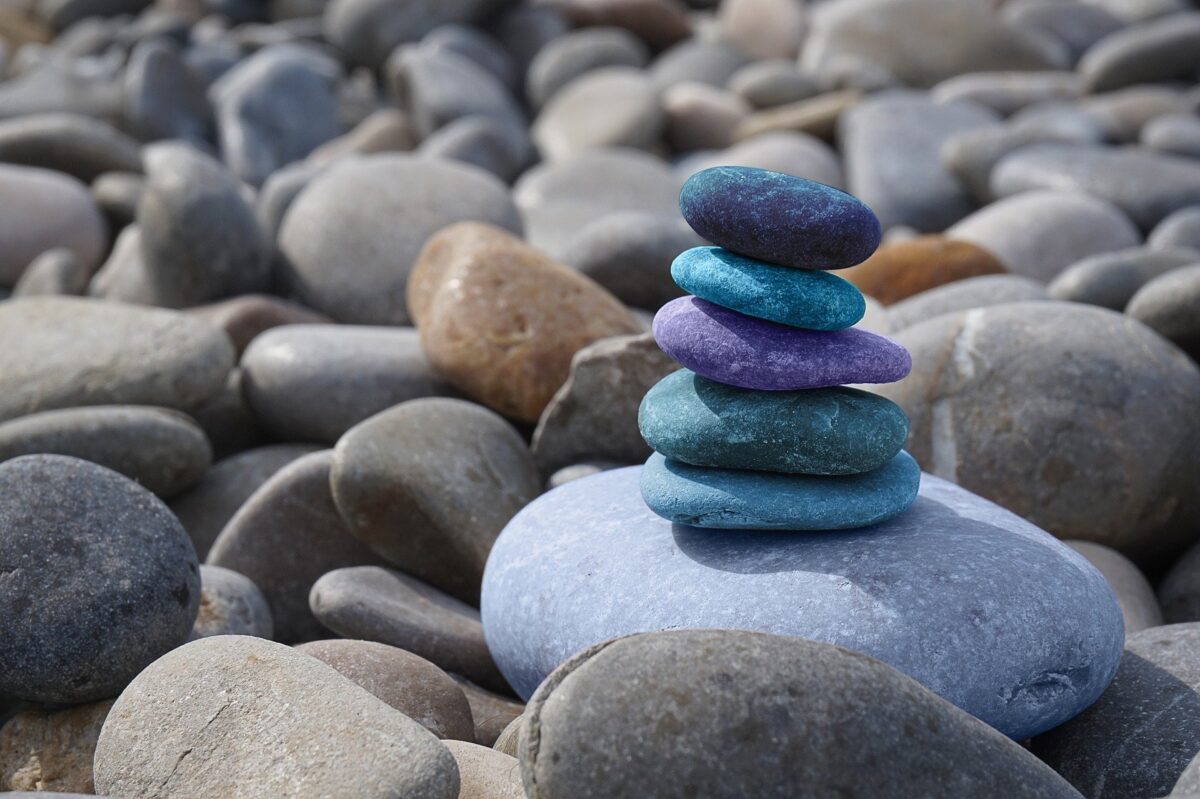 Active Gym
Need a little extra help and advice using the gym?
Do I need to book?
All members of the programme need to:
Have received a Westbank gym induction during the last 12 months, or
Be a graduate of the Westbank referral programme
As soon as you join the programme, you can then drop in as and when you are free. You do not need to book or commit to any period of time.
How much does it cost?
The programme is an excellent way of getting a little extra support with your exercise as and when you need it and there is no additional charge as it's included within your membership cost. For non-members, you can pay as you go.
When are the sessions?
Monday 12:00 to 12:45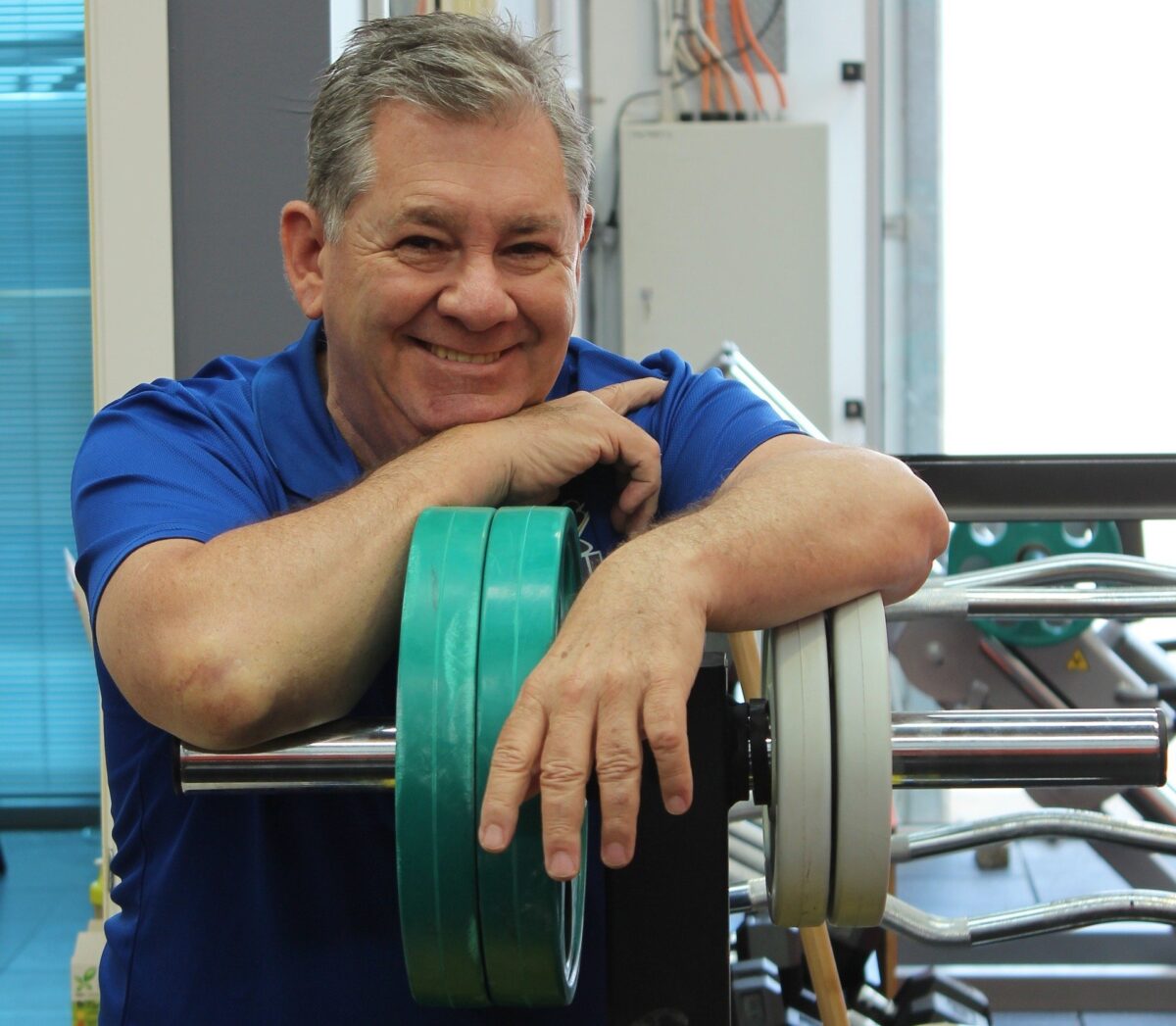 Pilates
Improve core strength and flexibility with Pilates
Pilates is a form of low-impact exercise that aims to strengthen muscles while improving postural alignment and flexibility. Sessions will be with external instructor Deborah.
When
Gentle: Monday 10:30 - 11:15
More experienced: Friday 14:30 - 15:15
Where
Seachange
Cost
Included with membership or £6 pay as you go.
First session - 10th September 2021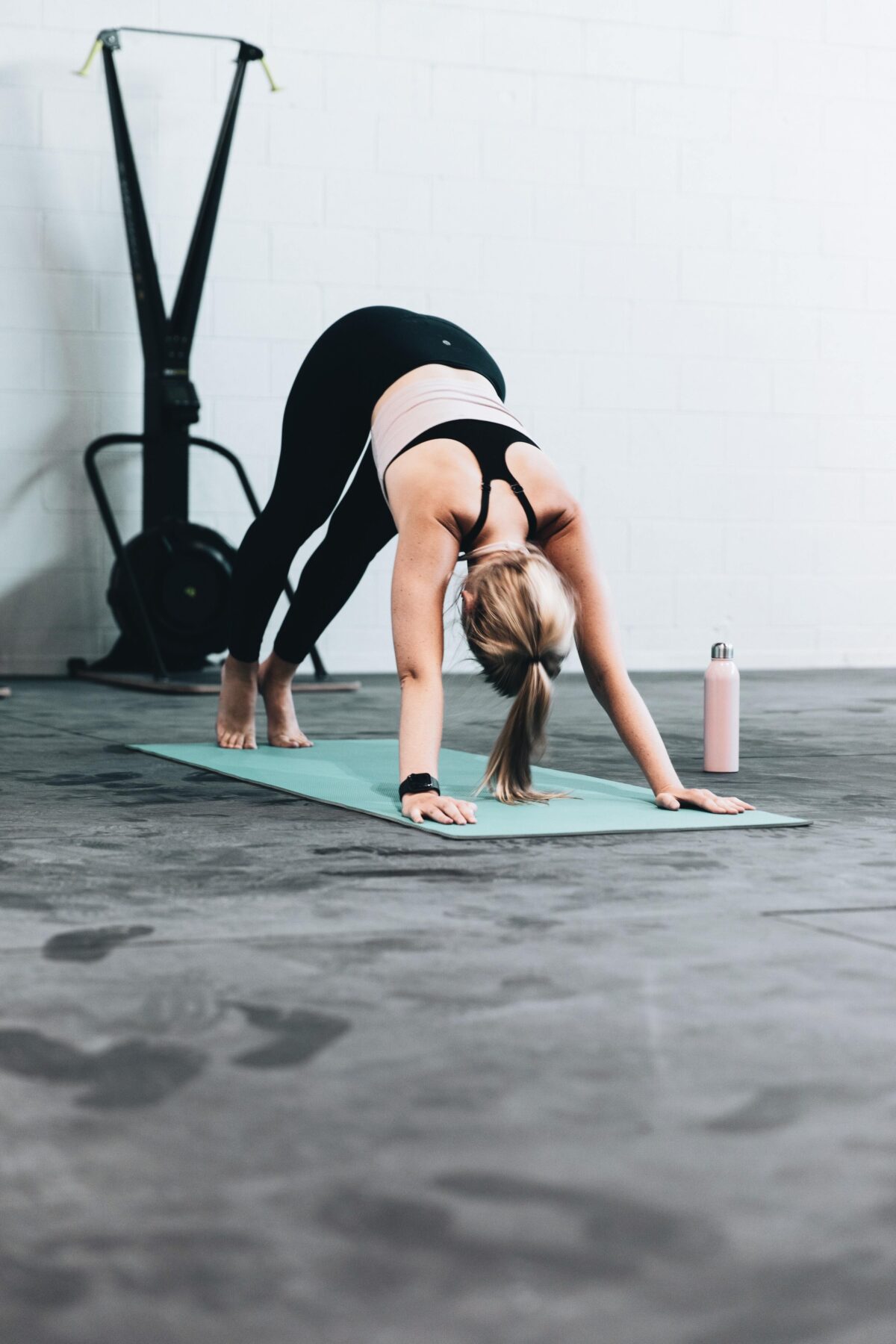 Kettlebell Class
A new morning kettlebell class, ideal for parents/carers after school drop-off
When:
Every Thursday from 9.15am to 10.00am
Where:
Seachange, East Budleigh Road
Cost:
£4 per session (not part of the Westbank Fitness membership)
Seated Yoga (Woodbury)
Free seated yoga sessions in Woodbury, suitable for all including those with limited mobility
When:
Mondays from 10.30am to 11.15am
Where:
Du Buisson Room, Woodbury Village Hall, Flower Street, Woodbury EX5 1LX
Cost:
FREE - funded by DCC Reconnect Rebuild & Recover Fund
BOOKING ESSENTIAL AS PLACES ARE LIMITED
First session: 1st November 2021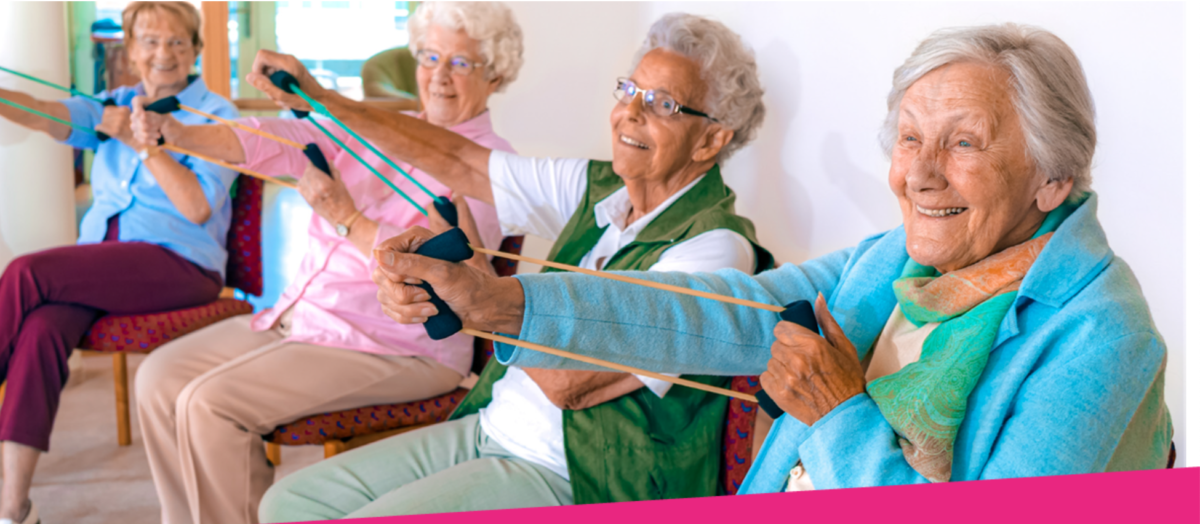 £1.4m
Saved to Health and Social Care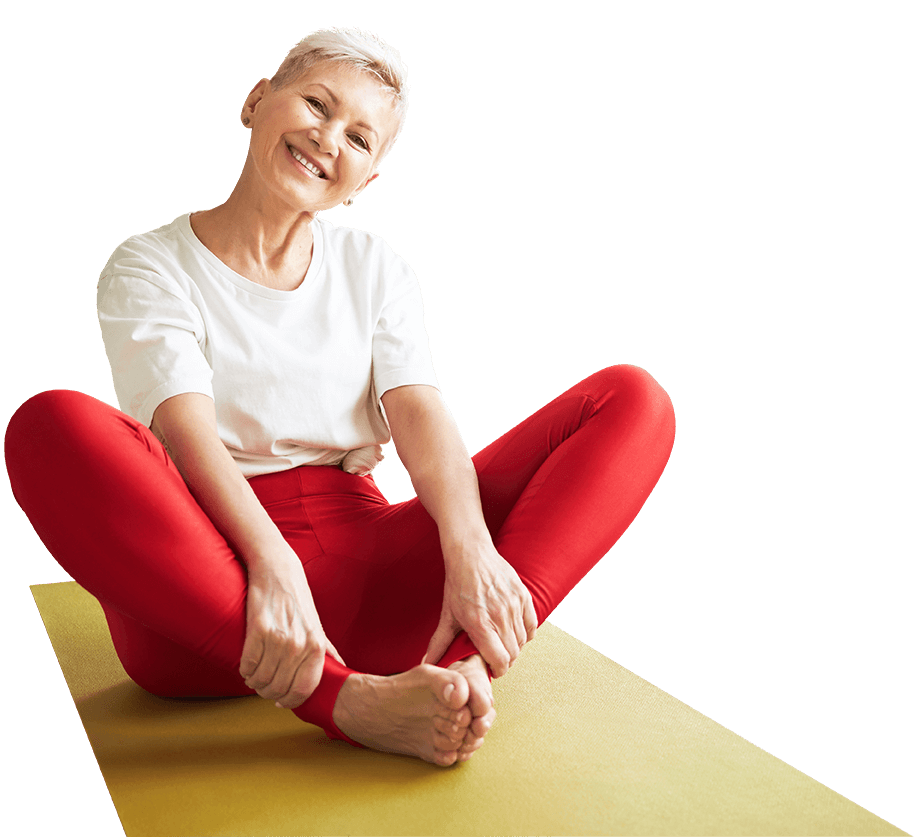 "These are amazing facilities. I feel I can offer my clients a better service in Seachange than anywhere else."