Join and Book
We have introduced a new online booking system to ensure you can easily book the classes you want
Find out a little more about our classes by watching our film.

Join the gym and book Seachange Fitness classes by clicking the link below
Join and book here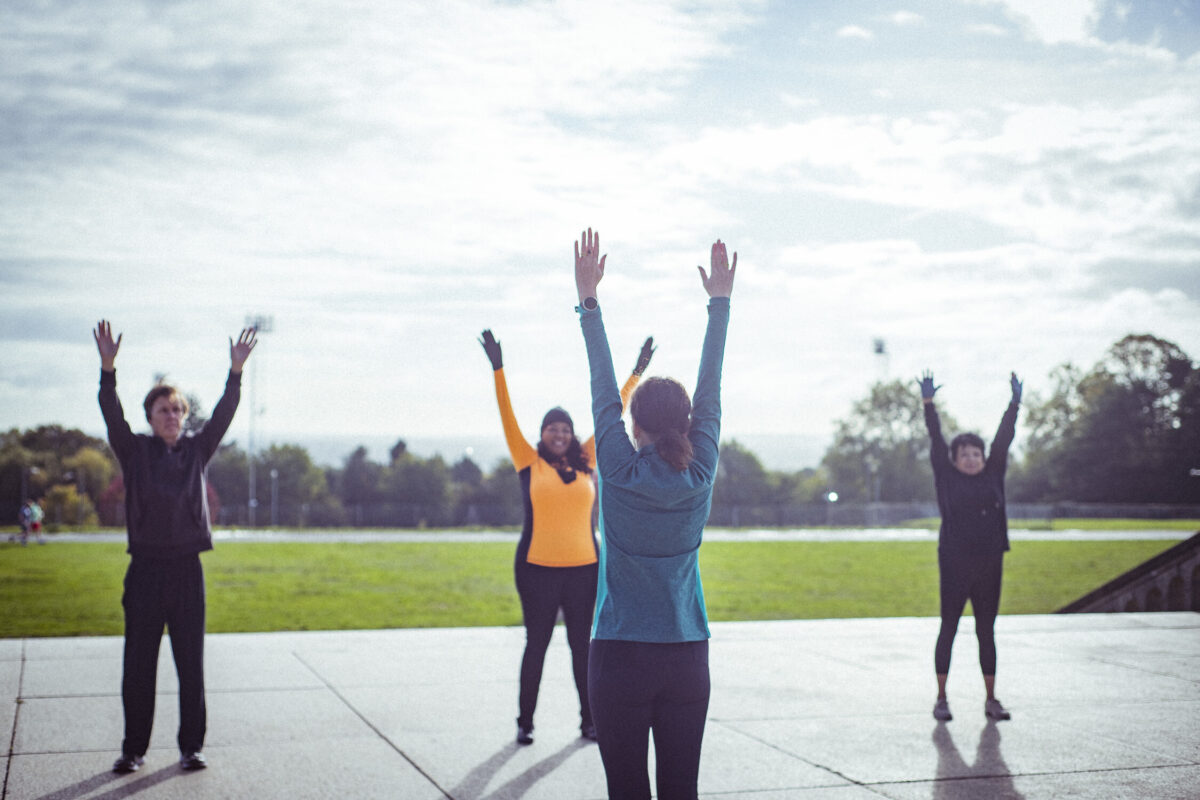 Class Timetable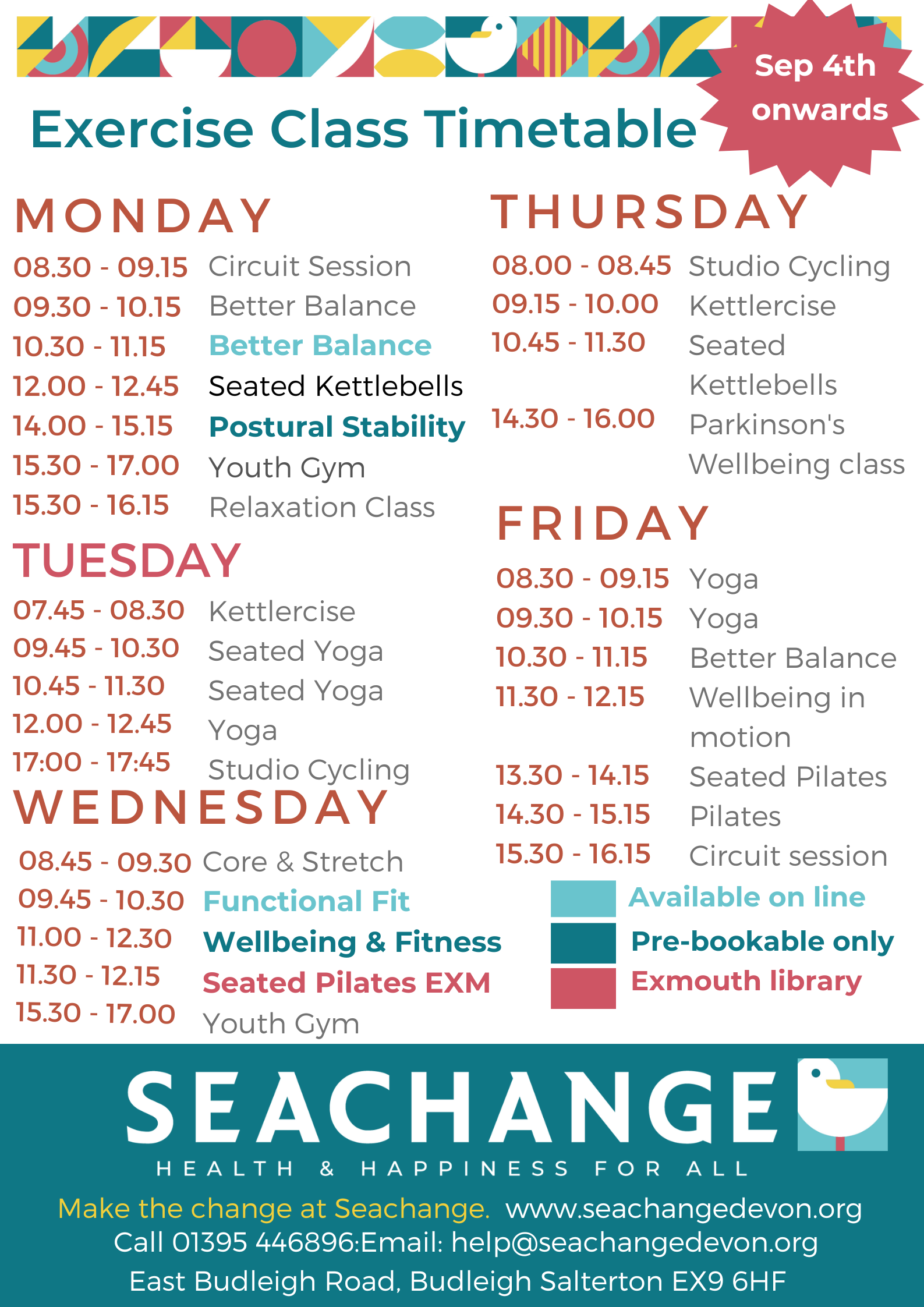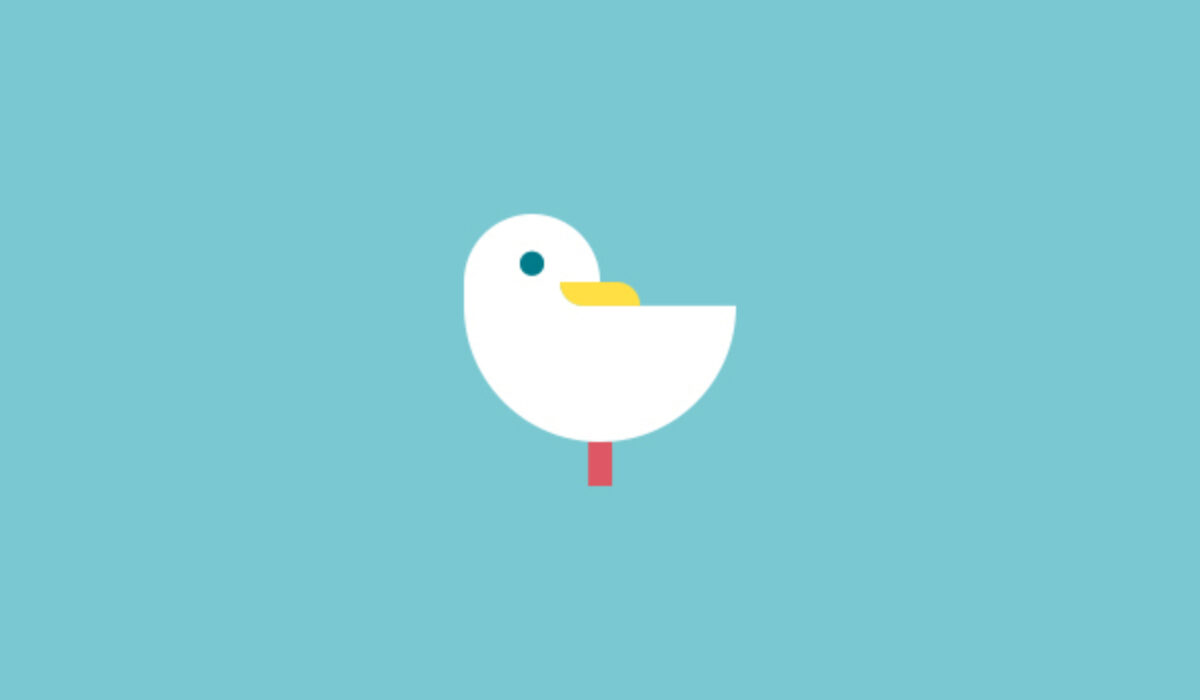 Kettlercise
Kettlercise® is the single most effective Kettlebell fat burning workout designed to shape and sculpt your body for rapid fat loss & a lean toned body. It's fun, super quick and super effective!
It's a stimulating, invigorating, safe and easy-to-follow, kettlebell inspired, calorie blitzing, fat blasting program and people everywhere are loving the lightening quick results.
Date and time:
Thursday 09:15 - 10:00
Cost
£6 PAYG. Discount if a block of sessions are booked. These classes are included in the all inclusive gym memberships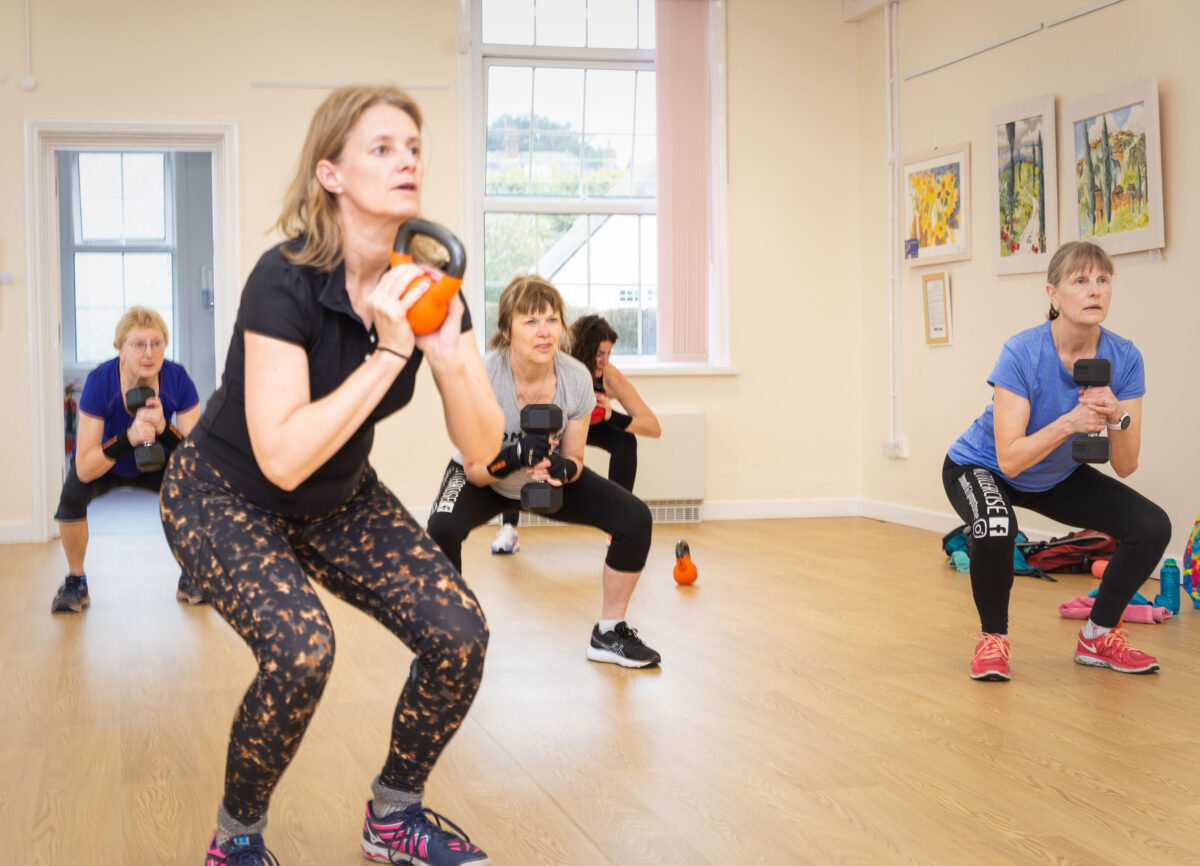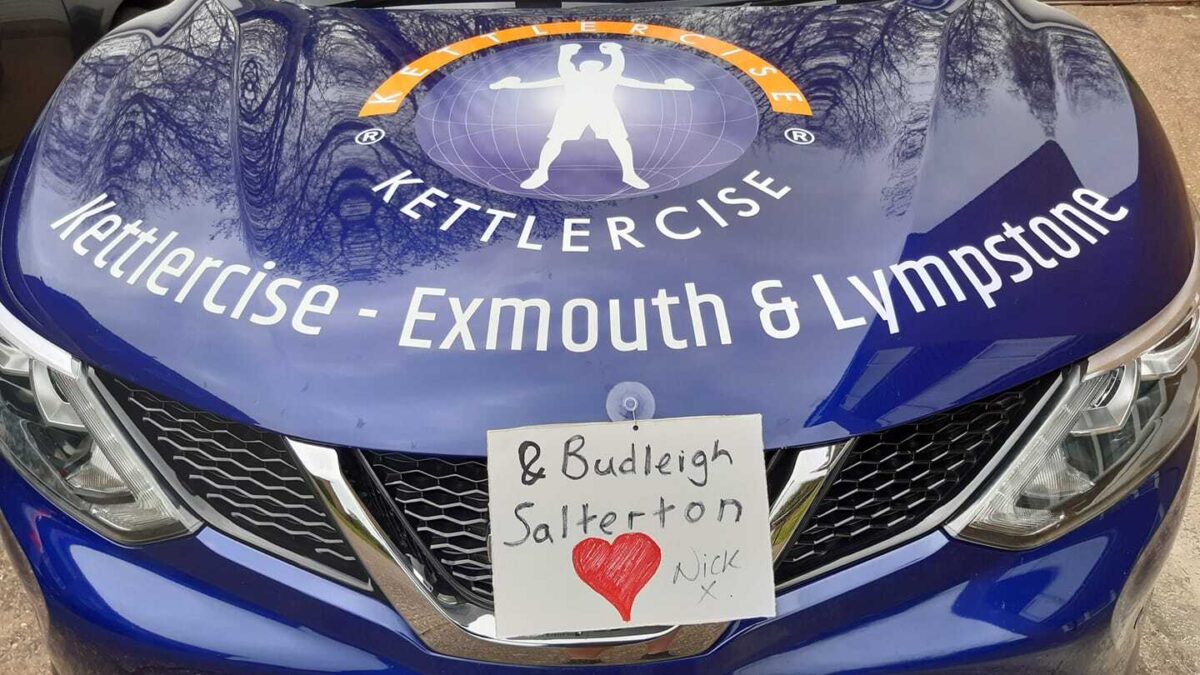 Functional Fit
Low impact circuits class
Keep yourself moving with our low-impact and low-moderate intensity circuits class. Designed to give you a full-body workout, maintain strength and improve balance. Seated and standing options are available so you can move in a way that suits you.
Intensity:
5 - 7
Difficulty:
Beginner | Intermediate
You will need:
Resistance band
If online a sturdy high-back chair
Date and time:
Mondays 11:45 - 12:30
Wednesday 09:45 - 10:30
Cost:
£6 per class PAYG, included in all-inclusive gym memberships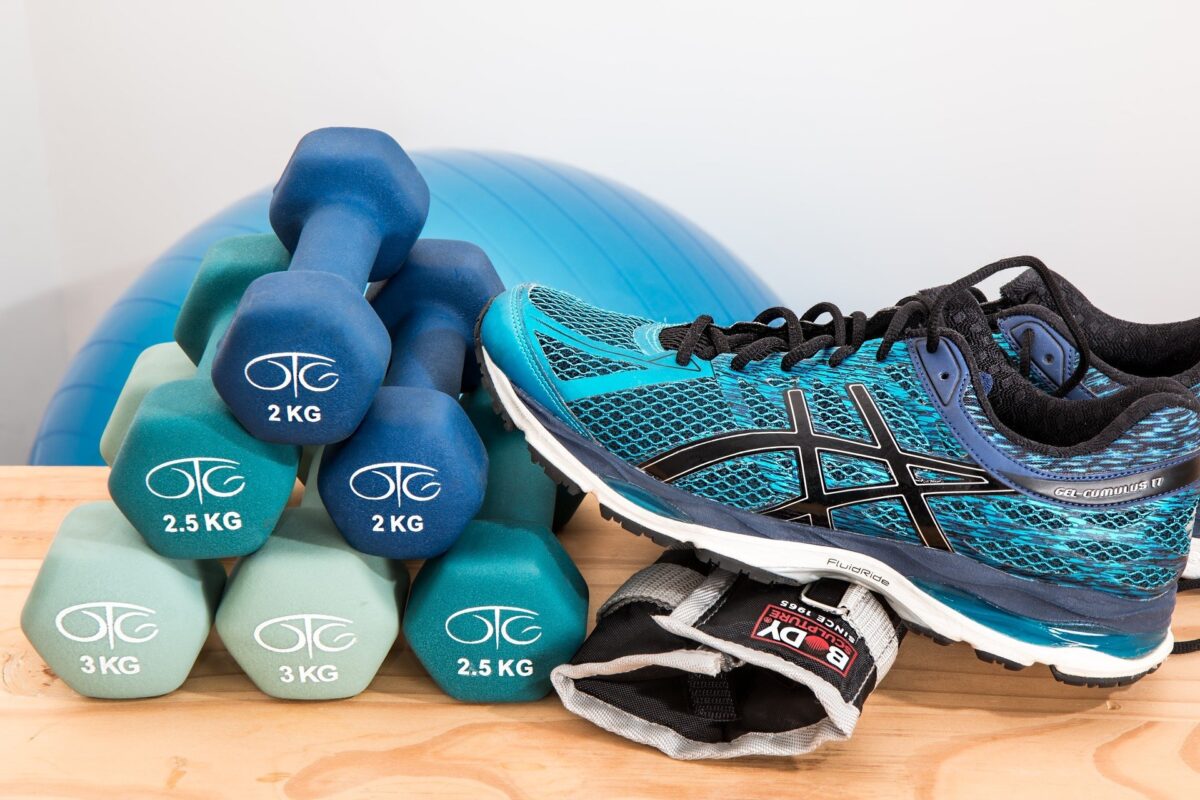 Core and Stretch
A Pilates like class to improve your flexibility and strength
Spend some time on the mat with us in our 45-minute Core and Stretch class. With a combination of bodyweight exercises and mobility drills, this class is designed to increase your mobility and flexibility while working on your core strength.
Intensity:
6 - 9
Difficulty:
Beginner Intermediate Experienced
Date and time

Monday 16:30 - 17:15

Wednesday 08:30 - 09:15 & 16:30 - 17:15
Friday 15:30 - 16:15
Cost:
£6 per class PAYG, included in the all-inclusive gym memberships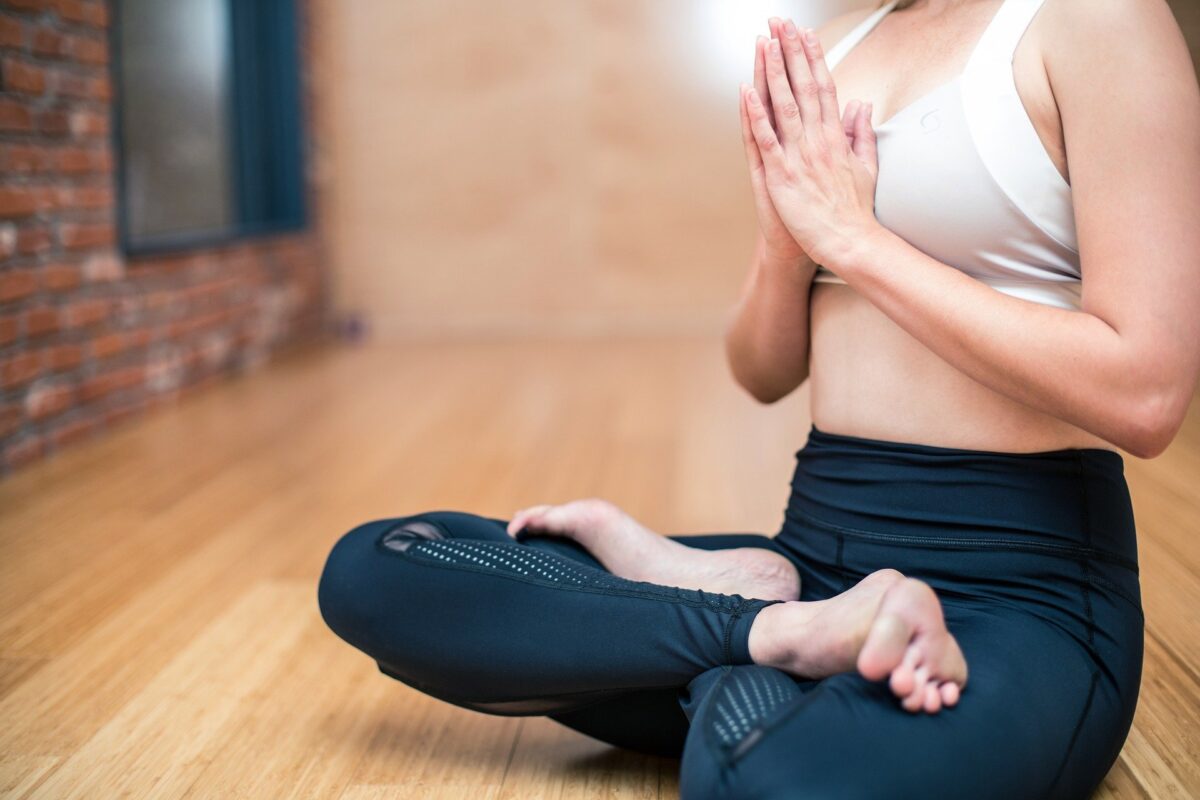 Pilates
Improve core strength and flexibility with Pilates
Pilates is a form of low-impact exercise that aims to strengthen muscles while improving postural alignment and flexibility. Sessions will be with external instructor Deborah.
When
Friday 14:30 - 15:15
Where
Seachange
Cost
Included with gym memberships or £6 pay as you go.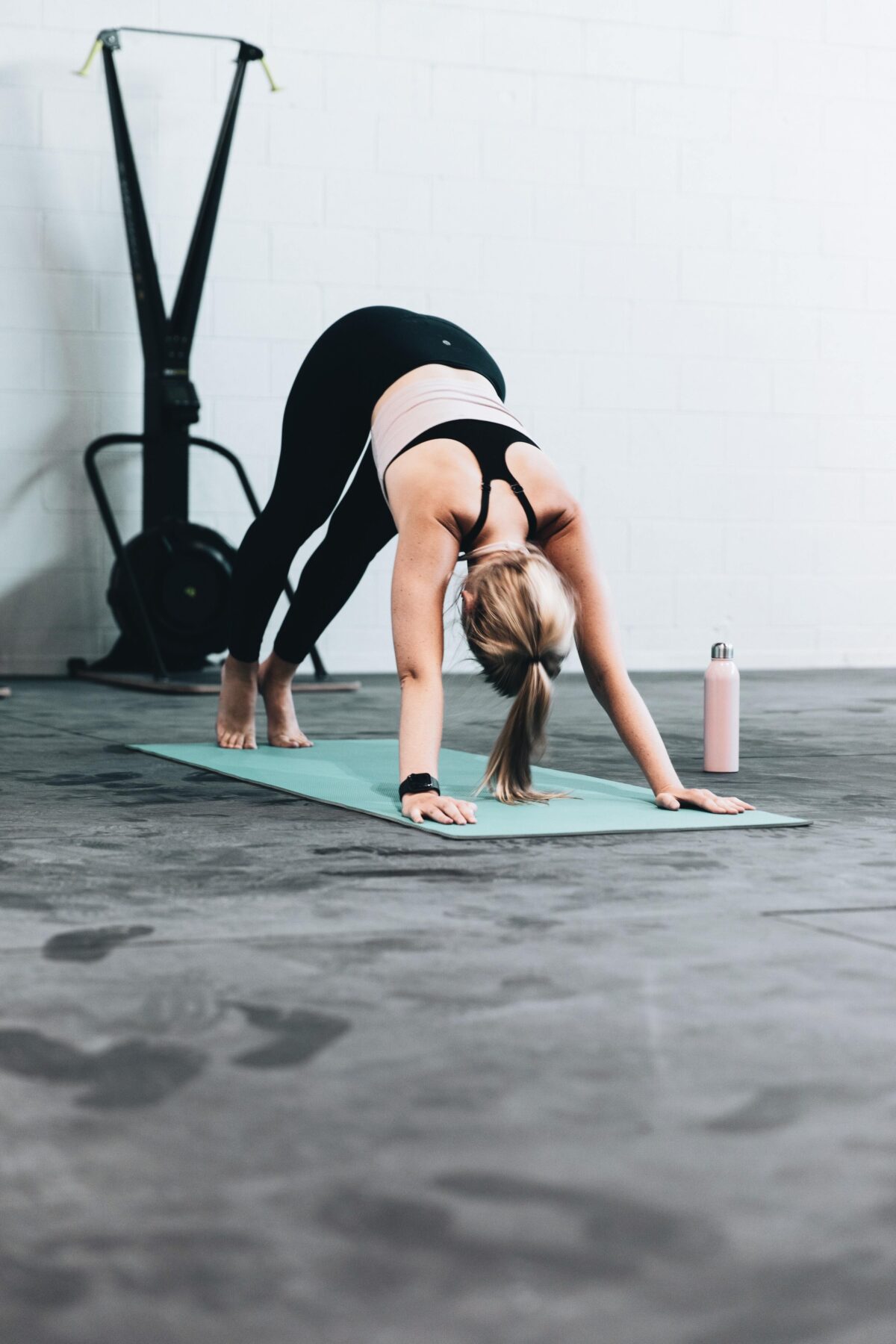 Yoga
Yoga is an ancient form of exercise and our class is designed to help with breathing, relaxation and movement. Not only does it have a positive effect on the mind and body, the group is also a place to socialise and meet new people.
Where:
Seachange
When:
Tuesday 12:00 - 12:45
Cost:
£6 PAYG, the class included in all-inclusive gym memberships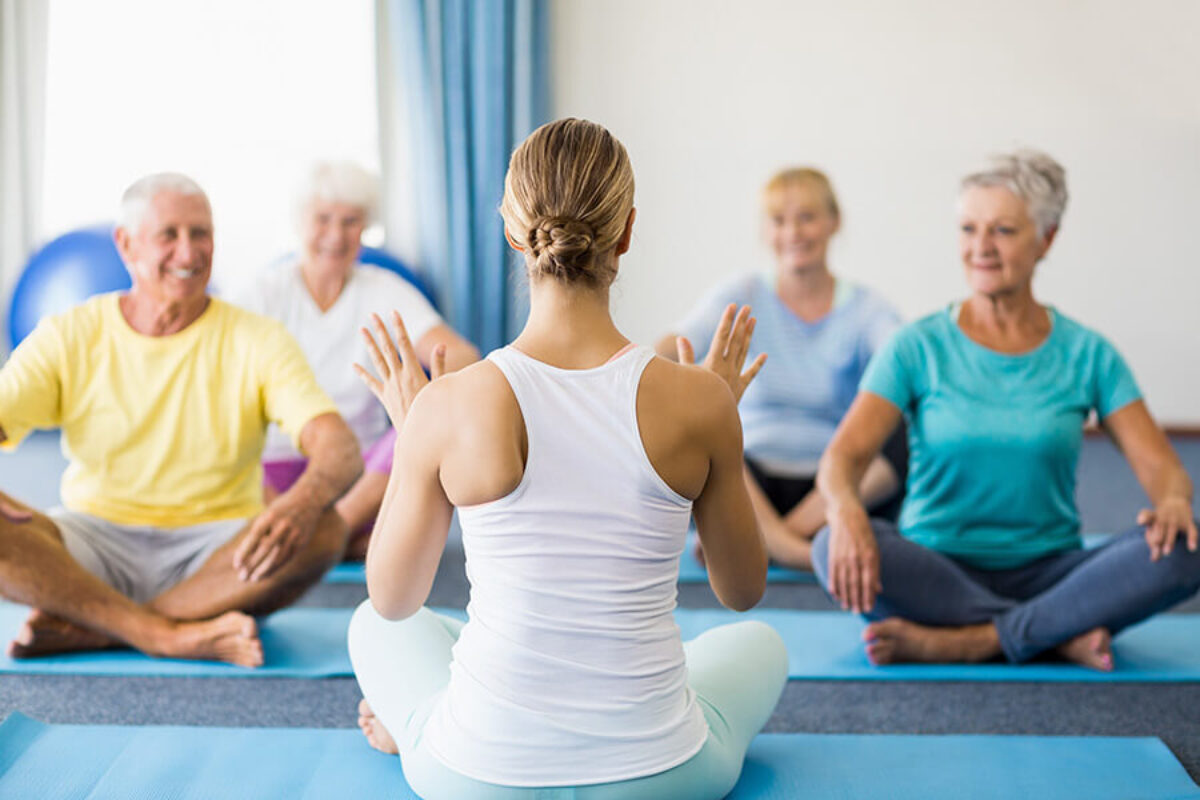 Studio Cycling
Get your legs spinning and heart pumping
Where:
Seachange
When:
Thursday 08:00 - 08:45
How much:
£6 PAYG or included in full membership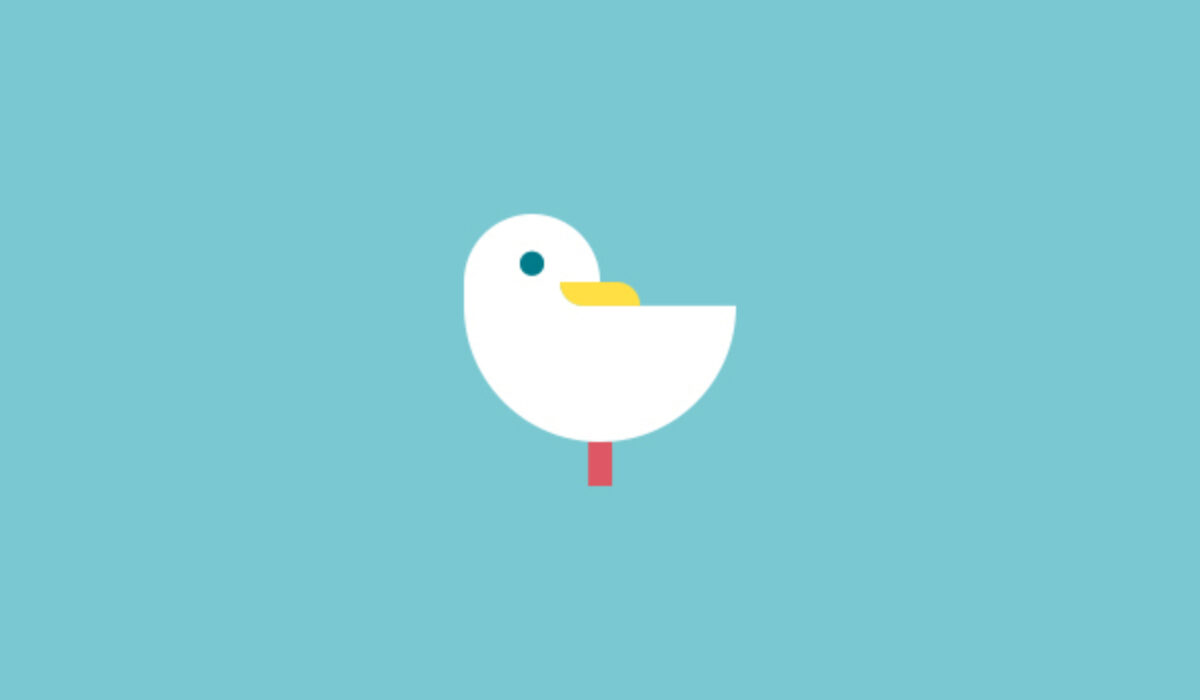 Bootcamp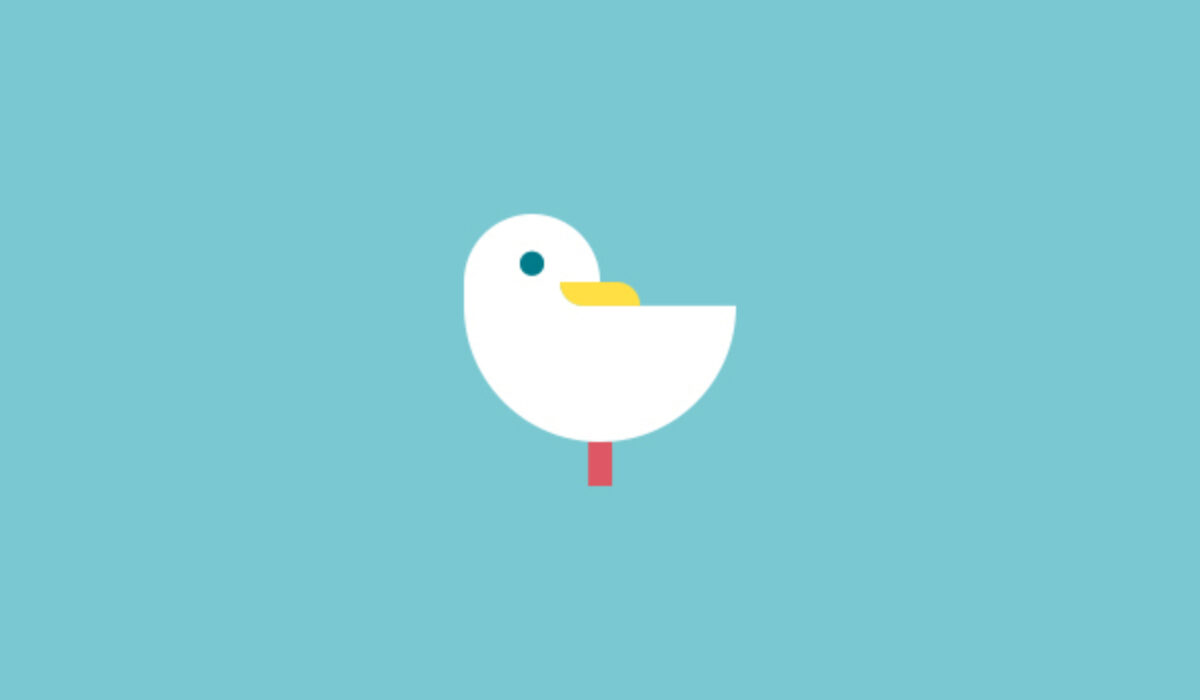 Youth Gym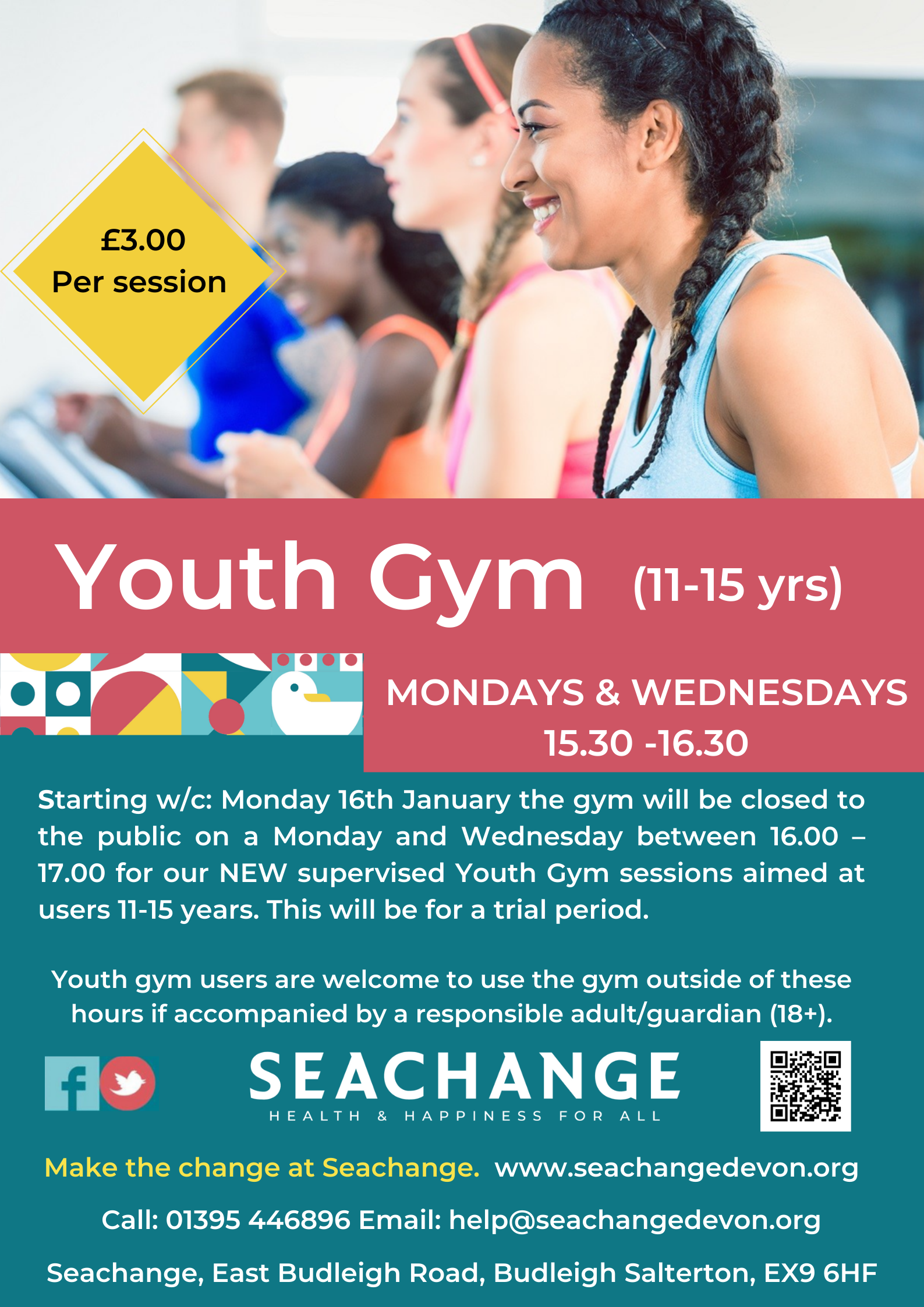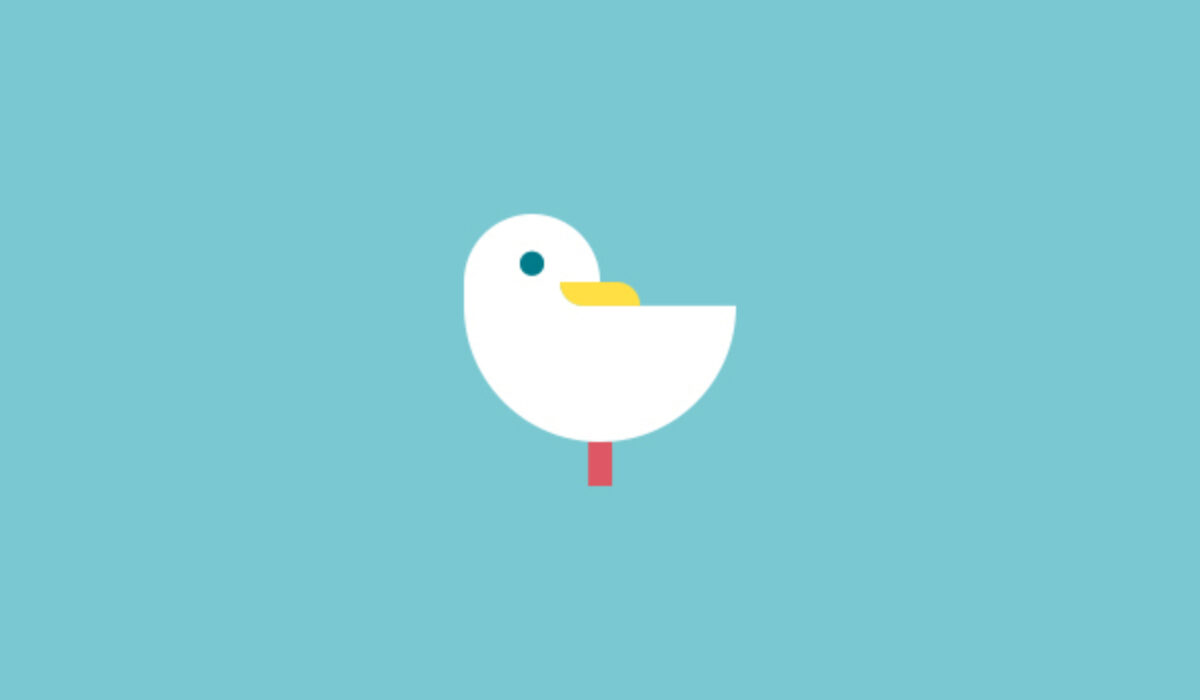 1300
Volunteering hours completed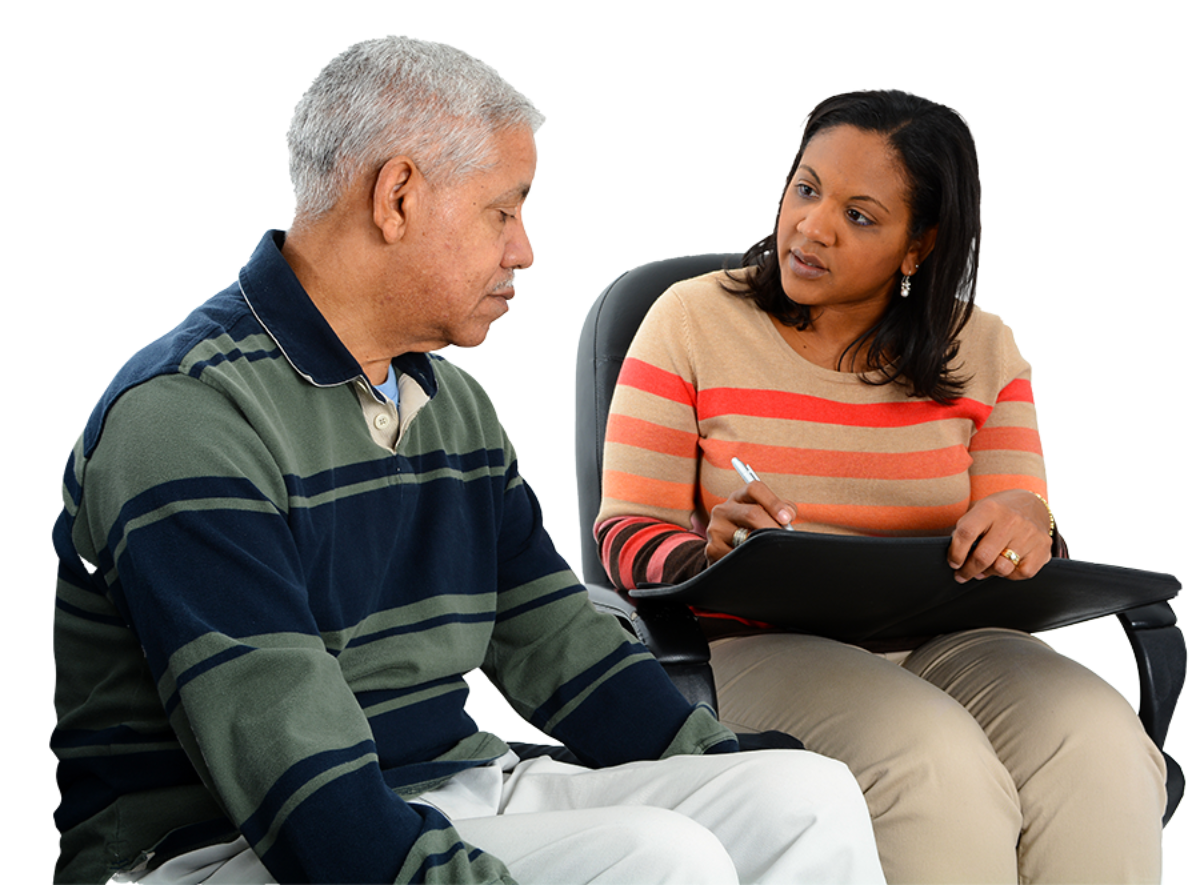 "When you are here at Seachange, people care about your wellbeing and they want to help you. That includes the reception staff, the café, and the managers. It really does make a difference."