3320
Separate acts of kindness
£206,000
Saved to NHS through falls prevention
Can't find the right activity for you?
Tell us and we might to be able to set up a new activity. If the answer lies elsewhere then we'll help you find it, because we're also a signposting service.
Speak to us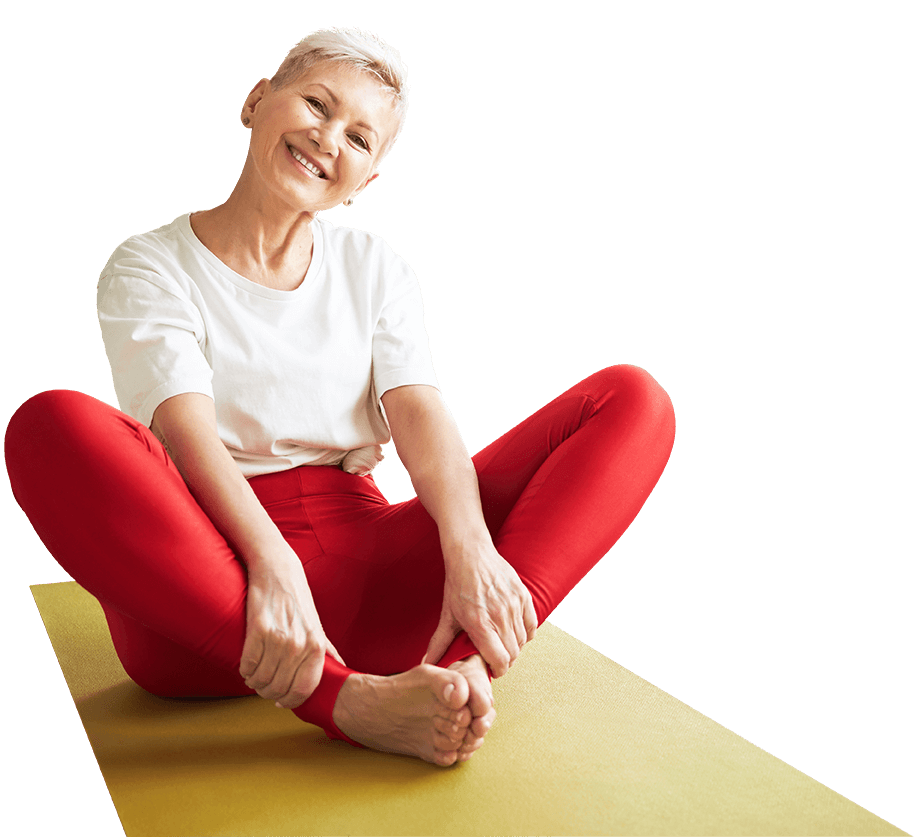 Seachange gives a focus, company and different conversations. Without it I think Ken would be very lonely.