Direct Referral
Social prescribing at its most simplist
We aim to keep referrals simple for you and your patient. We have a few basic ways you can help your patient to make the change:
Complete our contact form by clicking the link below and give us their contact details
Call us and speak to our helpful staff who will record all the relevant details
Ask your patient to pop in and say hello. We can show them around and explain how we can help them
Ask your patient to complete our contact form or to call us
Remember to ask your patients consent before passing on their details to us
Contact form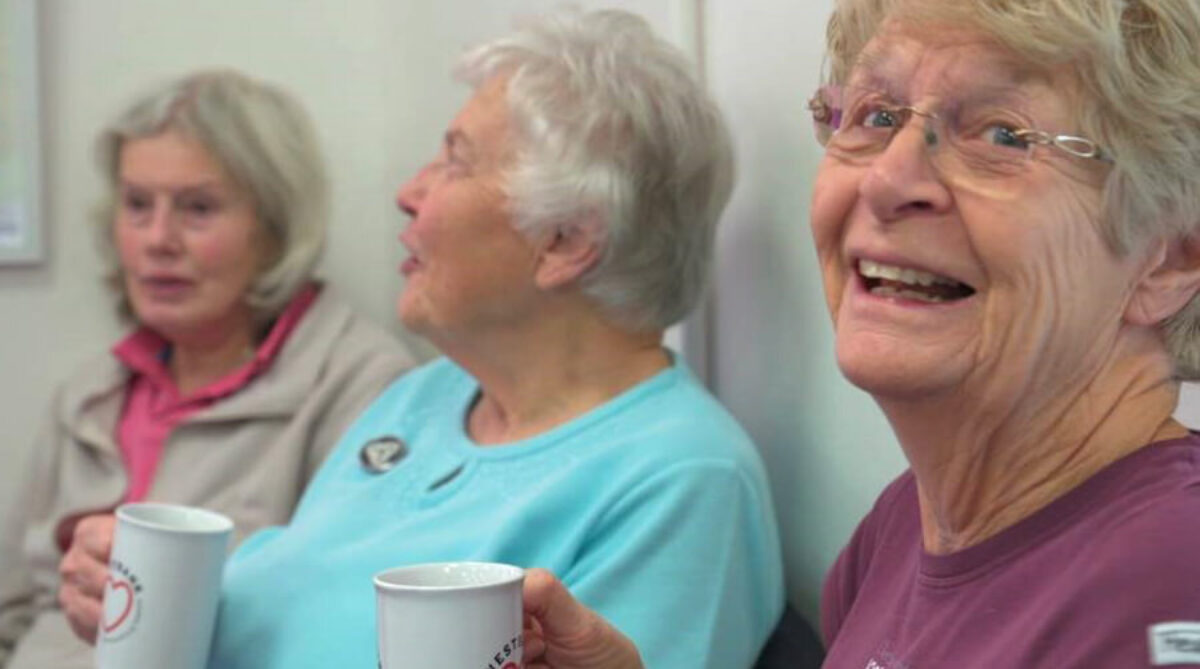 Ways to Wellbeing
When someone wishes to access community provision to improve their wellbeing, there may be many personal barriers they experience when doing so, such as low motivation, worry, low mood, reduced confidence and self-belief.
It can be helpful to explore whether this applies for any person you are referring into provision at Sea Change. In this instance, please consider a referral to the NHS 'Ways2Wellbeing' Social Prescription Scheme.
Ways2Wellbeing' offers 1:1 wellbeing coaching sessions; this can help people to identify what they want to do more of to live well (which may include accessing provision at Seachange or elsewhere) and empower them to set their own 'Living Well Goals', to take steps towards achieving that.
Please note, any referrals to Ways2Wellbeing must:
Be 18 years of age or over
Have capacity to consent to partaking in the 'Ways2Wellbeing' scheme, as well as capacity to set their own 'Living Well' motivational goals (with support from the Health and Wellbeing Coach)
Have the ability to physically leave the home (either unaided, or with a mobility aid)
Be presenting with a need not normally met by Statutory Services, that could be met by that person being supported into community/voluntary activities and services
Be a registered patient at one of the following sites:

Honiton Surgery
Coleridge Medical Centre (Ottery St Mary)
Seaton and Colyton Medical Practice Townsend House Medical Centre
Axminster Medical Practice
Sid Valley Practice (The Beacon Medical Centre)
Rolle Medical Partnership
Claremont Medical Practice
Imperial Surgery
Haldon House Surgery
Raleigh Surgery
Budleigh Salterton Medical Centre


Don't forget we can bring your patients here using our Seachange vehicles
Refer direct to Seachange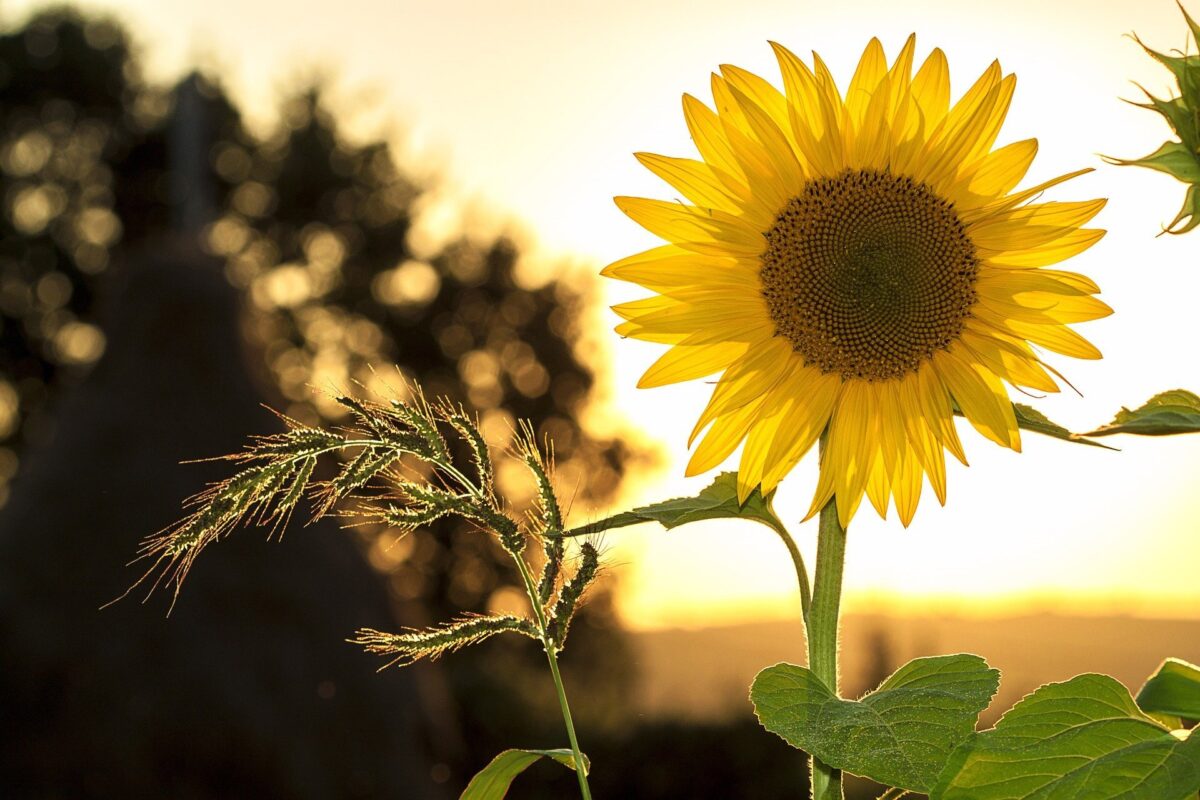 805
Journeys to Covid vaccinations centres
200
Regular transport users
What if you patient does not fit the Ways to Wellbeing criteria?
You can still refer them direct to us. Call or email us. Or why not ask your patient to pop in and say hello.
Email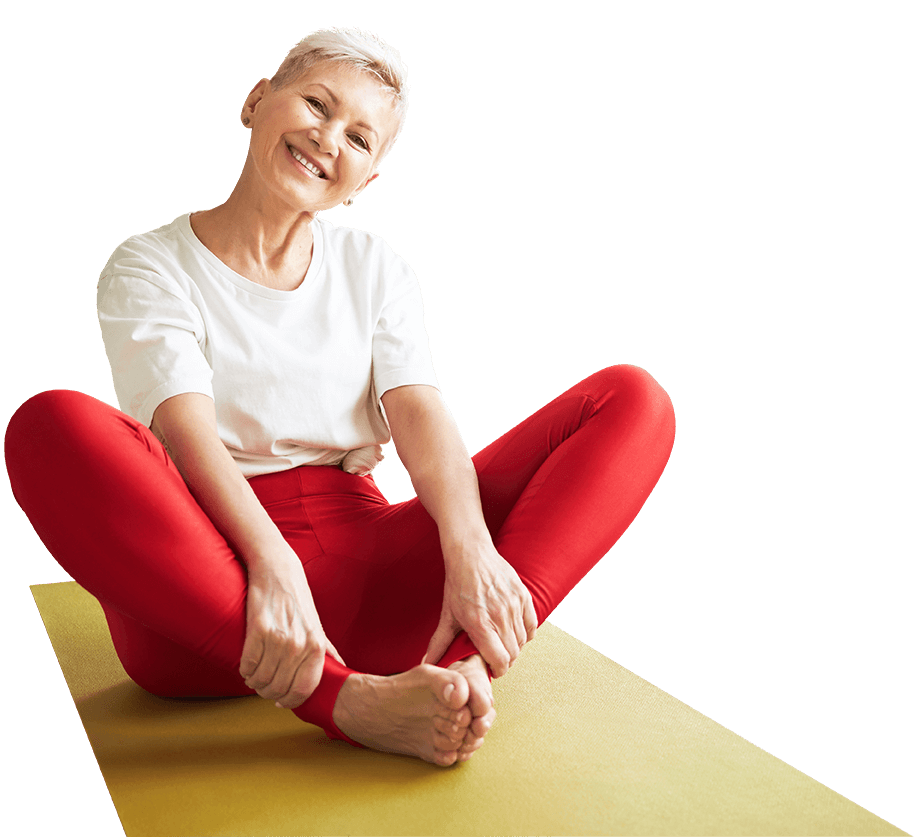 "These are amazing facilities. I feel I can offer my clients a better service in Seachange than anywhere else."