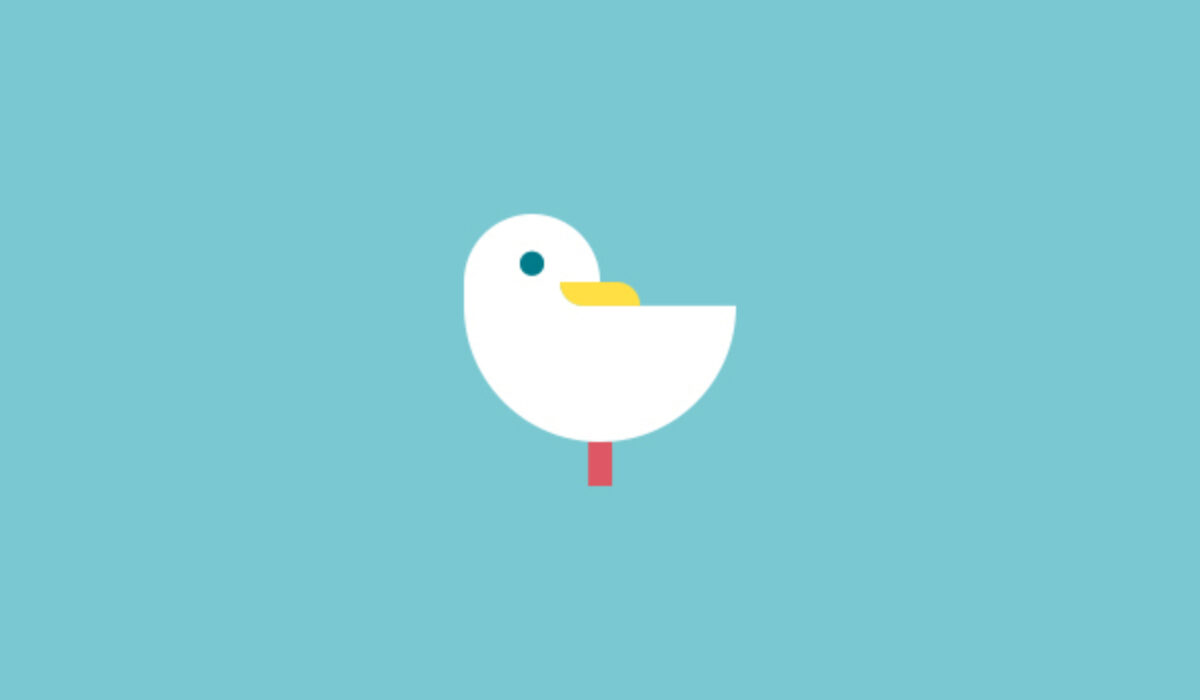 | | | | | | | | |
| --- | --- | --- | --- | --- | --- | --- | --- |
| Room name | Price per Hour | School Room | Theatre | Boardroom | U-shape | Circle of chairs | Length x width (m) |
| Room 17 | £25 | 20 | 35 | 20 | 18 | 15 | 5.5x10 |
| Room 19 | £15 | 4 | 4 | 4 | 3 | 3 | 7x3 |
| Room 26 | £15 | n/a | n/a | n/a | n/a | 6 | 3x3 |
| Clinical Room | £15 | n/a | n/a | n/a | n/a | 4 | 7x3 |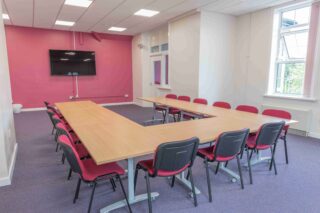 Additional Charges
A staffing charge of £12.00 per hour or part thereof will be applicable for meetings outside of normal opening times. (Monday to Friday. 8.30am – 5pm)
Technical
TV Screen / monitor screen and scart/HDMI cables are provided free as part of the room hire.
We can also provide a flip Chart, paper and pens, for an additional £10.00
Food and Drink
If you need refreshments for your delegates or members our Launchpad café can prepare hot and cold food, fresh homemade cakes and drinks.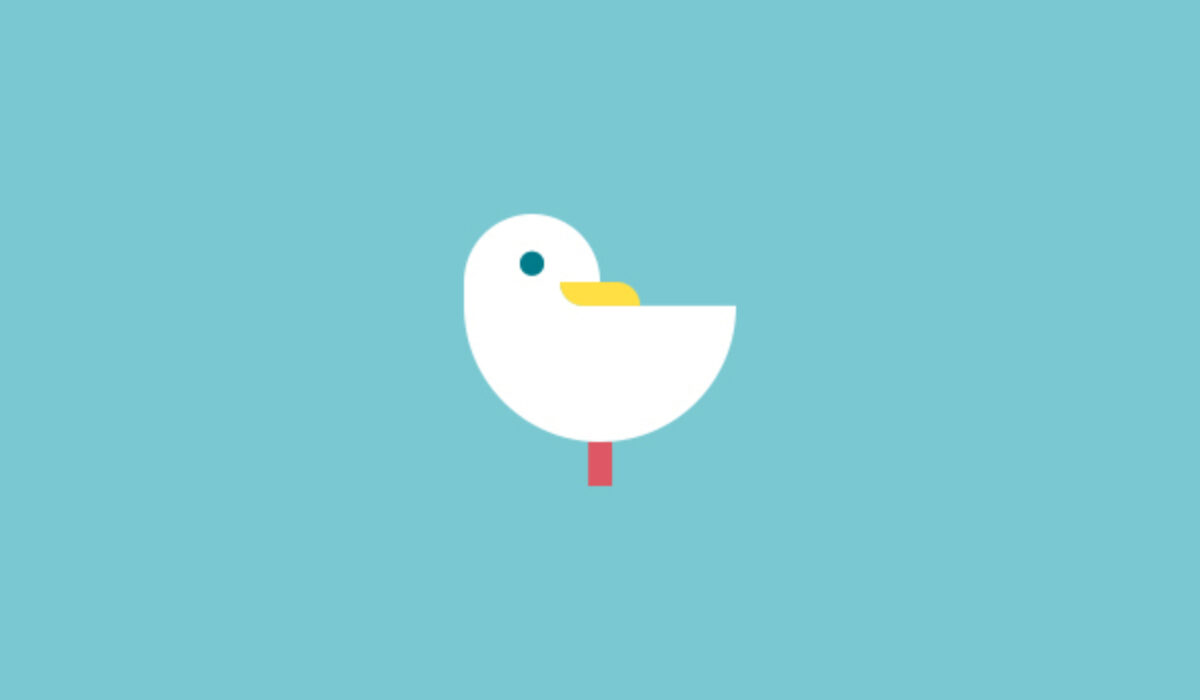 Disclaimer
Whilst We take all responsible actions to ensure the security of our network and technical facilities, we cannot be held responsible for any hardware, operating system or software program malfunctions, data loss or corruption that may result from connection our network or facilities. It is the customers responsibility to ensure that their PCs are adequately secured and have up-to-date antivirus and malware protection.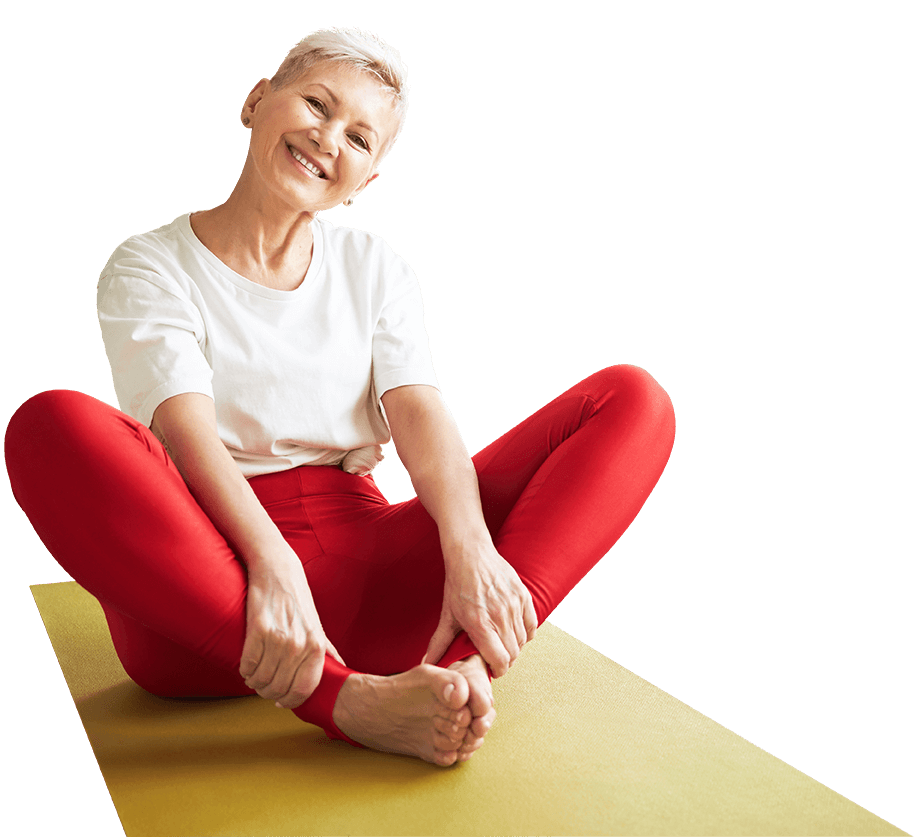 Seachange gives a focus, company and different conversations. Without it I think Ken would be very lonely.