Each gift large or small will allow us continue helping our community.
Donations may be used to:
£10 could fund a meal and refreshments in our Activity Club for a client

£30 could fund a vulnerable patients transport to Royal Devon and Exeter Hospital

£50 could pay for two months membership for a client on a low income See how the gym helped Steve

£100 could help us support less mobile clients like Ken access our low impact classes so they they don't fall over as often
How to Donate to Seachange
You can make a one off donation at reception by cheque, card, cash or direct debit
Direct debit: If you'd like to make a regular donation you can set up a direct debit. This can be for as much or as little as you wish. Click Regular Giving to set up your direct debit.

You can also post a cheque to Seachange, East Budleigh Road, Budleigh Salterton, EX9 6HF. Cheques should be made payable to Seachange Devon.

Bacs/ Bank Transfer: You can transfer money directly into our charity account: Seachange Devon (sort code 52-41-27 account number 44265522).

Or you make a one of donation in person at our reception by card, cash or cheque (payable to Seachange Devon).
Seachange is tremendously grateful to you for your donation. Besides the ongoing support it receives, Seachange needs further voluntary funding and donations to balance its books. Your donation has helped us do so.
Please do not hesitate to contact us if you wish to take part in any of our activities or services, or if you would like to join our team of volunteers
Legacy

You could leave a legacy by making a gift to Seachange in your will. Any sum, however large or small, can make a real difference. Your legacy could help future generations. Find out more information here.
We have teamed up with Kwil so you can make your own free will here and look after the future of your loved ones.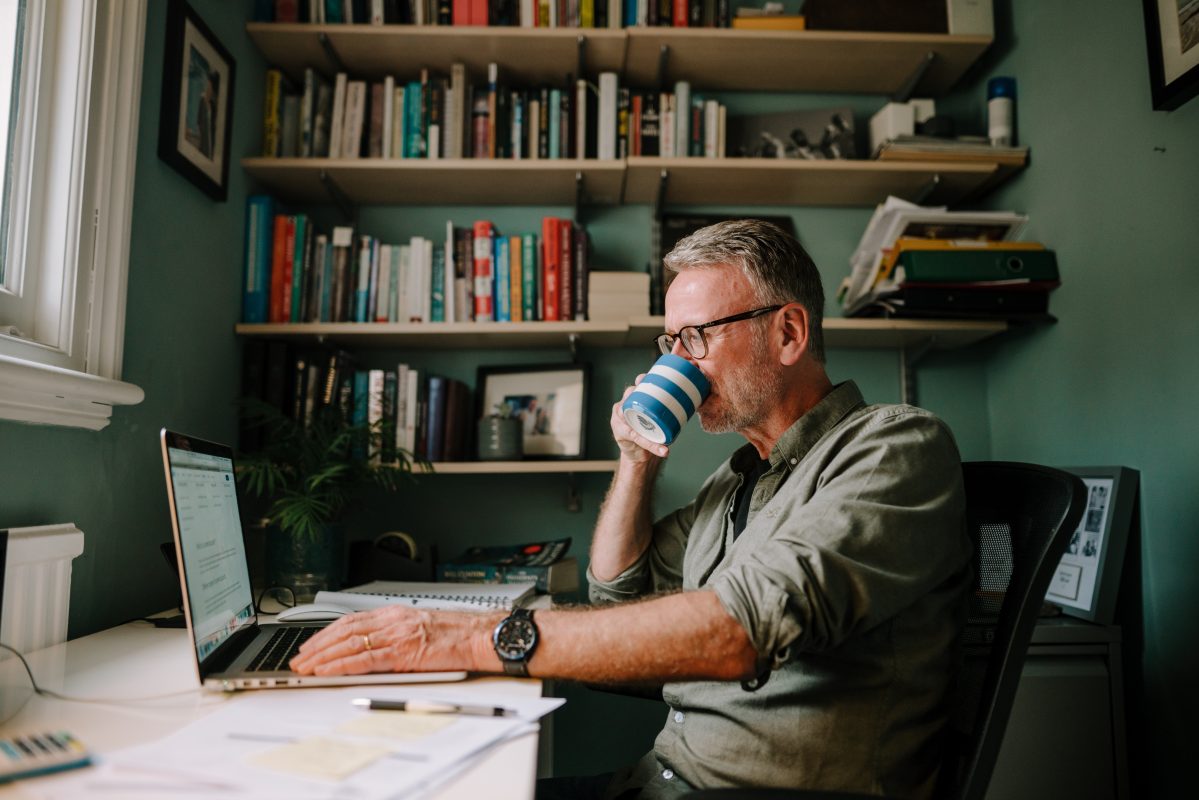 In Memory
Or you could make a gift in memory of a loved one. It is always hard losing someone close to you but finding a lasting way to remember them can be a comfort. You might choose to ask for donations to Seachange instead of flowers at the funeral or memorial service. Funeral directors are usually happy to take responsibility for collecting contributions and forwarding them to us.

To find out more about donating to Seachange please get in touch. And if you're interested in raising money for us, head over to our Fundraising page.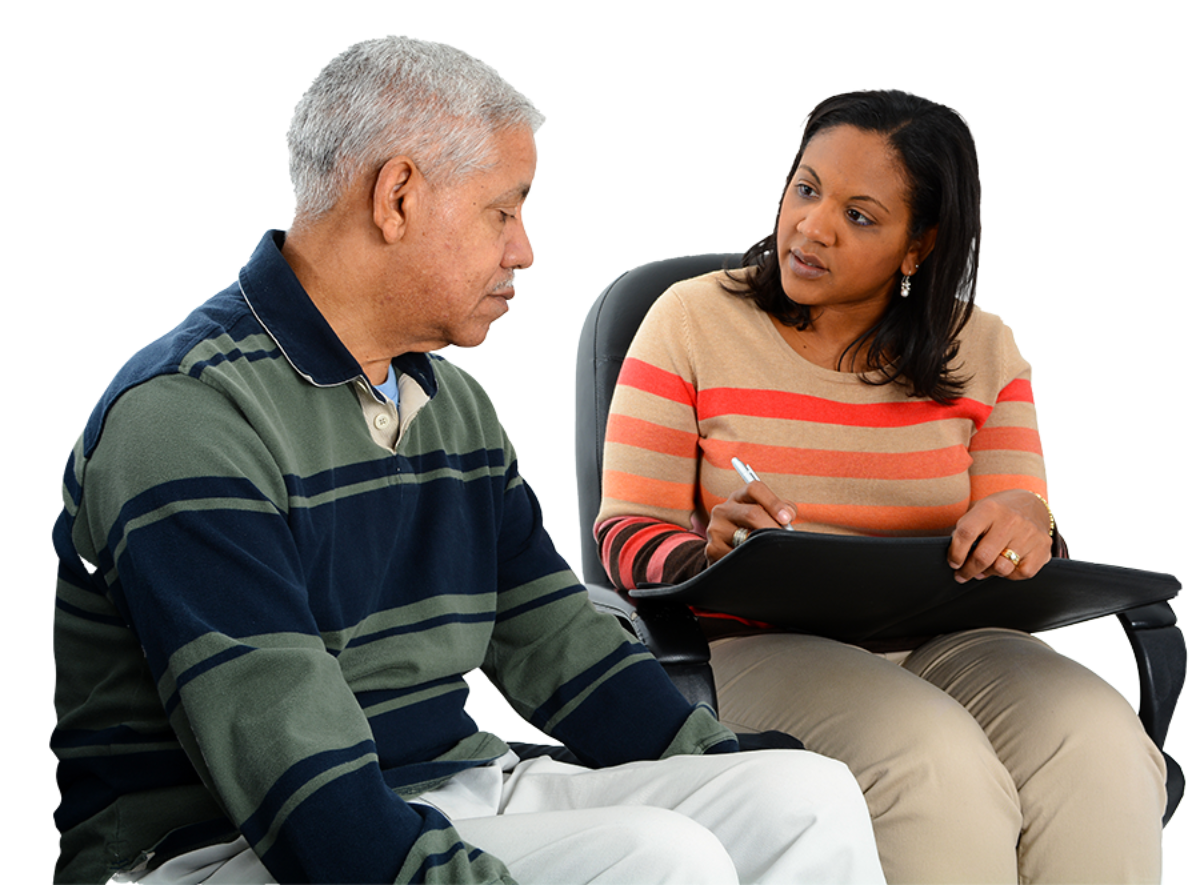 "When you are here at Seachange, people care about your wellbeing and they want to help you. That includes the reception staff, the café, and the managers. It really does make a difference."