Seachange Gym
We have been providing inclusive health and fitness services for the local community for more than 20 years. Our aim is to get everyone moving, whatever their age or ability. Pay as you go or monthly options. Stop, start when you need to. No yearly contracts!
We now run and deliver a range of in person and online classes as well as personal training.

Our fitness team is committed to helping people improve their health and wellbeing through exercise.

Opening hours
Monday 08:00-18:00
Tuesday 07:30-1800
Wednesday 08:00-1800
Thursday 07:30-18:00
Friday 08:00-17:00
Gym and exercise class booking and coaching platform
We now have an online gym and exercise class booking and coaching platform, supplied by Virtuagym. Members can use the platform to review all our exercise classes and gym times, week by week. Credits can be purchased to book places, or you can book classes and gym sessions through your membership.
Membership starts at £14.99 per month
For further information
Please contact our fitness instructor Alex Paltridge
Join today
View all Membership Packages
GP and Health Professional Referral Programme
We work closely with local GPs and health professionals to provide patients with the support they need to make changes to improve their health and wellbeing through activity programmes.
We provide expert advice and access to bespoke gym sessions and programmes to help patients manage their health conditions with a reduced reliance on medication. For more information about any of the programmes or to refer a patient please contact the Fitness Team.
General Exercise Referral
Individual gym-based group programmes - delivered by our Level 3 and Level 4 Exercise Referral Instructors - are designed to assist with clients medical conditions and injuries. We work with a wide range of patients including those who have:
Chronic fatigue, diabetes, Parkinson's, simple mechanical back pain and joint replacement
Other clinically stable conditions which are not covered by our other classes (See below)
Stroke survivors that do not meet the criteria for "Exercise after Stroke class".

Whose at risk of falls with a score below 30 on a Burg test
Cancer Rehabilitation
Gym-based group classes focus on helping patients manage fatigue and build endurance and strength following treatment are suitable for people who are:
Undergoing or recovering from cancer and/or cancer treatment. We have no specific inclusion criteria
Also, the classes are available for patients who require extra support for historic events and related long-lasting management
Phase 4 Cardiac Rehabilitation
Gym-based group rehabilitation classes - delivered by our Level 4 BACPR Phase 4 Instructors - focusing on cardiorespiratory fitness for those recovering from cardiac events, valve replacements, angioplasty/Percutaneous Coronary Intervention (PCI). Suitable patients have:
A minimum of six months Post MI or CABG and who have not attended Phase 3 with a cardiac nurse
PCI at any time in the last 12 months
Valve replacement a minimum of six months ago
The classes are available for those requiring extra support for historic events and related long term management
Exercise after Stroke
Group exercise classes, delivered by our Level 4 Stroke Rehabilitation Instructors follow the Later-Life evidence-based model and are aimed at improving mobility, strength and cardiovascular fitness.
They are suitable for patients who are able to:
Walk 10m independently with the use of aids if required
Rise from a chair with the use of a stick or chair arms if required
Able to communicate well enough to participate in a group setting

Falls Prevention
For patients at risk of falling and with a Burg score between 30 and 50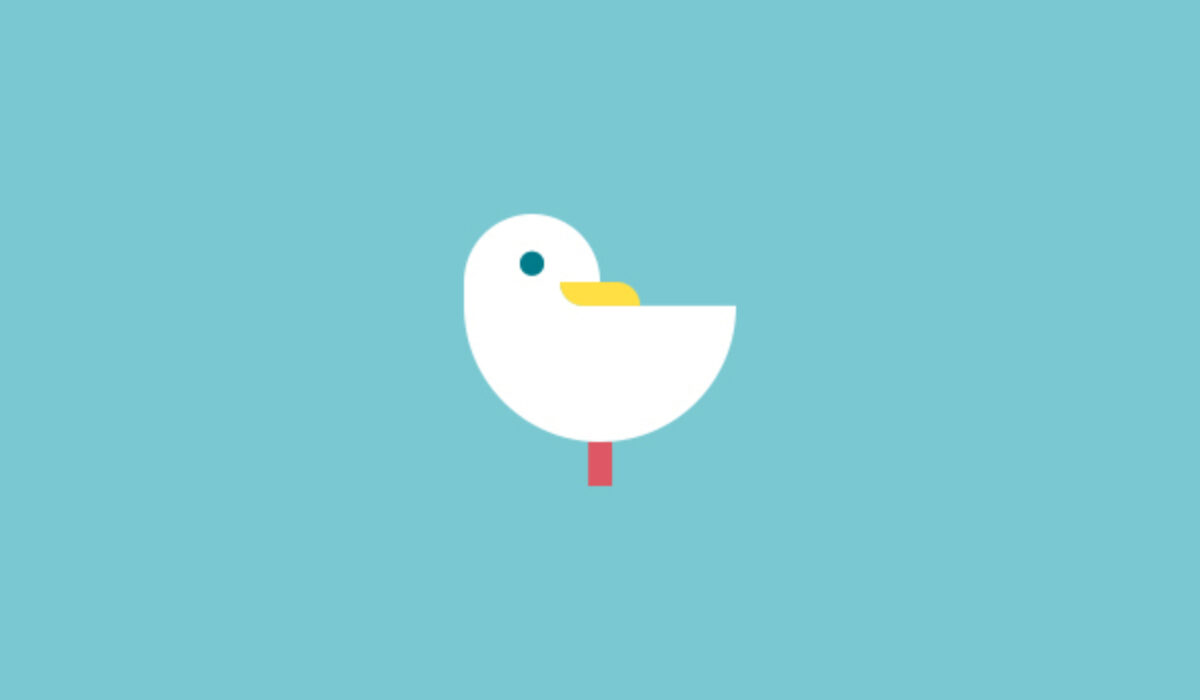 Teen Gym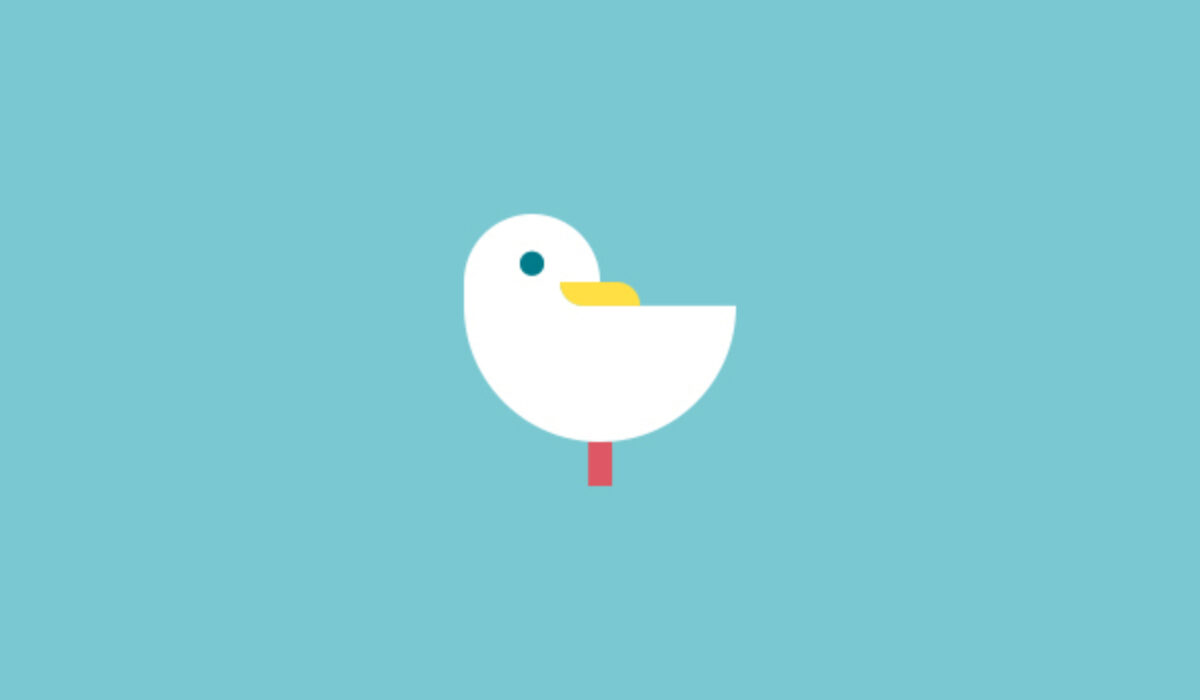 1147
Prescription collections
40,000
Visitors to Seachange per year
Become a Member
Take out a membership package; an annual membership or if you would prefer flexibility pay-as-you-go credits are also available
View all packages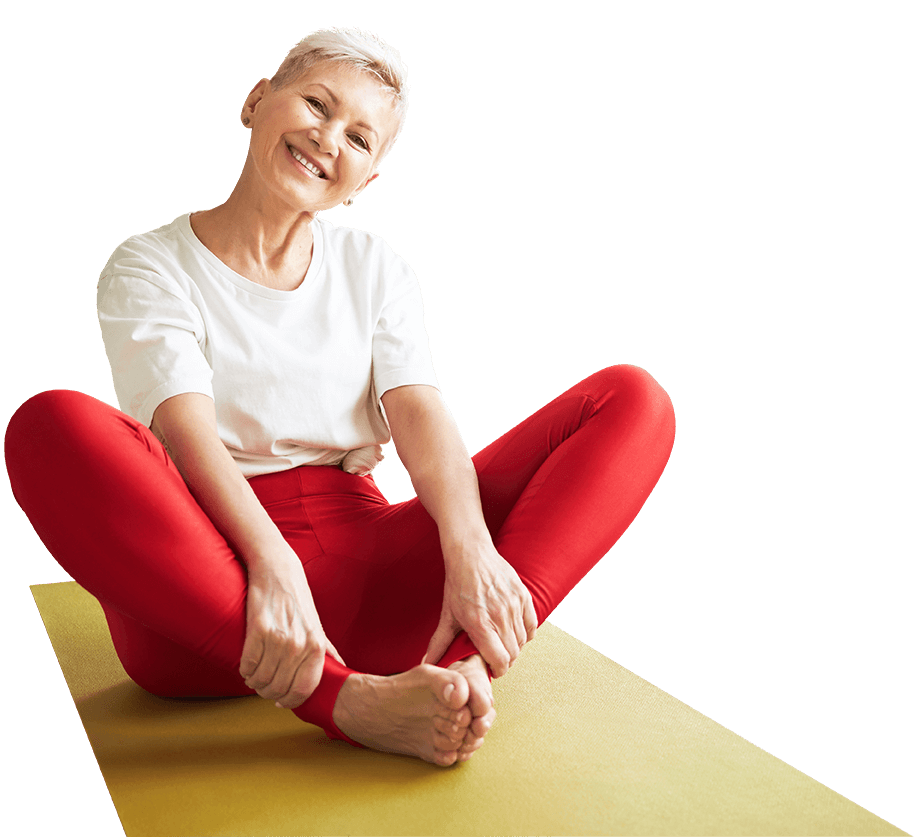 Seachange gives a focus, company and different conversations. Without it I think Ken would be very lonely.