Making your Will
Help people like Andy support his mental and physical health.
Stop Mary from falling with Postural stability classes
Support John with transport to his hospital appointments
You could leave a legacy by making a gift to Seachange in your will. Any sum, however large or small, can make a real difference. We have teamed up with Kwil so you can create your free will here.

Types of gifts in Wills
Learn about the different types of gifts you could leave in your Will:
Residuary gift

This type of gift is a share of your estate for example 5%.

Many people divide their estate into 100 qual units. After giving to family and loved ones, they then gift a certain number of units to Seachange.

Unlike a cash gift, leaving a share of your estate means your gift won't devalue overtime. This type of gift is most helpful to us.

Cash gift

A cash gift, known as a pecuniary gift, is a fixed sum of money, for example, £5000. These gifts are paid out of your estate first, and then what's left is divided up as per the instruction of your will.

Specific gift

A specific gift is a nominated object, for example, an artwork, a collection of records, or an antique.

If you want to keep a particular item in your family, then this could be a good way to pass a special item along.
Questions about gifts in Wills?
Email us at help@seachangedevon.org or call us on 01395 446896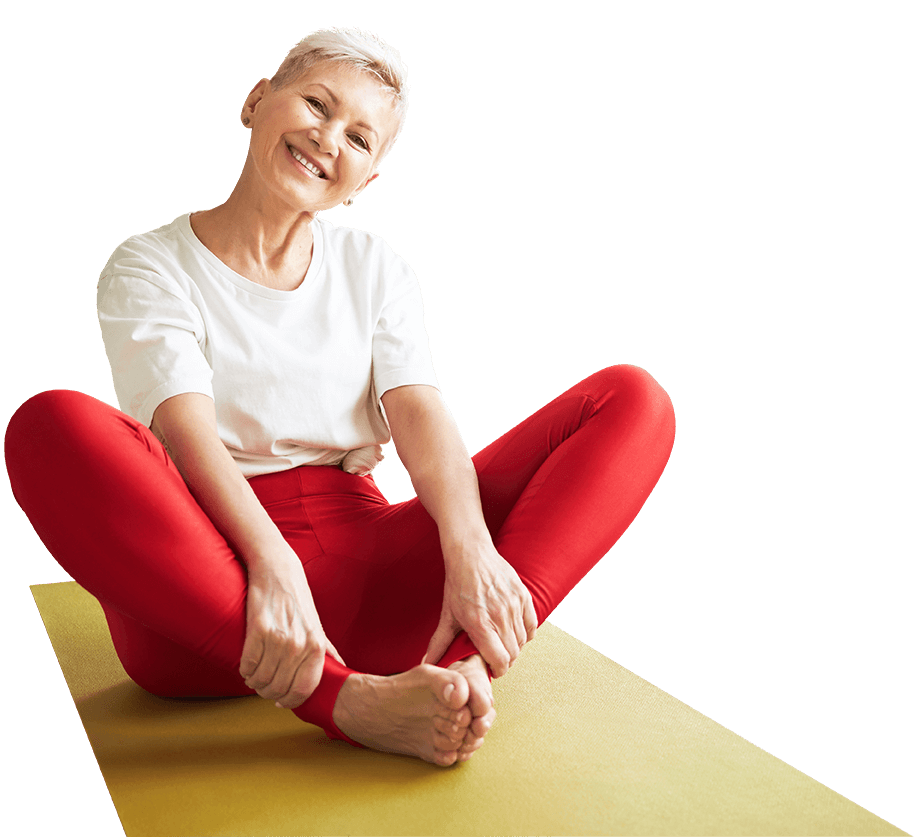 Seachange gives a focus, company and different conversations. Without it I think Ken would be very lonely.