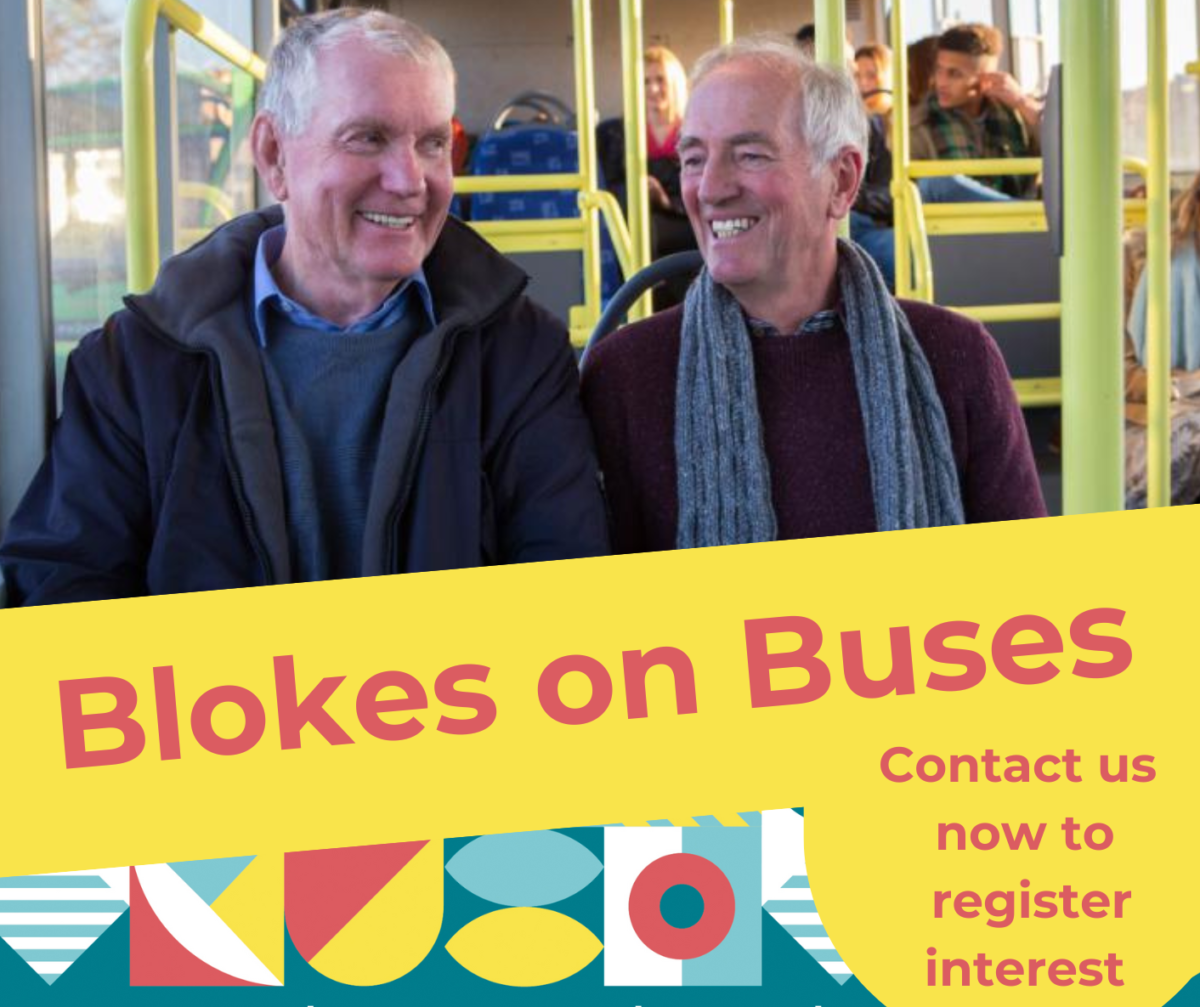 Seachange is a charity that makes our community's people feel healthier and happier. Our staff regularly extend an arm of friendship to those who need a little support and a hug. Some of those people come willingly, some play hard to get.

Men, especially older men, are the hardest group to reach often being elusive and pretending everything is fine and rosy when it is obviously not. Men hide in a pub at the end of a bar alone or sulk at home watching endless repeats of Top Gear. Men do not admit they wish they had more friends and things to do.
Blokes on buses was designed to tackle this issue head-on. Thanks to a grant from Devon County Council's 'Connecting You' fund Bloke on Buses will enable men to explore the southwest by bus, building friendships along the way. The inaugural trip took place last Saturday and I'm very pleased to say it was fully subscribed. A group of nine men travelled from Budleigh to the Fleet Air Arm at RAF Yeovilton by bus for a personal tour of the museum.
Prior to the trip, the men did not know one another and if I'm honest were slightly anxious. But it was a successful day out with fun and laughter by all. Some had been to the museum many years ago and were pleased to go back and see the changes. The museum guides were very knowledgeable. The highlight was definitely the aircraft carrier experience where they were 'transported' to the deck of an aircraft carrier.
Volunteers enabled to trip to happen to take place. They ensured all men were engaged and enjoyed themselves, as well as making sure their environment was safe and secure. The volunteers, also men, had a great time too! Volunteers like to 'give back'. But in actual fact, they get a lot out of helping too.
If you would like to volunteer for Seachange or come on the next Blokes on Buses outing, drop us an email at help@seachangedevon.org, give us a call at 01395 446896 or just pop in and see us at Seachange East Budleigh Rd Budleigh EX9 6HF.
£1.4m
Saved to Health and Social Care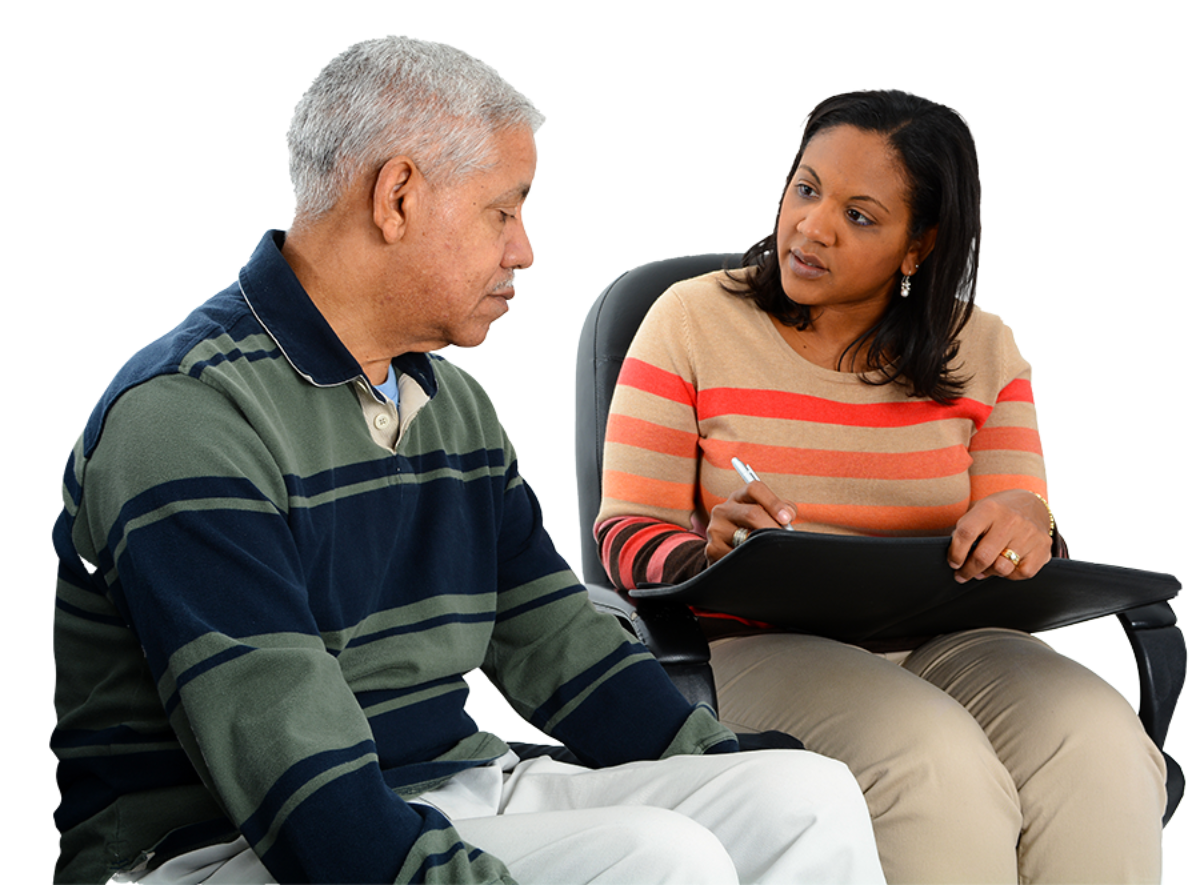 "When you are here at Seachange, people care about your wellbeing and they want to help you. That includes the reception staff, the café, and the managers. It really does make a difference."