Loneliness and social isolation are two different but related concepts. Loneliness is a subjective experience of feeling alone or isolated, while social isolation is an objective measure of the number of social connections a person has.
Devon has a mainly older population and thus you might perceive the issue to only affect older people. We recently surveyed 50 children at ECC. 80% said they had felt lonely in the past month. It affects all ages.
Loneliness and social isolation are serious health risks that can have a negative impact on physical and mental health. Heart disease, stroke, obesity, high blood pressure, diabetes, dementia, cancer and premature death can all be directly linked to loneliness. Further, depression, anxiety, suicide, substance misuse, eating disorders and sleep problems have all been shown as directly attributable to loneliness.
Seachange is aiming to capture your stories and views on loneliness and isolation. We will be out and about asking people what impact it has on them. On the 12th of June, we will be at the Exmouth Railway Club 1030-1130; on the 13th of June Woodbury Church Rooms 1000-1100; on the 15th of June Seachange Budleigh and the 16th of June Brixington Community Church. This will be the start of a much larger project to tackle the issue head-on. Your views will enable us to scope ways to help those who may need help.
If you are feeling lonely or isolated please reach out for help. Seachange is just one organisation that has many resources to help you connect with others and improve your health and happiness.
A couple of quick tips for combatting loneliness and isolation: Reach out to others. Don't be afraid to reach out to friends or family. Even just a text or call can make a big difference. Get involved in your community. Volunteering is a great way to meet new people and make friends. Take care of yourself. When you are feeling good physically and mentally, you're better able to cope with loneliness. Make sure you are getting enough sleep, eating healthy foods and exercising regularly.
Come along to our pop-ups, scan our QR code to complete our loneliness survey or please visit our website for further information www.seachangedevon.org
200
Regular transport users
£206,000
Saved to NHS through falls prevention
3320
Separate acts of kindness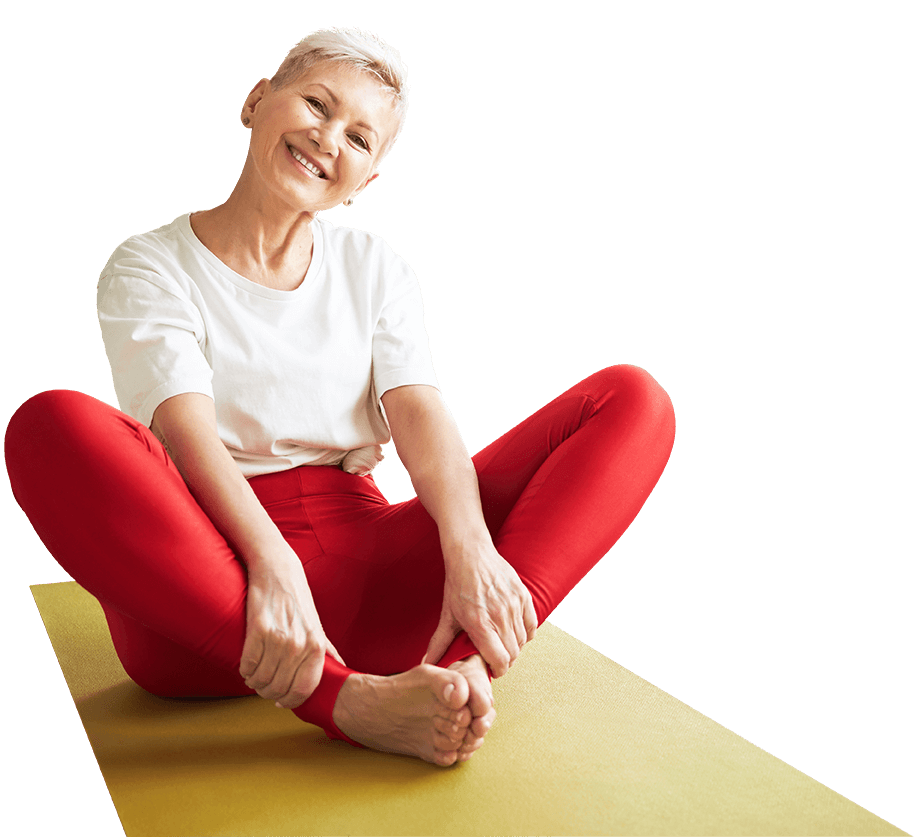 Seachange gives a focus, company and different conversations. Without it I think Ken would be very lonely.