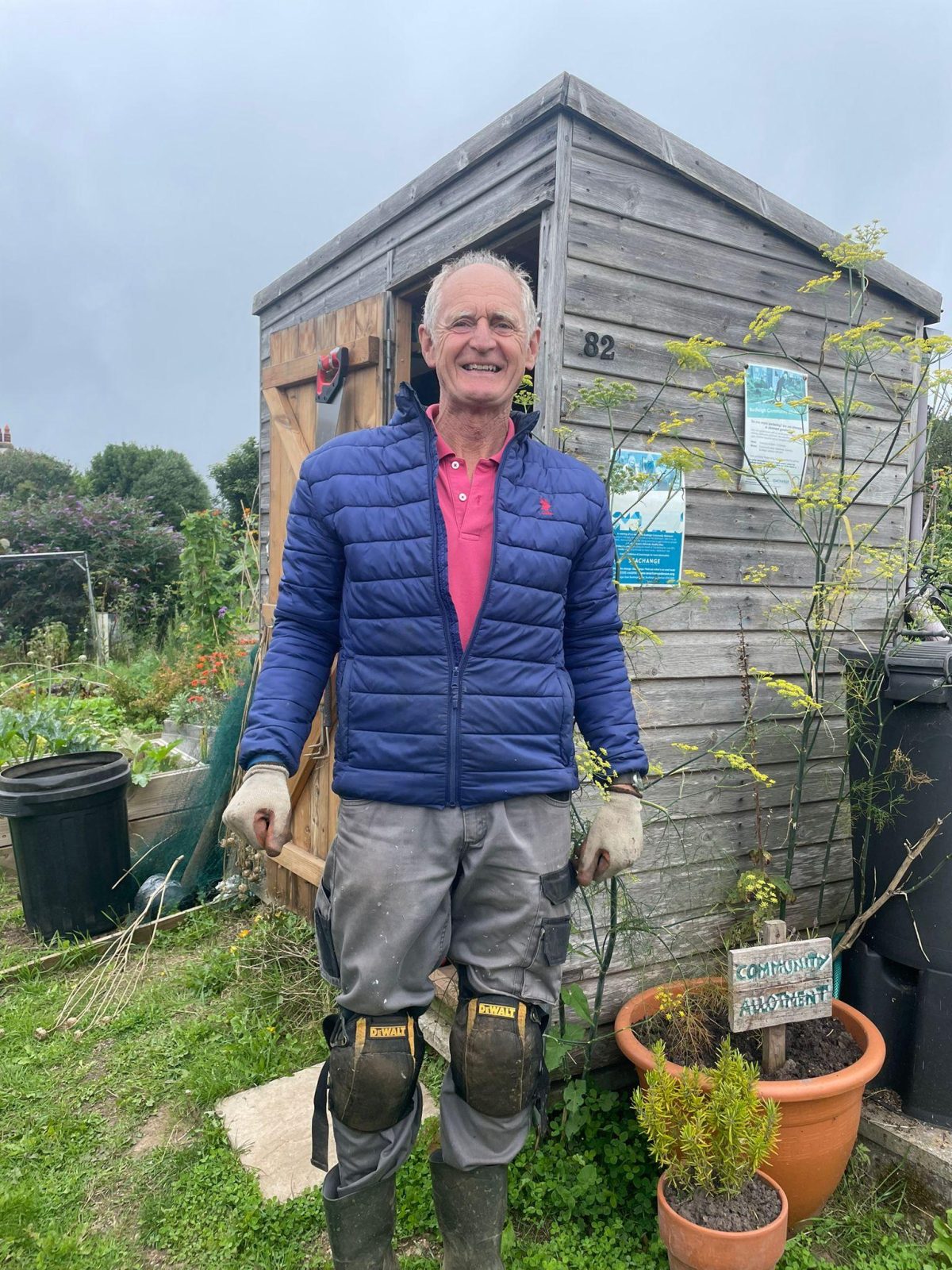 Volunteering can be a rewarding experience, providing a sense of purpose and fulfillment. For some, it becomes a way of life that brings not only personal satisfaction but also a strong sense of community. Meet Nick, a retiree who, after his wife, Dianne discovered the joys of volunteering at Budleigh Community Allotment. Their journey, filled with friendship and unexpected adventures, highlights the power of giving back to the community.
From the beginning of the allotment, Dianne had been actively volunteering. Her passion for gardening sparked Nick's interest, and after retiring, he found himself drawn to helping on the allotment. With his background doing gardening jobs, Nick joined the volunteering efforts, marking the beginning of his own journey and now we have a team of over 10 volunteers and growing.
What makes volunteering special for Nick is the wonderful group of people he gets to spend time with. Engaging in activities like cutting grass, weeding, and even taking on little building projects, he feels grounded and connected to the Earth.
The draw of volunteering on the allotment extends beyond the physical aspects of gardening. Nick finds solace and satisfaction in completing tasks and witnessing the transformation of the Budleigh Community Allotment. The sheer joy of being outdoors, immersed in the fresh air, adds to his sense of contentment. However, it is the interactions with fellow volunteers that truly light up Nick's experience. Engaging in conversations, sharing tips, and enjoying each other's company!
For those considering volunteering, Nick's advice is simple yet powerful: take that step forward. Embrace the opportunity to meet new people, make friends, and contribute to a positive cause at the Budleigh Community Allotment. Nick's experience shows the ease with which one can become a part of a warm and welcoming community through volunteering.
Among Nick's adventures is the installation of a beehive and bees at Seachange. This effort not only aids in pollination for our flowers and produce at Seachange but also promises the prospect of harvesting honey as the swarm flourishes. Nick's dedication to nurturing the environment and supporting local ecosystems exemplifies the multifaceted impact of volunteering.
Amongst his various projects, one that holds special significance for Nick is his involvement in sorting out the new Budleigh Community Allotment. This undertaking underscores his commitment to sustainable growth and development within the community as we take on a bigger plot.
As if his gardening and volunteering feats weren't impressive enough, Nick revealed a surprising personal fact: he trained as a pilot in the RAF. This revelation adds another layer to his multifaceted life and highlights the depth of experiences he brings to his volunteering journey.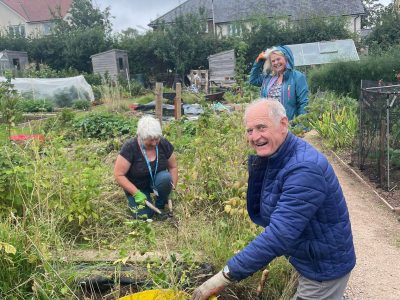 Among his many qualities, Nick's dry sense of humour shines through. His ability to find lightheartedness in various situations adds a touch of charm to his interactions with fellow volunteers. Laughter, it seems, is yet another abundant harvest in his volunteering adventure.
Nick's journey through volunteering at the allotment is a testament to the transformative power of giving back to the community. From cultivating green spaces to nurturing relationships and embracing unexpected opportunities, his experience highlights the myriad ways in which volunteering can enrich one's life. As Nick's continues to contribute to his community and inspire others, his story serves as a reminder that the simple act of volunteering can lead to a life filled with purpose, joy, and meaningful connections. Nick's advice for someone considering volunteering is just to come along, meet lovely friendly people, and do a little job.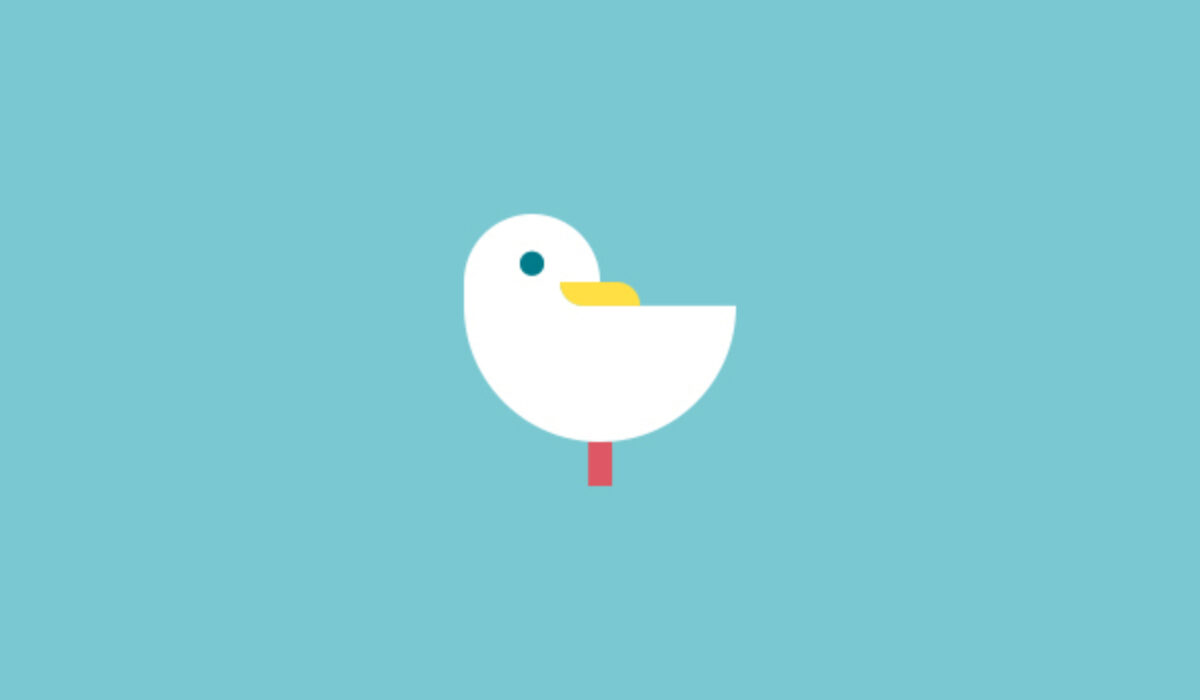 Time for you
40,000
Visitors to Seachange per year
3320
Separate acts of kindness
£206,000
Saved to NHS through falls prevention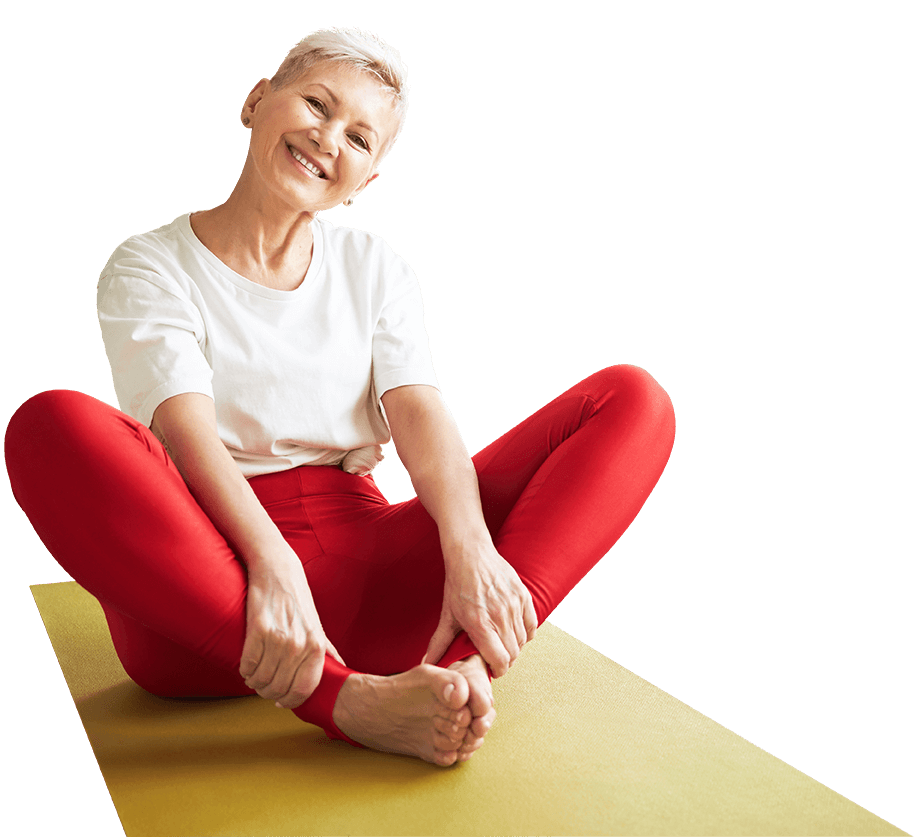 "The Seachange is an inspiring and comforting place. It is a real community and I feel proud and privileged to be part of it."